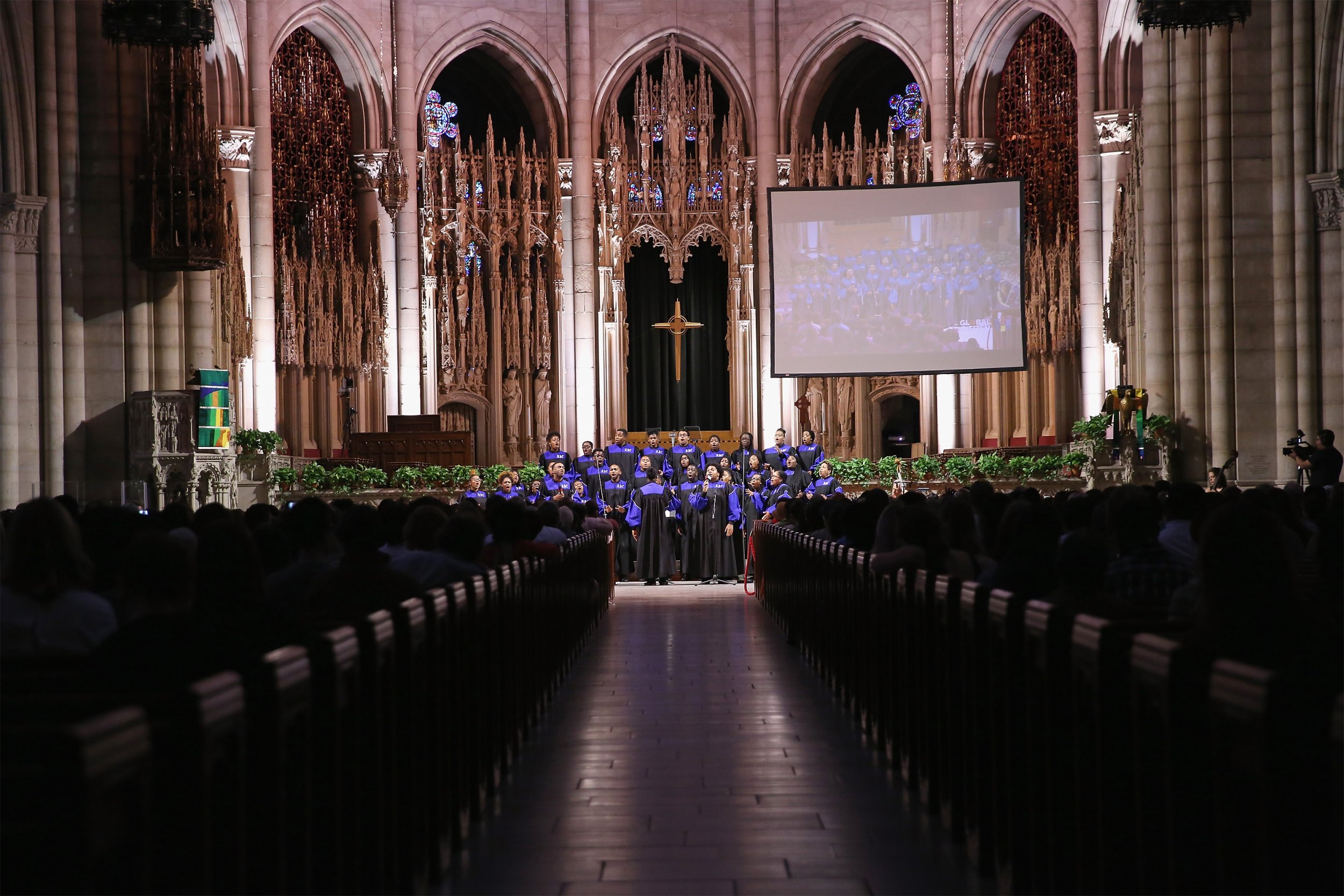 A young white felon was arrested Wednesday for posts he allegedly made on 4chan and Reddit about apparent plans to kill black students at Howard University, in Washington, D.C.
John Edgar Rust of Alexandria, Virginia, has been charged with violating interstate communications law for the threats made in November 2015—messages that triggered a police investigation, made national headlines and caused some professors to cancel classes.
According to an affidavit released Wednesday by the Department of Justice, Rust went to a local Panera Bread outlet to use its Wi-Fi to share the threats under the name "watchouthoward." The affidavit said Rust posted a photo of Timothy Wolfe, the white University of Missouri system president who resigned after being accused of mishandling a number of racist incidents on campus, and then blamed African Americans for forcing him out.
Then he allegedly targeted Howard, a historically black university with about 10,000 students.
"Any n------ left at Howard University after 10 tomorrow will be the first to go," Rust wrote. "And any of those cheapskate n------ who try to get out using the metro will regret that choice real fast. Sure, the po po will take me down, but I'll go out a hero knowing I made the world better."
He concluded by saying that "after all, it's not murder if they're black."
Law enforcement and university authorities quickly picked up on the posts. Howard University President Wayne Frederick put out a statement announcing increased security on campus, and then went on CNN to say it was "highly unusual." The FBI said it was "aware of the online threat" and urged people with information to come forward. Teachers told students to stay home, where they took to social media to fret about their safety.
Rust ultimately didn't launch an attack at Howard, and the school resumed normal operations. But all the while, Rust was watching the news coverage of the threats he'd made, according to the affidavit, and he sent a friend a text saying, "anarchy on the internet works."
Rust's Thursday arrest wasn't his first brush with the law: He has been a convicted sex offender since 2012, according to The Washington Post. When police seized his belongings in connection with the Howard investigation, they found an external hard drive with documents on how to kill people, manufacture bombs and make gun silencers.
Howard tweeted Wednesday that it was "relieved" Rust had been arrested.
Rust was set to appear in court at 2 p.m. Thursday in Alexandria. He could go to prison for up to five years.