What the New House Bill on Workplace Violence Prevention Would Mean for Health Care Workers
With 251 voting for, versus 158 voting against, the U.S. House of Representatives passed HR 1309, the "Workplace Violence Prevention for Health Care and Social Service Workers Act" Friday, sending the bill to the Senate for a second vote.
The bill's support largely reflected party lines in the Democrat-controlled House, though 32 Republicans did reach across the aisle to support the bill, which was authored by Connecticut Democrat Rep. Joe Courtney.
According the official summary: "This bill requires the Department of Labor to address workplace violence in the health care and social service sectors. Specifically, Labor must promulgate an occupational safety and health standard that requires certain employers in the health care and social service sectors ... to develop and implement a comprehensive plan for protecting health care workers, social service workers, and other personnel from workplace violence."
If signed into the law, the bill would provide employers one year to develop a provisional plan for protecting health care workers, and 42 months to develop and implement a final plan for investigating incidents of violence, educating staff on risk management, meeting specific recording requirements, and creating a safe space for health care workers to report acts of violence or threats.
The measure followed rising attention to the dangers many health professionals face just by showing up at work. Over 75 percent of the 25,000 workplace assaults reported annually in the United States took place in hospitals and other health care and social services settings, according to data from the Occupational Safety and Health Administration (OSHA). The average health care worker was 20 percent more likely to experience violence at work than the average employee, according to the National Crime Victimization Survey, while the American Nurses Association reported that 1 in 4 nurses had been physically assaulted by a patient or a patient's family member.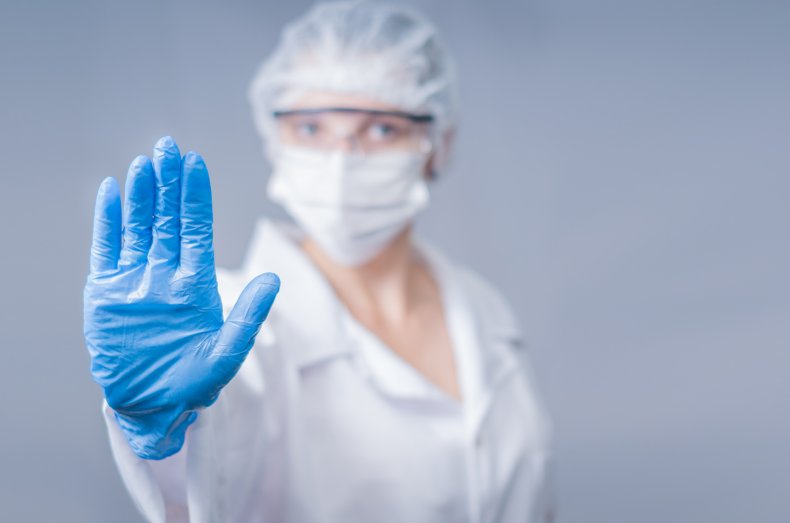 The American Journal of Managed Care published an article in May titled "Violence Against Healthcare Workers: A Rising Epidemic," in which multiple health care workers shared their war stories of threats from patients and violent feuds that spilled over into emergency rooms.
"Workplace violence against nurses has been going on for decades," Michelle Mahon, the nursing practice representative for National Nurses United told the journal. "It makes sense because the health care setting and the [emergency department] specifically is a very emotionally volatile experience for people. Patients are at their worst, they're feeling horrible, they're ill, they're frightened and vulnerable. Their family members are also frightened and stressed out, and people lash out. We see psychiatric issues because of lack of behavioral health, gang violence, and gun violence."
Despite its early success, H.R. 1309 is unlikely to succeed in the Republican-controlled Senate.
"All of us here today, regardless of our political beliefs, appreciate the hard work and empathy that health care workers and community caregivers demonstrate every single day on the job," GOP Rep. Virginia Foxx of North Carolina said of the bill's passage, before calling the resolution "rushed and ill-conceived."
The upper chamber referred the bill to the Senate Committee on Health, Education, Labor, and Pensions following the Friday vote.