HSBC Embroiled in New Price-Fixing Scandal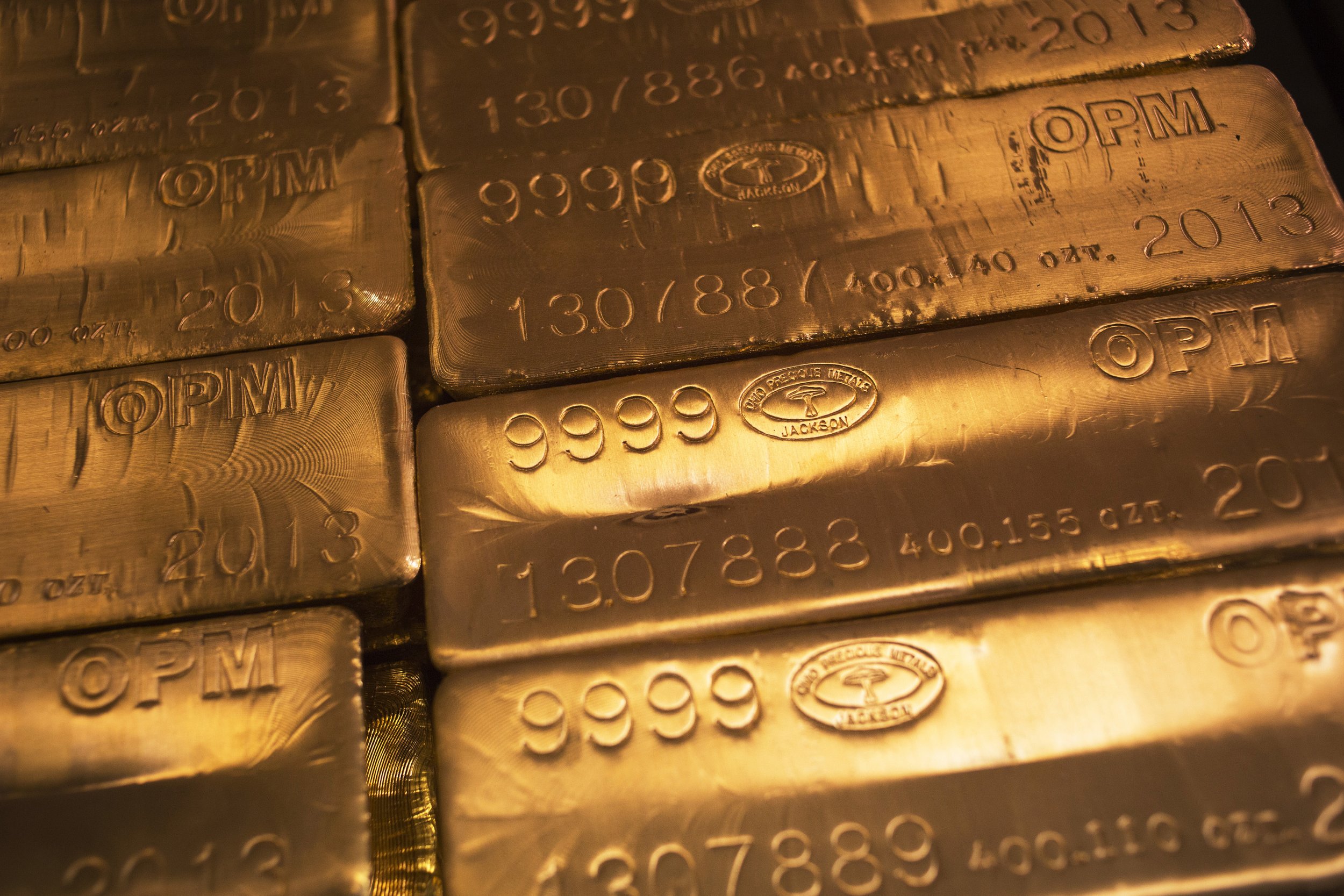 Another scandal is looming over banking giant HSBC as it emerged today that it is one of 10 major financial institutions under investigation in the U.S. for fixing prices in the precious metal markets.
Two agencies - the U.S. Department of Justice (DoJ) and the Commodity Futures Trading Commission (CFTC) - have launched separate probes into the banks, which include Barclays, Bank of Nova Scotia, Deutsche Bank, Credit Suisse, Goldman Sachs, J.P. Morgan, UBS, Societe Generale and Standard Bank.
The banks are accused of collusive behaviour, whereby personnel from various establishments communicate with each other and coordinate trading behaviours so that prices move according to what they decide.
This violates U.S. antitrust laws and can result in punishments of huge fines - which can go up to billions of dollars - the removal of offending parties from their positions and possible criminal sanctions.
HSBC revealed yesterday that the CFTC had issued their U.S. branch with a subpoena in January, demanding documents and details regarding their precious metal trading operations. In November 2014, the DoJ also requested HSBC issue documents as part of an antitrust investigation regarding precious metals.
The CFTC are a regulatory board charged with maintaining the integrity of the derivatives market, whereas the DoJ are a federal government department with criminal law enforcement tools at their disposal. A European investigation by German regulator Bafin into precious metal benchmarks was dropped last month due to lack of evidence of malpractice.
Robert C. Hockett, a law professor at Cornell University Law School in New York, says he is unsurprised the DoJ has taken an active role in this investigation.
"Over the last several years, there's been growing attention being paid in the U.S. to large financial institutions in global markets working with commodities," he says. "This is similar to the Libor [London interbank offered rate] and Forex scandals."
The Libor scandal saw Barclays traders make 257 requests to fix Libor and Euribor rates - the rate at which banks in London and Europe lend money to each other for the short-term in a particular currency - between January 2005 and June 2009 and resulted in the resignation of Barclays' chief executive Bob Diamond and chairman Marcus Agius in 2012.
The Forex scandal involved banks colluding to fix foreign exchange rates for their own financial gain and led to six major banks, including HSBC, Royal Bank of Scotland, UBS, JP Morgan Chase, Citibank and Bank of America, being fined more than $4bn by regulators in November 2014.
Mr Hockett explains how the price of certain precious metals which were being toyed with - namely gold - are used as benchmarks in other markets to determine lending rates.
"This is bound to sensitise the DoJ and the CFTC to the prospect of large financial institutions engaging in this behaviour," he says.
He says he believes the widespread criticism of the DoJ regarding their failure to bring anyone to justice in the five years superseding the 2008 crash is also a likely trigger for them to take these accusations seriously and show they're being vigilant.
"Even if it ends up not being worth levying fines or bringing action in court, at least they are showing that they're doing something," he says.
Banks historically set the price of precious metals, which include gold, silver, platinum and palladium, twice a day using the daily precious metal fixes.
However, the century-old London Gold Fix, which publishes this benchmark price, communicated over the phone and used by producers, consumers, investors and central banks, is due to be replaced by an electronic gold price benchmark system on March 20, following rumours of price-fixing. This investigation relates to past practices.