Company Apologizes for Offering Vacuum Cleaner 'for her' on Valentine's Day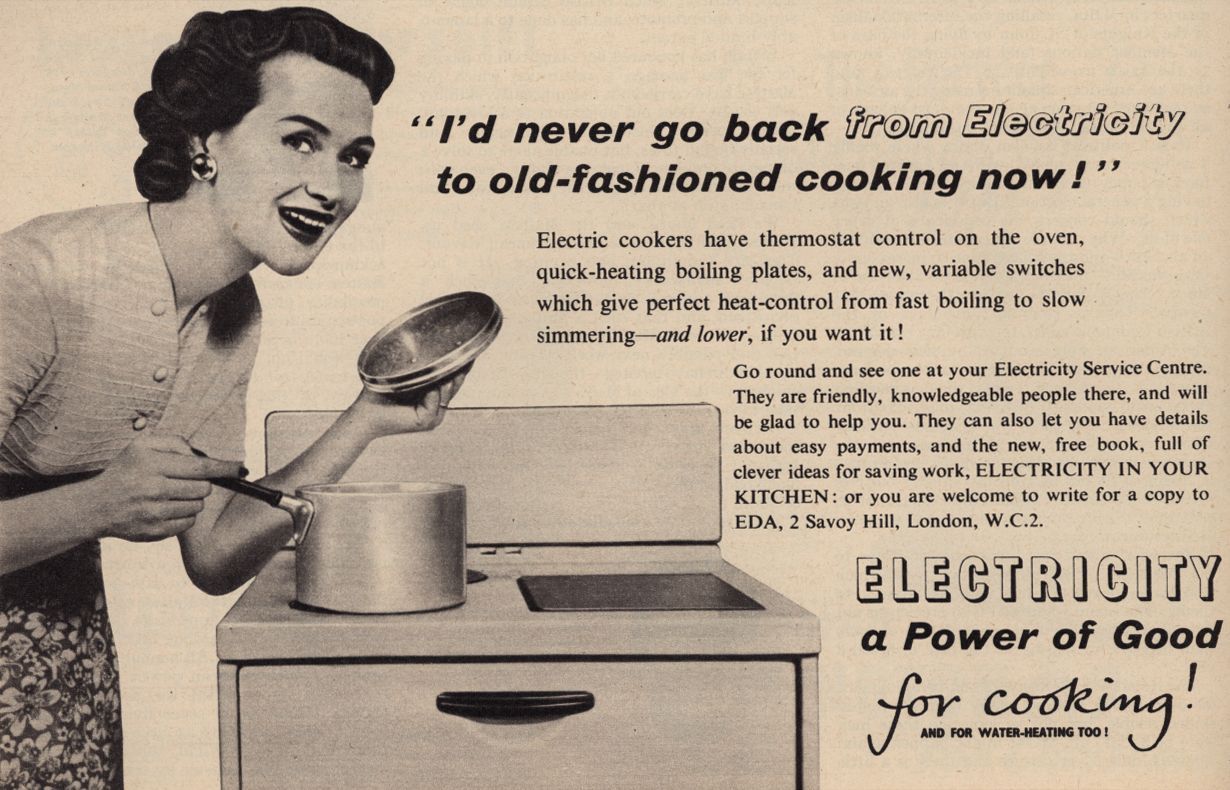 Employees at Hong Kong banking giant HSBC protested a circular featuring bargain products that sectioned off goods for men and women, but came off as sexist and led to multiple mea culpas, according to Reuters.
The pages of the "HSBC Staff Offer" sent this week to its workers by telecommunications HKT, were smothered in hot pink flourishes and heart-shaped graphics.
The "FOR HIM" items feature fetching gizmos like laptops, a GoPro camera and wireless headphones. As far as the "FOR HER" fare -- it consisted of an almost stuck-in-time assortment of vacuum cleaners, a kitchen water tap and a blender, according to an undated billing handout that the wire service reviewed.
The stereotypical snub comes amid the bank's attempt to repair its reputation as being a gender paying offender, and is trying to achieve parity.
In Britain alone, the bank has 40,000 and also "the widest gender pay gap of any large British company in 2017," Reuters reported.
Back in December, Reuters reported that the bank increased its gender pay gap of average salaries for men and women to 61% — since last April.
After the fallout, an HSBC spokeswoman issued the following statement: "The offer is from a third party source who manage their own marketing materials. HSBC is committed to gender diversity in the workplace."
HKT also issued an apology for the backfiring advertisement.
"We have heard the feedback and offer our heartfelt apologies for any offense caused," read an HKT statement sent to Reuters on Friday."We firmly believe in gender equality in both the workplace and in life, and we are committed to ensuring that we, and our business partners, exercise prudence, respect and inclusion for all."