Huawei Has No Legal Ground to Sue U.S. Government for Banning Feds From Buying Their Products, Judge Rules
Chinese tech company Huawei's lawsuit against the U.S. government was thrown out Tuesday by a federal judge, who ruled the company had no legal ground to file the suit.
District Judge Amos Mazzant dismissed the suit, filed in response to the 2019 National Defense Authorization Act (NDAA), which banned technology from Huawei and fellow Chinese telecommunications firm ZTE from being bought or used by federal agencies.
"Huawei is disappointed in today's ruling and while we understand the paramount significance of national security, the approach taken by the U.S. government in the 2019 NDAA provides a false sense of protection while undermining Huawei's constitutional rights," said a Huawei spokesperson in a statement. "We will continue to consider further legal options."
American lawmakers have long warned that the company's technology could be used by the Chinese government to compromise U.S. intelligence and spy on Americans. Huawei disputes the claim, contending that they operate independently from the Chinese government.
U.S. officials recently revealed that the company can secretly breach networks by using built-in "back door" technology intended for use by law enforcement, according to a February 11 report in The Wall Street Journal.
Huawei launched their unsuccessful lawsuit in March 2019, arguing that Congress overreached their constitutional authority when passing the NDAA, while claiming there was no evidence to justify the ban.
"The U.S. Congress has repeatedly failed to produce any evidence to support its restrictions on Huawei products. We are compelled to take this legal action as a proper and last resort," Guo Ping, Huawei Rotating Chairman said in a press release at the time. "This ban not only is unlawful, but also restricts Huawei from engaging in fair competition, ultimately harming U.S. consumers."
Judge Mazzant disagreed, ruling that the NDAA didn't block U.S. consumers from buying Huawei products, just the federal government—which has the right to decide which products it spends its money on.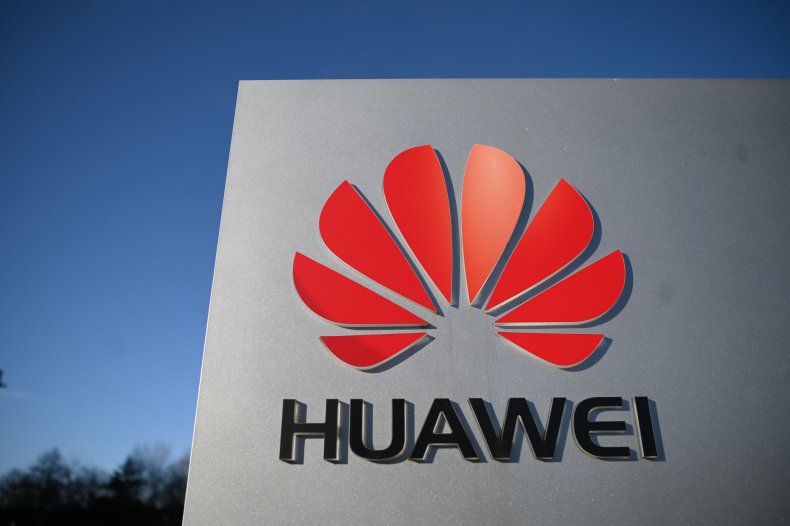 Huawei faced a different legal issue Thursday, when they were charged with multiple federal counts of racketeering and conspiracy to steal trade secrets. The U.S. alleged that the company stole intellectual property from six American tech companies. Huawei denied the allegations, insisting that the government was "using the strength of an entire nation to come after a private company."
Recent pressure from the American government to prevent allies from using the company has been met with mixed results. The United Kingdom recently decided to allow the company's tech limited access to their 5G networks despite U.S. warnings of a security threat. Germany looks likely to follow suit, while Australia banned the company.
As 5G wireless networks are being rolled out around the world, technology produced by Huawei has become increasingly in demand. The tech giant offers 5G products at significantly lower cost than their only major competitors, European firms Nokia and Ericsson. No American companies currently offer similar technology.