95-Year-Old Auschwitz Paramedic to Stand Trial in Germany Next Month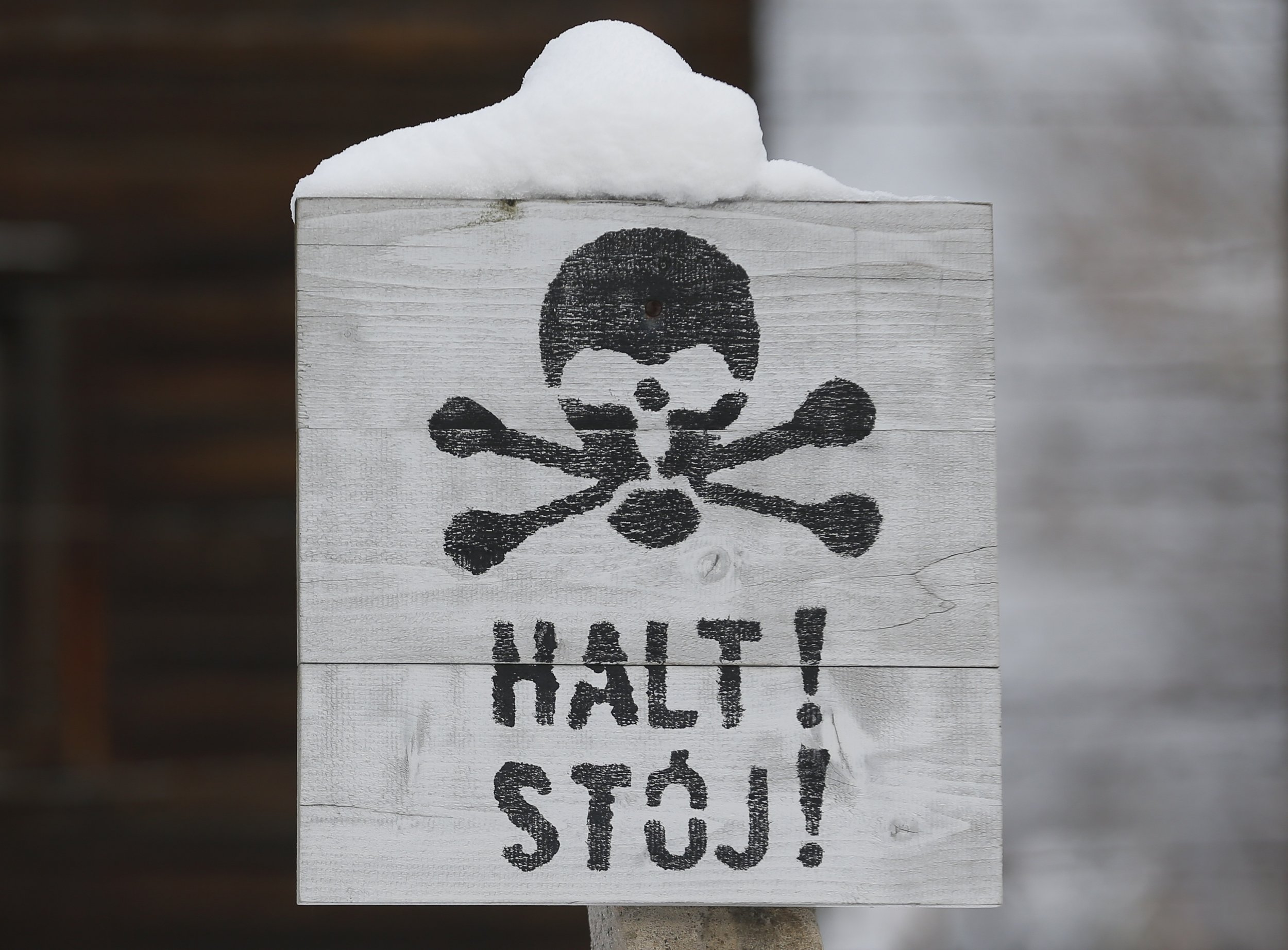 A 95-year-old former paramedic at the Auschwitz concentration camp is set to face trial in Germany in February on charges of being an accessory to murder in the deaths of more than 3,681 people.
Hubert Z. was a sergeant at the Auschwitz Nazi death camp in southern Poland between October 1943 and January 1944, and a paramedic between August 15 and September 1944, according to a German court. During the month he was a paramedic, 14 deportation trains arrived at the camp. On those trains and who then became prisoners in the camp, were famed diarist Anne Frank and her family, Reuters reports .
German privacy laws allow the accused's surname to be withheld, but the Associated Press has identified him as Hubert Zafke. Hubert Z. was declared fit for trial by a court in Rostock, northern Germany, last month and his trial will take place in Neubrandenburg, in northeastern Germany, on February 29. While he is not accused of being directly involved in the killings of any of the estimated 1.1 million people who died at Auschwitz, Hubert Z. was part of the camp's organizational structure, and knew of and participated in the slaughter of thousands of people, prosecutors claim.
The initial trial will determine whether he is healthy enough to travel and stand trial, Reuters reports. Two more hearings are planned for March, and an additional hearing will take place once the conditions of the trial have been determined.
News of Zafke's trial comes months after Oskar Gröning, the so-called "bookkeeper of Auschwitz," was sentenced to four years in prison in July, convicted of being an accessory to murder of 300,000 people.