Huffington Post the Latest Web Publication to Unionize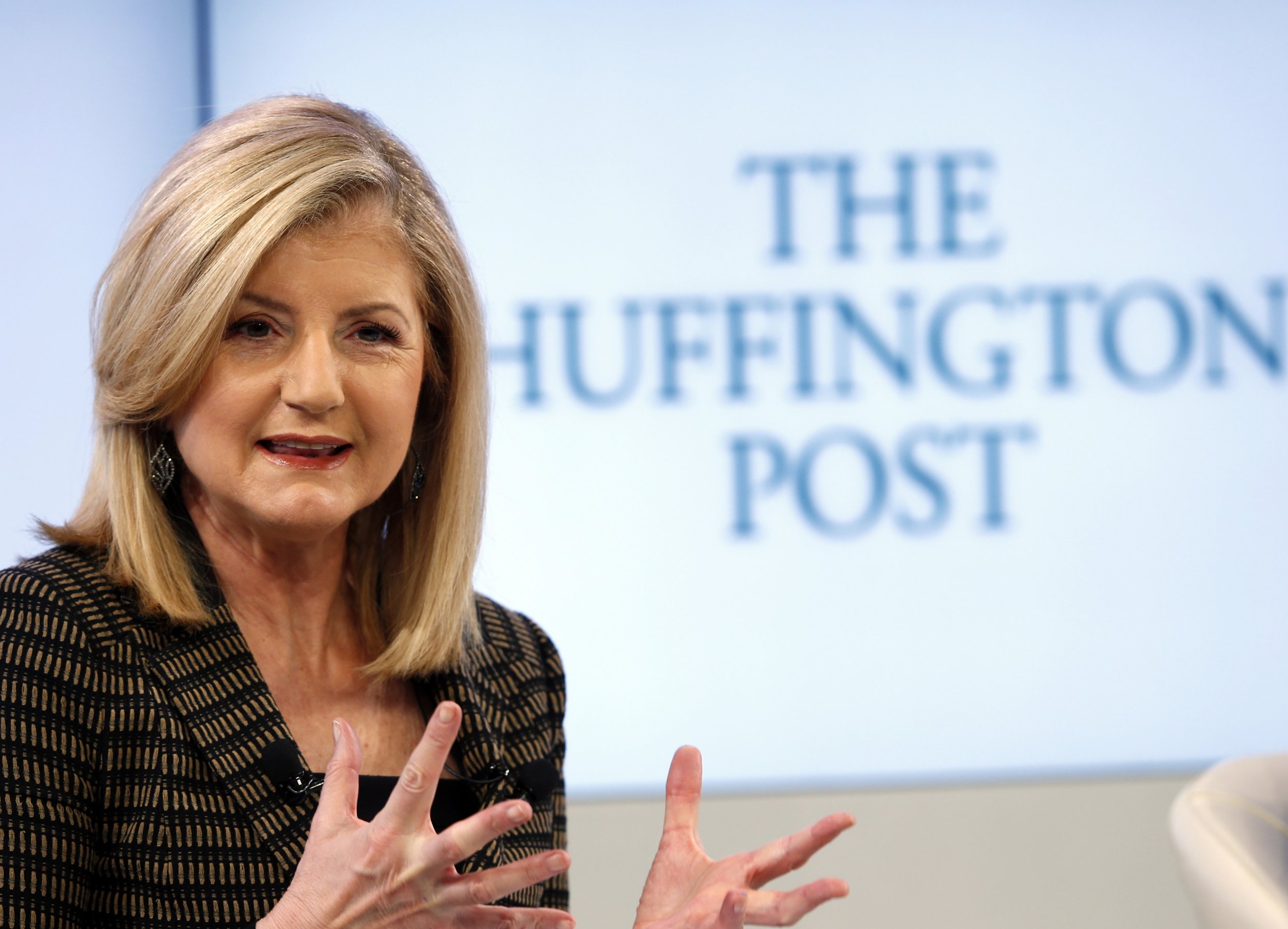 The writers and editors of The Huffington Post are the latest digital media organization employees to assemble a union. The publication announced Tuesday afternoon that it would be officially asking management to recognize its union status, as a part of the Writers Guild of America, East.
The organizing committee of the Post wrote in a statement, "HuffPost employees came together to form a union to ensure that we have a voice in the company's future. A union is a practical way to both preserve what's working and advocate for necessary changes. We've appreciated the support we've publicly received from our Editor-in-Chief and are proud to embrace the opportunity to work with our colleagues at HuffPost and other newly unionized digital media newsrooms. We cherish working here and want to ensure that The Huffington Post continues to set industry-wide standards and stands by its ideals of editorial innovation and sustainable workplace practices."
In a press release, the Writers Guild of America, East said that an "overwhelmingly majority" of the publication's roughly 350 editorial staffers had signed union cards in order to make the union a reality. The move is significant, as it makes the Post the largest digital media organization to unionize to date, the guild confirmed.
Lowell Peterson, executive director of the guild, tells Newsweek that it first started unionizing conversations with the Post years ago, but the "talks in earnest started a few months ago." Why now? "There was a certain degree of momentum, and people at HuffPost recognized the importance of collective bargaining and saw it was a viable option," he says. "I think the general sense is that having a collective voice in decisions is in the interest to the people who work there and gives them the opportunity to participate in how the work gets done."
Back in October, Huffington Post President and Editor-in-Chief Arianna Huffington said she would support employees' right to organize a union. In a statement, she said, "The Huffington Post believes in an environment of mutual respect among all our staff. Our top priority is always the happiness and well-being of our employees. We fully support our newsroom employees' right to discuss unionizing and will embrace whatever decision they make on this issue."
Mike Elk, a former labor reporter for Politico, spoke to Newsweek in August about the state of digital media unions. He noted that it would take a publication with a massive following and Web presence, such as The Huffington Post or BuzzFeed, to make unionizing a mainstay in digital media.
The organizers at the Post assembled editorial staffers from around the nation and are focused on clear job responsibilities, editorial freedom, newsroom diversity, transparent compensation and clear management protocols as far as hiring and firing are concerned, according to a statement. Gawker, the Guardian edition in the U.S. and Salon are among other notable media organizations to unionize this year.
Peterson tells Newsweek that the Post's decision adds a "great deal of density" to the burgeoning digital media union movement and that companies like Gawker have "doubled" the impetus for others to start their own conversations about unionizing.