Huge Demand For Prosecco Blights Landscape And Wildlife of Northern Italy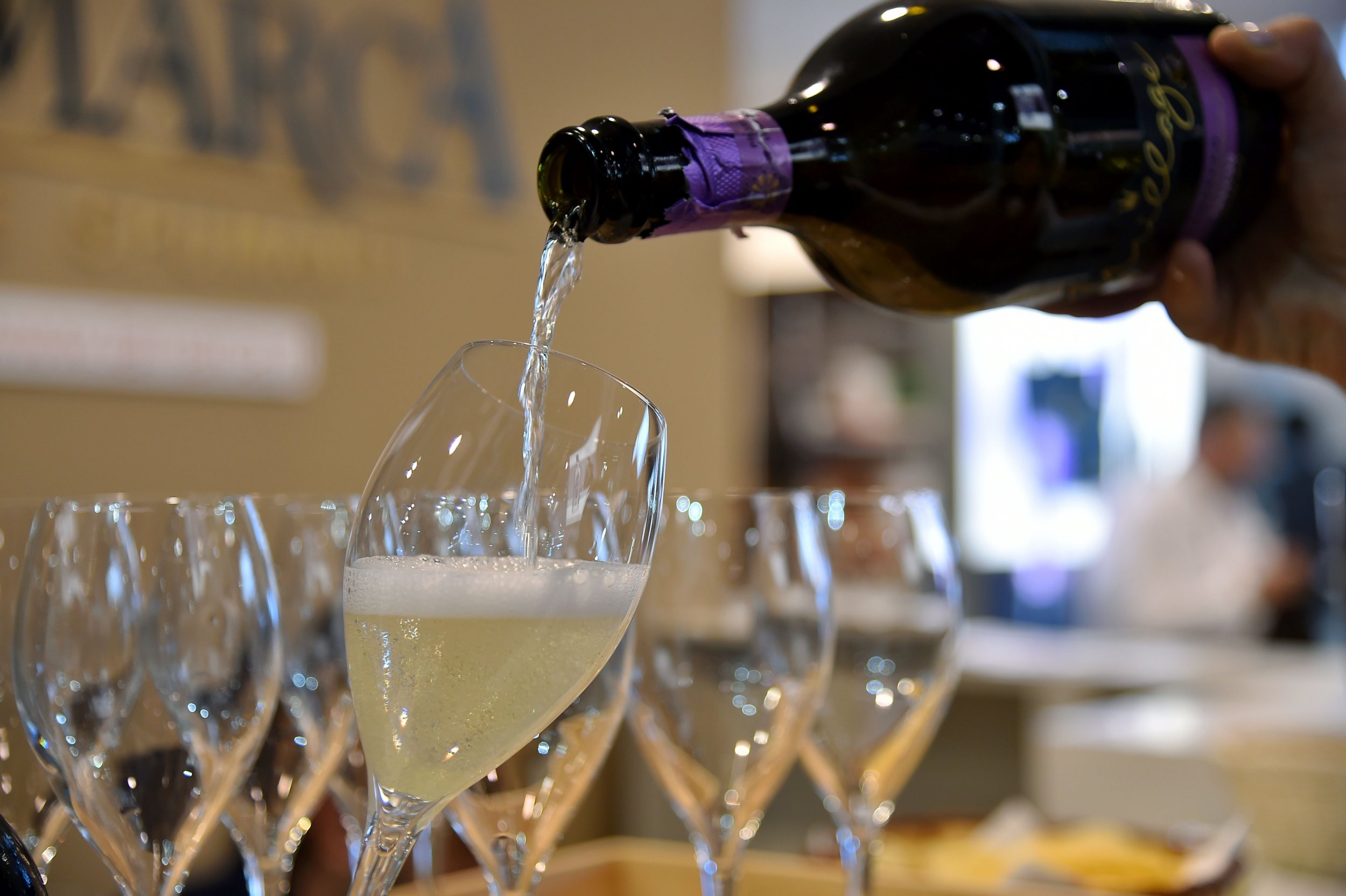 The huge demand for prosecco is stripping the landscape of northern Italy and harming wildlife, according to local activists.
The beverage is now the most popular on the sparkling wine market, even outselling champagne, with sales in Britain rising by 48 per cent in 2015 to more than 86 million bottles.
The U.K. champagne market is worth around €333m ($347.4m), but this is now dwarfed by prosecco sales of €600m ($625.9)—more than three-quarters of all sales for the drink in Europe.
As Italy attempts to keep up with production, critics say that the massive increase in demand has reduced the drink's quality and raised the price, according to The Times. And as more and more pastures are taken over by vineyards, wildlife suffers.
Andrea Zanoni, a politician in Treviso, northern Italy, told The Times that in 2012 near Tarzo, "trees were cleared from 10 acres of hillside, vines were planted, and a landslide promptly followed."
Enrico Moro, who lives just north of Venice, said foxes and buzzards are losing their homes due to expanding vineyards.