Hugh Hefner: The Life of an American Icon in Images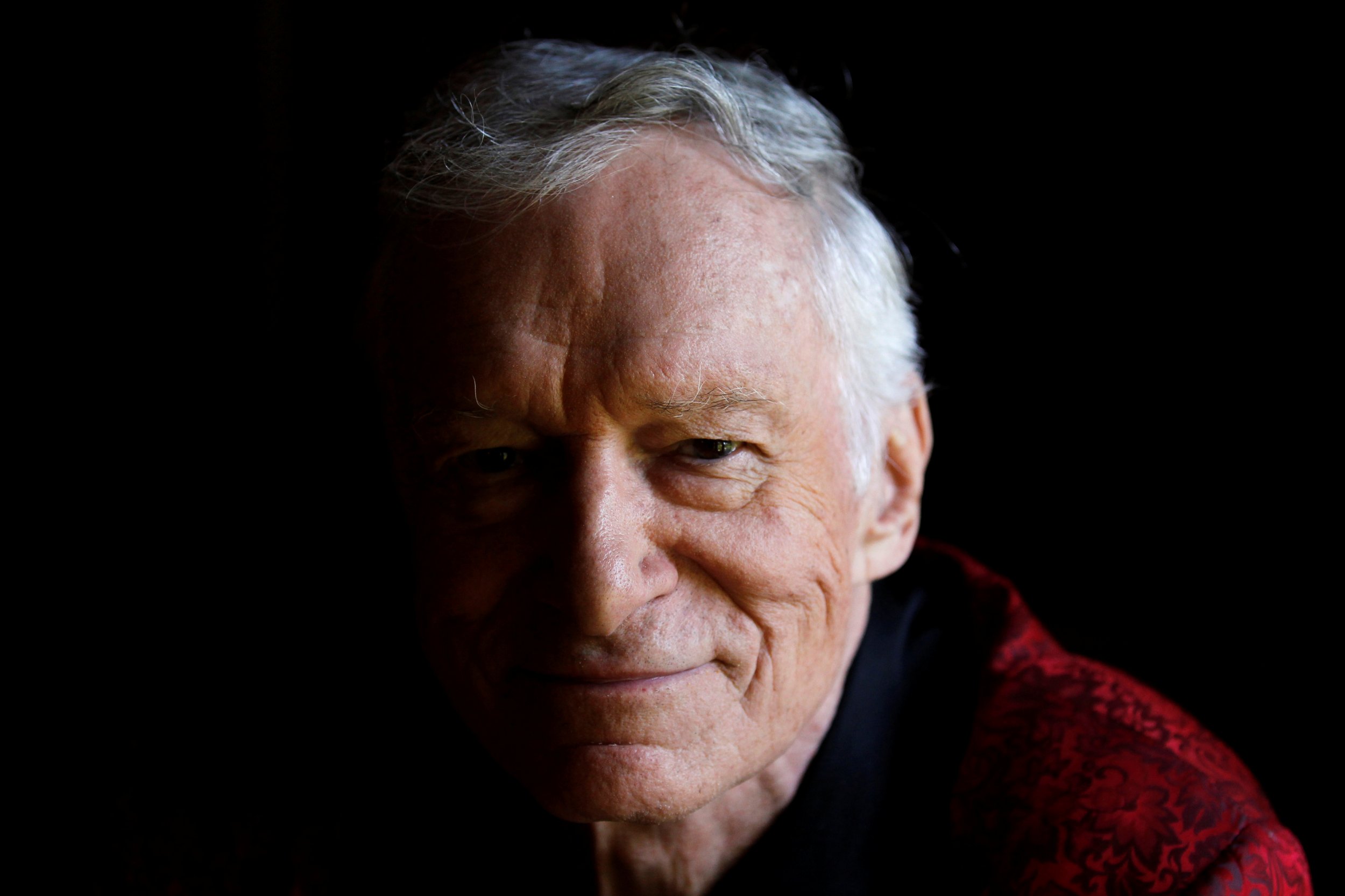 Hugh Hefner, the man who created Playboy magazine and converted it into one of the most famous brands in the entertainment industry, died Wednesday at his Playboy mansion near Beverly Hills, California. He was 91 years old.
With the inception of Playboy in the 1950s, Hefner became an iconoclast at a time when America was immersed in its puritanism and social norms, establishing an era of sexual revolution. He published the first Playboy magazine in 1953 when he was 27 years old.
To date, Playboy issold in more than 20 countries, and the company's trademarks generate more than $1 billion in sales annually, a statement by Playboy Enterprises said.
Hefner has been compared to trailblazers like Walt Disney and Citizen Kane, but he was "his own production" as The New York Times reported. He will be remembered as the man who always looked sophisticated, whether he was wearing his silk pajamas or a smoking jacket, hosting lavish parties and surrounded by famous and eccentric people, as well as his playmates.
Below are images of Hefner and his life as the man behind Playboy: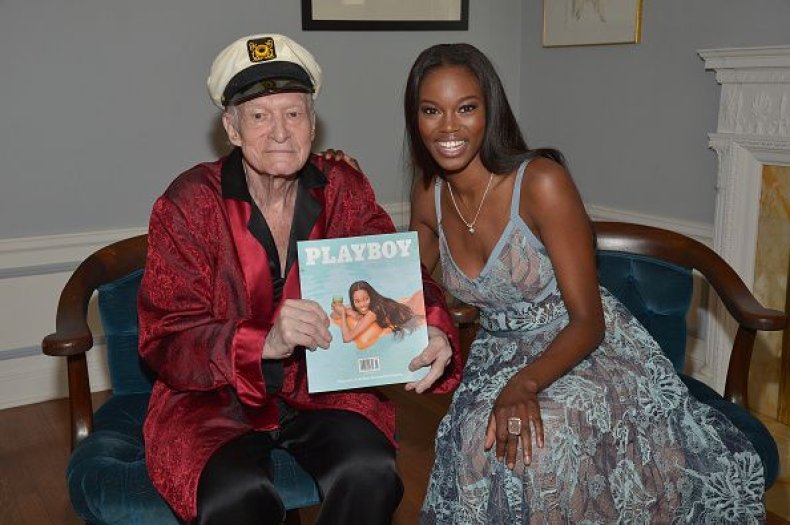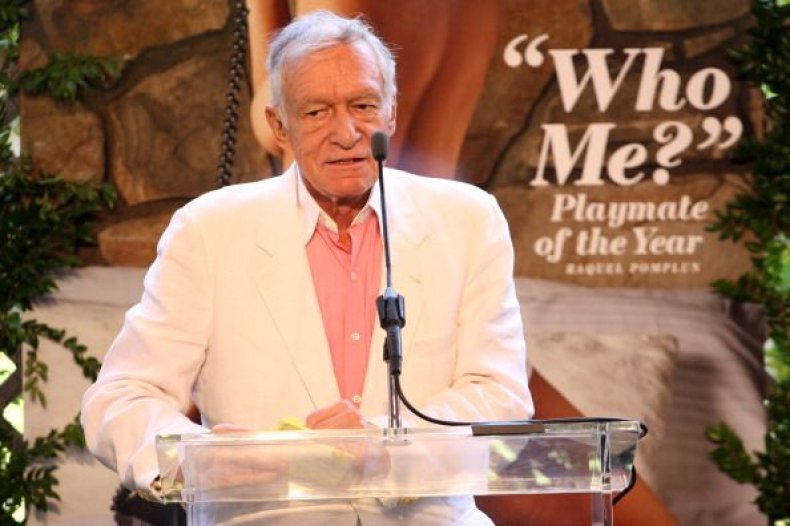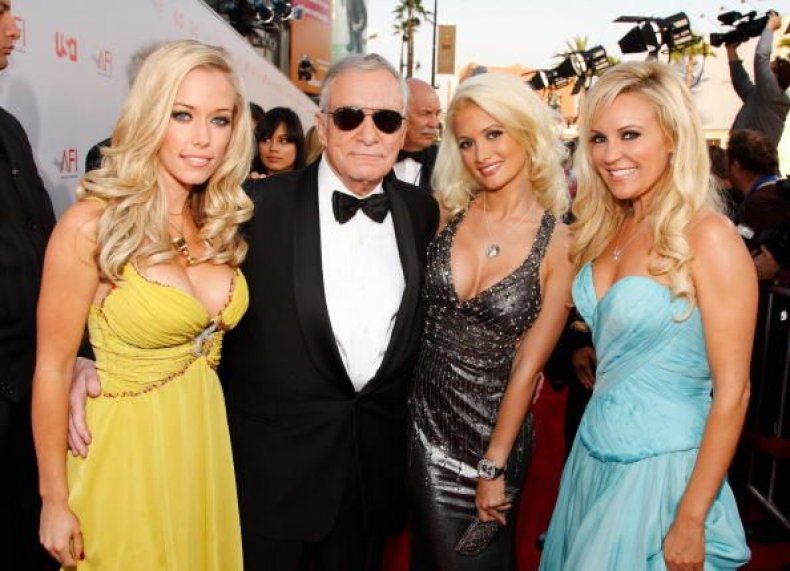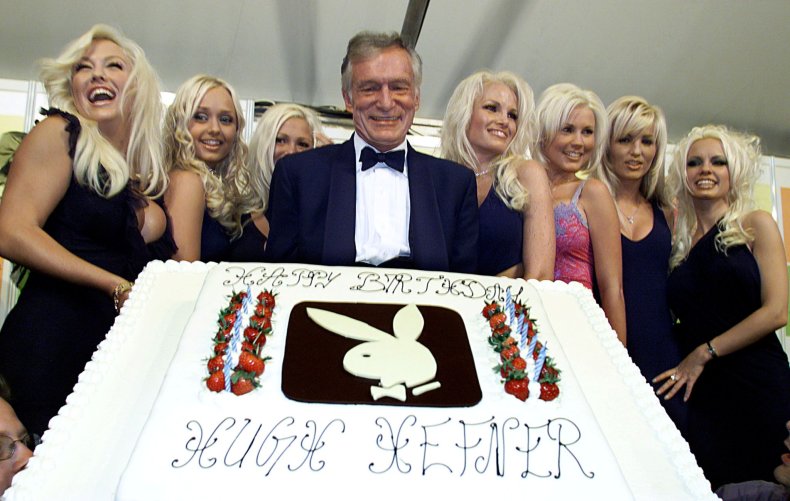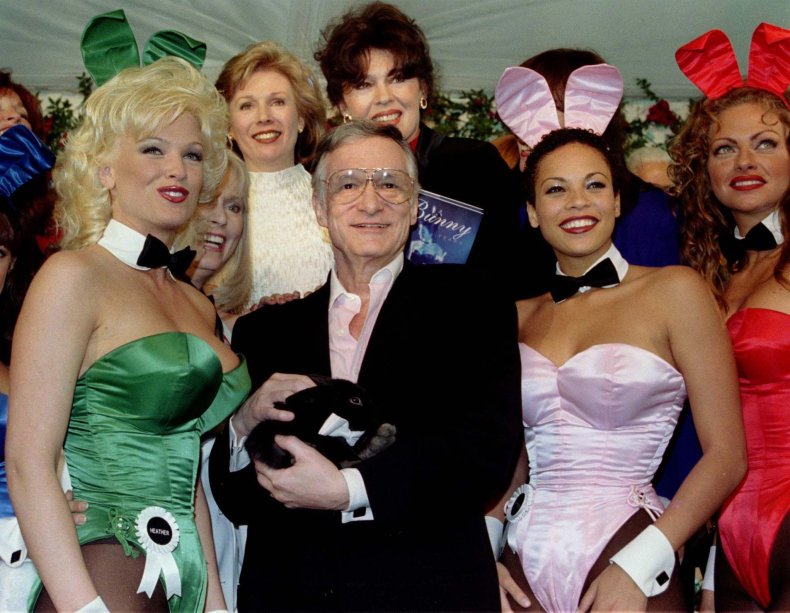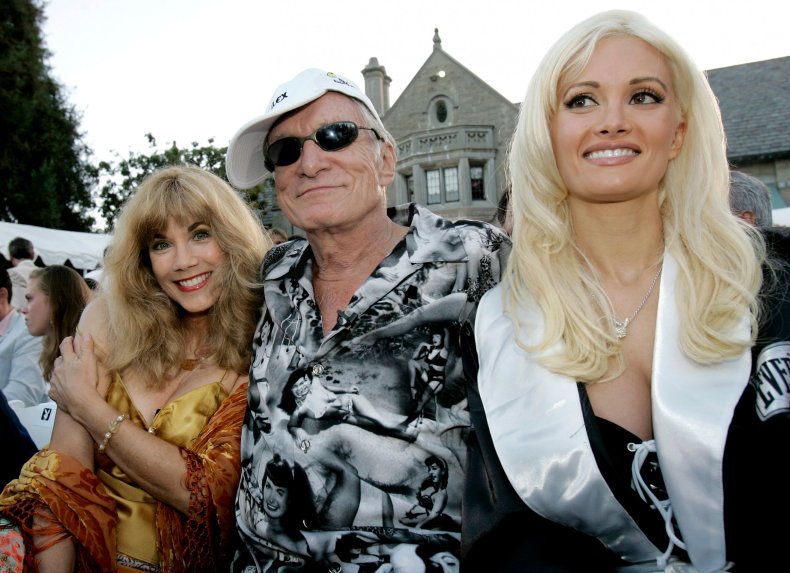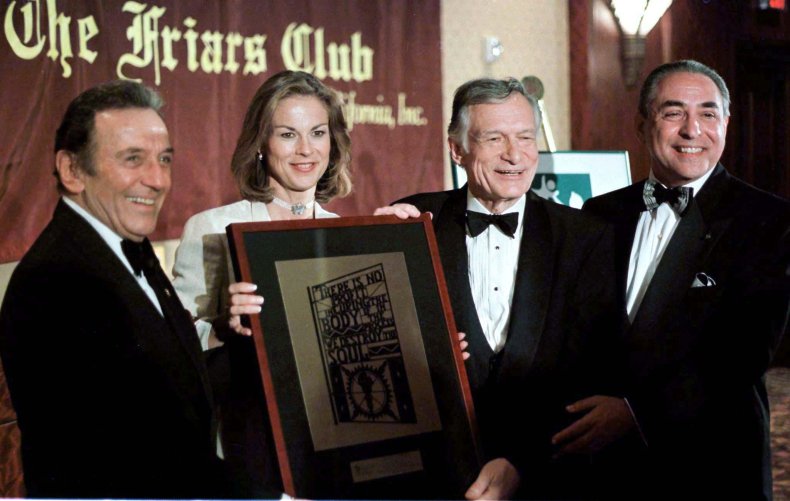 Users on Twitter shared pictures of a young Hugh Hefner: