'Playboy' for the Millennial Generation? What Cooper Hefner Has to Do to Keep Hef's Brand Alive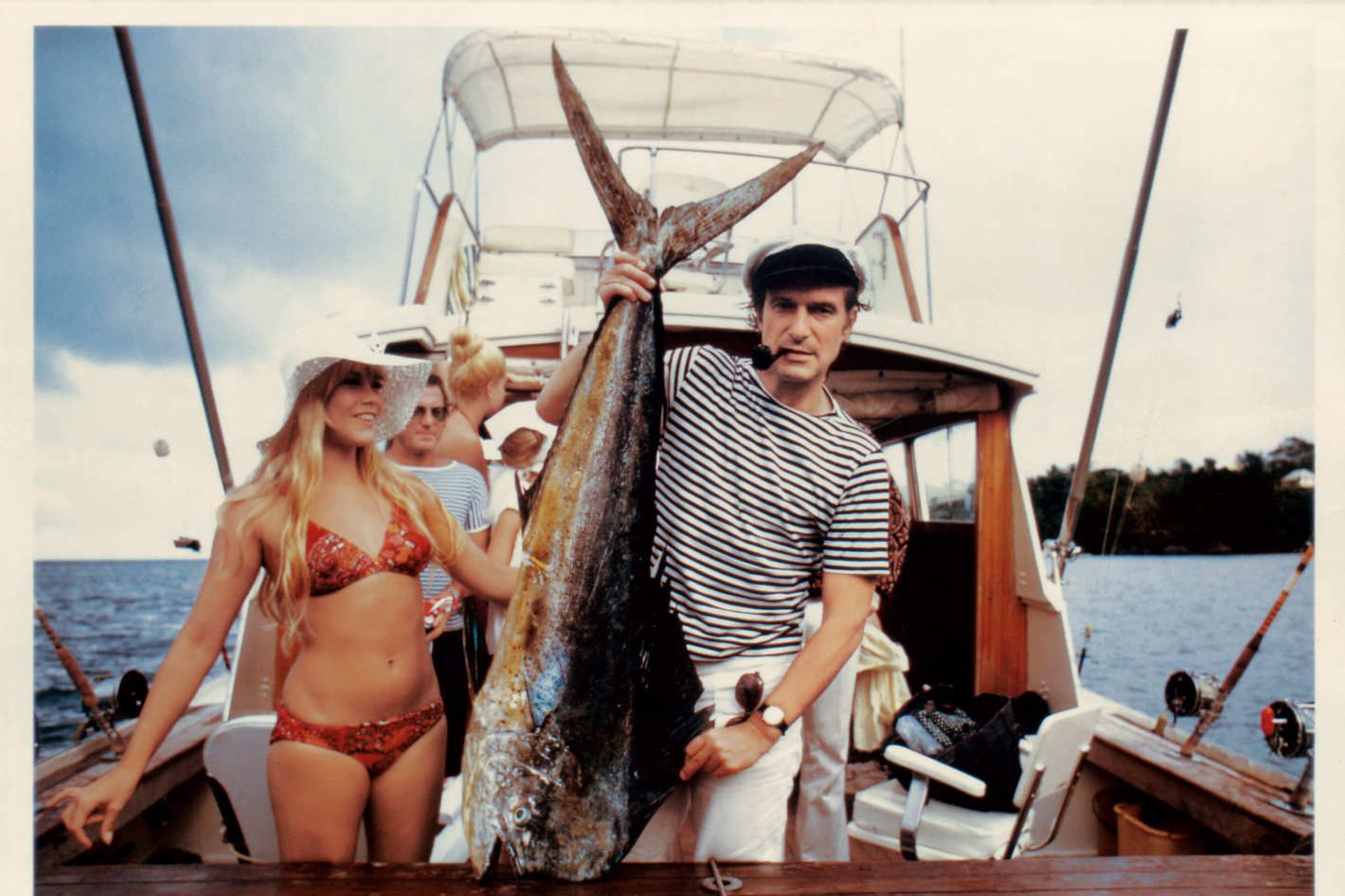 What will a Playboy for millennials look like? That's the question Hugh Hefner's son is about to answer.
Cooper Hefner, chief creative officer at Playboy Enterprises, now controls one of the largest businesses in American media, and that brand has changed a lot in recent years. For most of 2016, Playboy was published without any nude images of women, but the famous centerfolds were reintroduced in the March-April 2017 issue, a decision the young Hefner supported.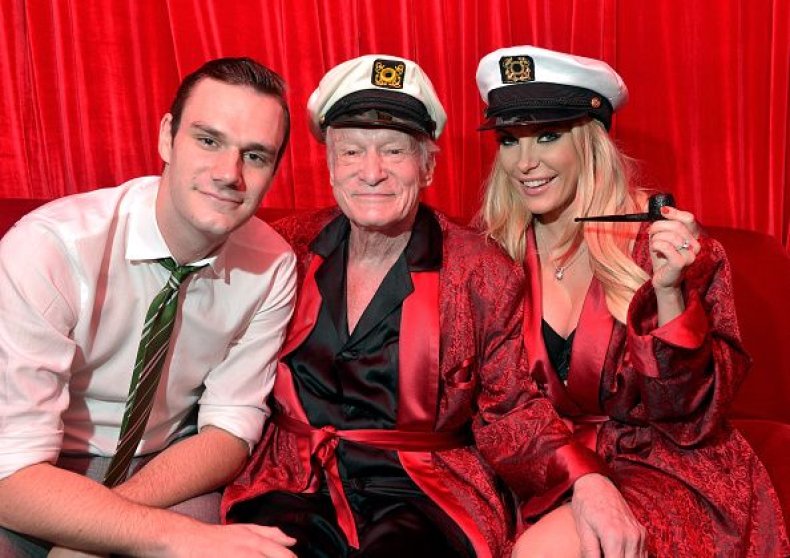 Despite that momentary misdirection, Playboy will continue to build its business on the values Hefner's father identified in the 1950s: beautiful women, suggestive essay writing, and an image of sex that looks fun, playful, and chic, if not necessarily high class. Selling that aesthetic to millennials can work, but the magazine now competes with free pornography available online. Seven decades after Playboy's launch, naked women are just a click away.
What is unusual, in the age of hacks like the "Fappening" (an infamous leak of private photographs from celebrities like Jennifer Lawrence) is a naked woman who actually wants to be naked. Art featuring naked women, from classic paintings to music videos, has always championed the male artist instead of the female subject. Young people are becoming more aware of this phenomenon, thanks to figures in pop culture who claim their own sexuality as a marketable product—Amber Rose, Kim Kardashian Rihanna, etc. A Playboy aimed at millennials will choose centerfolds whose nakedness is political and powerful in addition to being sexy.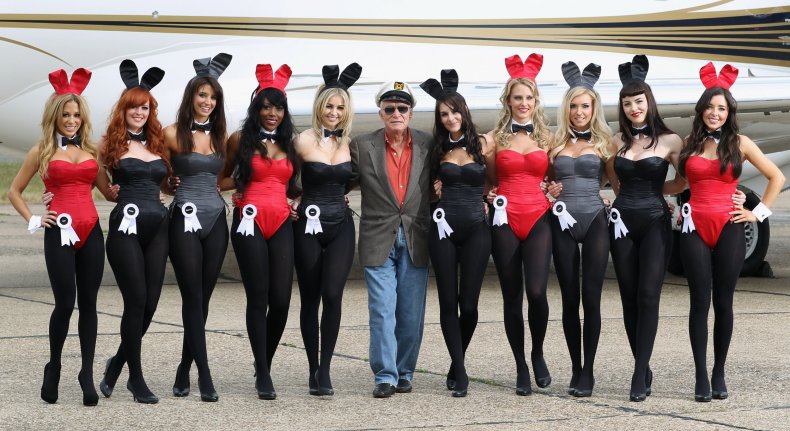 Cooper Hefner's comments on politicizing the naked body actually make that version of Playboy sound possible. He supports the #FreetheNipple movement, and has said that Playboy's temporary nudity ban ignored what actually needed changing inside the company. His father's Playboy, Hefner told La Weekly in 2016, "went too bro-y", catering to hyper masculine "frat boys" instead of chasing the "cool nerds" Hefner says he relates to. Hefner seems more interested in creating an immediate, multi-platform brand than building an unattainable fantasy—though he was against selling and closing the Playboy Mansion. Because Playboy Enterprises makes most of its money from licensing deals, it appears Hefner is right to think of his audience as active consumers, collectors and experience seekers. Millennials want desperately to feel cool, informed and involved.
Under Hefner's guidance, Playboy will increase its presence on new platforms. Playboy TV produces more than 20 original series and will be re-envisioned in 2018; the company is pursuing a lingerie and swimwear line; and a Playboy-branded club will open in Times Square this year. According to The Hollywood Reporter, the company is also working on a Hugh Hefner biopic feature and a reboot of the variety show, Playboy After Dark.
As for its line-up of future centerfolds, Playboy will have to consider the movement in American media to diversify every product. That means Playboy Bunnies who are queer, who are women of color, whose body types stretch beyond Hugh's narrow preference for slim, white, well-endowed blondes.
Though the demand for stylish pornography has fallen since Playboy's golden age—the magazine's one-time circulation of 7 million has dropped to 450,000—young men are still clamoring for an inside look at the celebrities they admire and lust after. One of Playboy's enduring strengths has always been providing context to images of naked women, profiling its models so the reader almost feels like they've met them.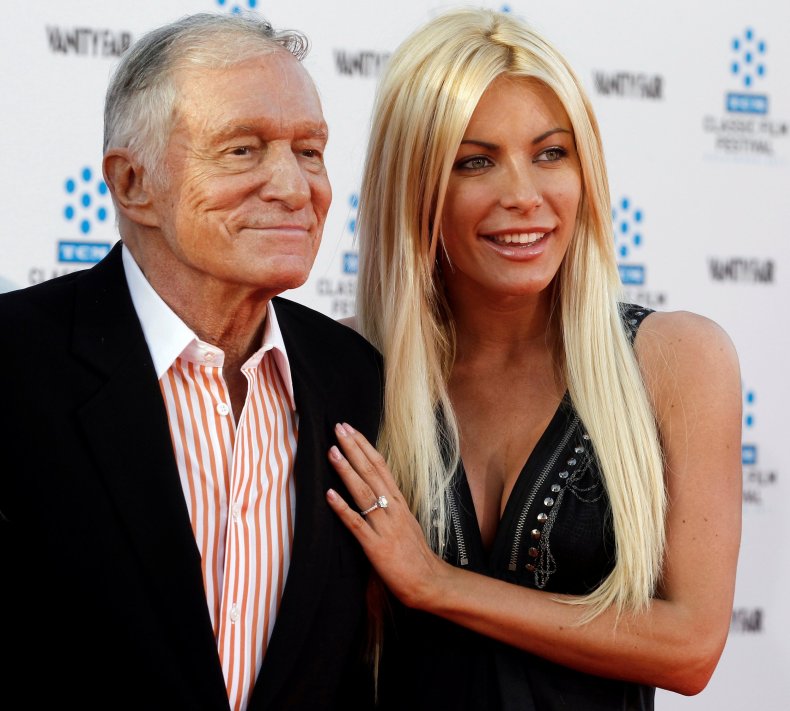 Most of the men Playboy wants to attract live their entire lives online, searching for a voice that will unite them. The brand can stay relevant by appealing to those millennial men who may consider the brand a cheesy relic of a bygone era, and those men want to be privy to something exclusive. Playboy models are the ultimate girls next door: beautiful and relatable, even if they're not attainable to the reader.
Naked is good, Cooper Hefner believes, but it's not enough.