Hugo Awards: How A Dinosaur Erotica Novel Got Nominated for the Prestigious Sci-Fi Prize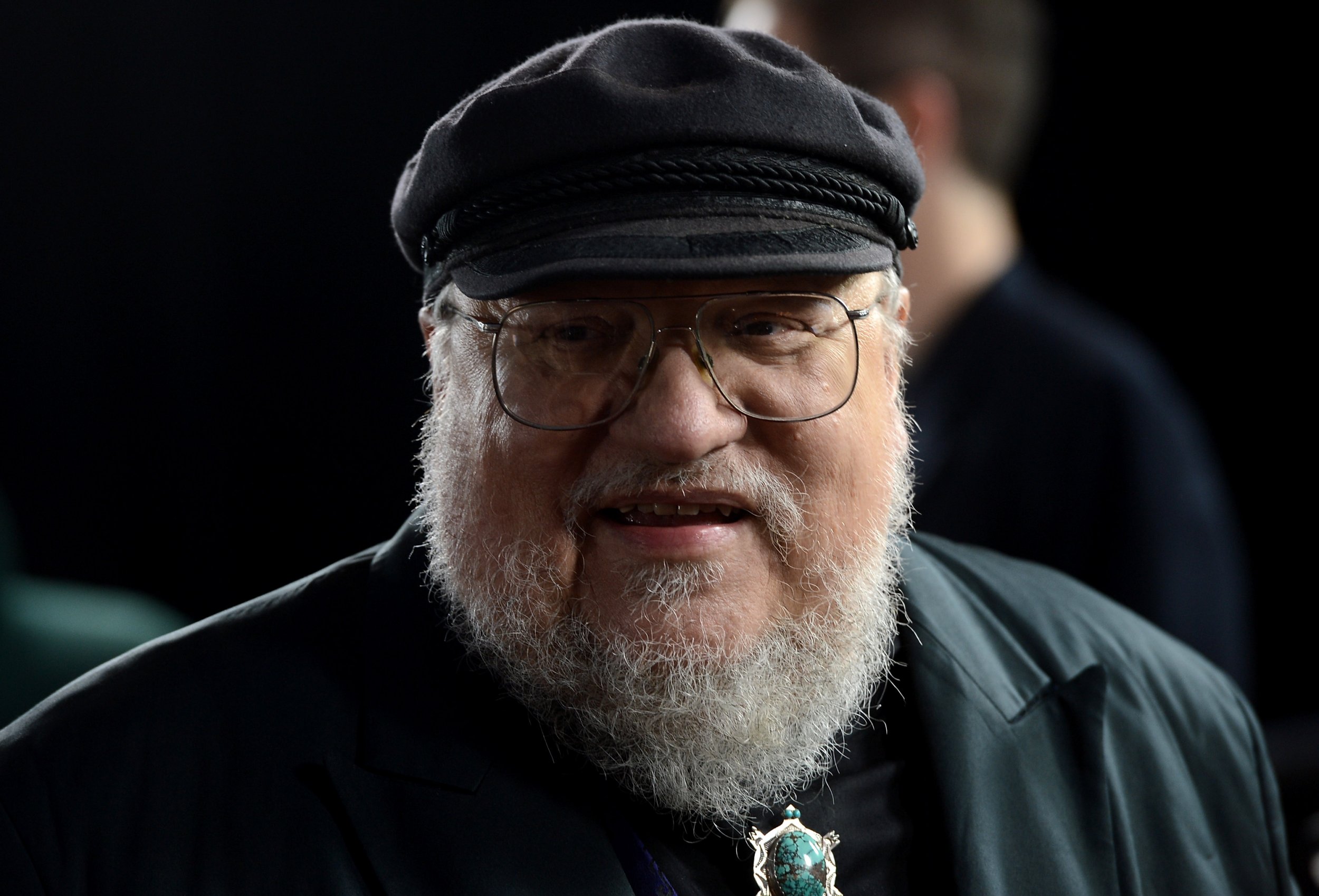 Just how has a dinosaur erotica novel titled Space Raptor Butt Invasion managed to land a nomination at the most prestigious science-fiction book awards?
In a turn of events that wouldn't seem out of place in a thrilling page-turner, The Guardian reports that the shortlist for the prestigious 2016 Hugo Awards has again been hijacked by "conservative lobby" groups in a bid to prevent "perceived bias towards liberal and leftwing" authors.
Two groups, Sad Puppies and Rabid Puppies, have been exerting increasing influence over the nominations process in recent years, but seem to have hit their peak this year by landing nominations for Space Raptor Butt Invasion, a self-published parody by Chuck Tingle, in the Best Short Story category, as well as a My Little Pony cartoon titled The Cutie Map in the Best Dramatic Presentation category. Rabid Puppies campaign leader Vox Day—real name Theodore Beale—also garnered a nomination in the Best Related Works field for an essay on social justice warriors.
According to The Guardian, the groups encourage supporters to buy memberships to the World Science Fiction Convention, allowing them to nominate works for the Hugo Awards and ultimately vote for the winners. This year, 62 out of the 80 recommended nominations made by Beale on his blog have been shortlisted.
George R.R. Martin, author of the series A Song of Ice and Fire, from which TV show Game of Thrones takes its inspiration, is among those who feel the lobby groups have made a mockery of the awards. "Their intention is to burn down the Hugos, to destroy everything. That's pretty toxic," he said of the more conservative Rabid Puppies group.
The winners of this year's Hugo Awards will be announced at the 74th annual Worldcon in Kansas in August. The full list of Hugo Award nominees can be seen here.