Every Movie and TV Show Leaving Hulu in July 2019
Months ago, you saved a few movies on Hulu with the intention to watch them later.
Maybe you thought there would come a time to relive your youthful obsession with Mary-Kate and Ashley Olsen and rewatch their iconic teen flicks Billboard Dad and Passport to Paris for the millionth time. Perhaps you planned to tune into something a little more grown up, suspenseful and deadly like Glenn Close as a psychopathic lover attempting to kill and destroy Michael Douglas' character in Fatal Attraction, or it could have been something more heartwarming like Lena Headey's Imagine Me and You or Chocolat—starring Johnny Depp and Juliette Binoche—that you were hoping to give you the fuzzies sometime down the line. Was it that horror comedy Zombieland that you were hoping to finally watch at some point, later on, whenever you were bored and had the time?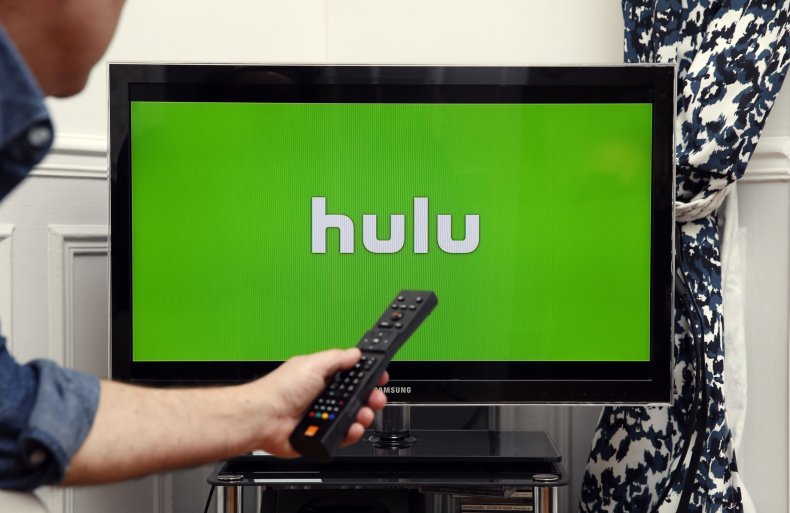 Well, later has come and gone, and now those movies, along with several others, are gearing up to say goodbye to the streaming platform forever. Sayonara Bluefin! So long Flashdance! Goodbye Kindergarten Cop! Le Divorce, we barely even knew you. These are just a few of the titles making their grand exit from Hulu at the end of July.
Luckily, Hulu is giving viewers a few extra days to binge all their favorite comedies, dramas, romance flicks and old school classics. Take advantage, because they'll all be removed from the network come July 31.
Of course, you could just let all these films make their quiet departure and just plan to watch one of the dozens of new movies that will be landing on Hulu in July. The streaming giant will debut several TV shows and movies—including the premieres and return of a few Hulu originals—as soon as the first of the month, so there certainly won't be a lack of entertainment in July.
Nonetheless, there are still a few gems worth catching while you can. Check out all the films on Hulu's last call below.
July 31
A Conspiracy to Rule: The Illuminati
The Art of the Game
Bait Shop
Billboard Dad
Black Rain
Bluefin
Bully
Capote
Chocolat
Fatal Attraction
Flashdance
Ground Control
Harsh Times
Hoodlum
Imagine Me and You
Ironweed
Kindergarten Cop
Larger than Life
Le Divorce
Made
Major League
Mermaids
My Five Wives
Nick of Time
Patriot Games
Passport to Paris
Possums
Rollerball
Rollerball
The Sicilian
Star Kid
Switching Goals
The Time Machine
Things You Can Tell Just By Looking at Her
Thirteen
Twice Upon a Yesterday
Under Siege
Zombieland