What's Leaving Hulu in August 2019: Last Call List of Movies and Shows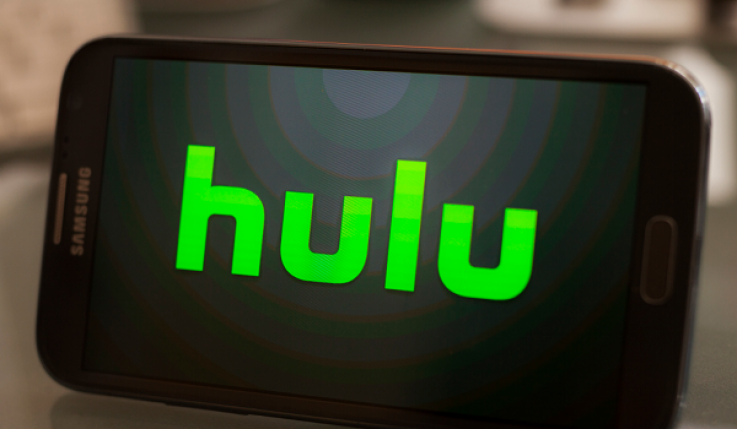 With the hundreds of titles currently available on Hulu, finding time to view everything on your personal watch list can become quite the struggle. There's just so many movies and TV shows—not to mention all the original programs Hulu unveils each month. How does a simple entertainment viewer manage to keep up?
Well, the network is cutting some of the fat and removing a few titles from its behemoth database at the end of August. So there's no better time to binge a select few classics while you still have the time.
If you're looking for laughs, reacquaint yourself with Christopher Mintz-Plasse's iconic and hilarious character McLovin in the 2007 stoner flick Superbad. Want action? Watch Will Smith blast aliens to smithereens Independence Day or see Pierce Bronson save the day in Dante's Peak. If your summer nights are craving something more psychologically triggering, nothing will puzzle your brain like watching Morgan Freeman play mind games with criminals in the second installation of the Detective Alex Cross film series, Along Came a Spider. Need something a little more bloody than that? As the absolute nutjob Patrick Bateman, Christian Bale does a creepily phenomenal job of dicing people up with knives, chainsaws and various other weapons in the 2000 serial killer thriller, American Psycho.
Those films are just a few of the options that will soon be saying sayonara to Hulu. Luckily viewers have the entire month of August to catch up on all titles on Hulu's last call list as they will all remain on the platform until August 31.
Of course, dozens of movies and shows—classics and Hulu originals—will debut at the beginning of August so if none of these titles pique your interest, there's still a ton of content to choose from without the looming deadline. Check out the full list of everything leaving Hulu in August below.
August 31
Along Came a Spider
American Loser
American Psycho
AntiHuman
Antitrust
Arbitrage
Battle Ground
Behind Enemy Line
Blaze You Out
Body of Evidence
Brown Sugar
Cecil B. Demented
Chuck & Buck
Cougars, Inc.
Dante's Peak
Deuce Bigalow: Male Gigolo
Dysfunktional Family
Emperor
Existenz
Fluke
Godsend
Hard Candy
Hitman
Independence Day
Italian for Beginners
Jennifer 8
Kazaam
Kinky Boots
Less Than Zero
Lost and Delirious
Minority Report
Next Day Air
Not Another Teen Movie
Planes, Trains and Automobiles
Point Break
Poseidon
Private Parts
Reservoir Dogs
Rounders
Slow Burn
Spawn
Still Waiting
Superbad
The Surrogate
Waiting...
Wargames
Wonderland
What's Leaving Hulu in August 2019: Last Call List of Movies and Shows | Culture