What's Leaving Hulu in March 2020? Complete List of Movies on Streaming Network's Last Call List
The month of love is coming to an end, and so are your chances to cry your eyes out while streaming When Harry Met Sally on Hulu.
The romantic comedy—starring the Meg Ryan as the captivating and forthright Sally Albright and Billy Crystal as the dashingly funny Harry Burns—is exiting Hulu in March, which leaves you with less time to watch these charming New Yorkers attempt to maintain a platonic relationship despite the undeniable chemistry brewing between them (spoiler alert: they don't).
That's not the only classic getting the boot from Hulu in March. Stanley Kubrick's psycho-sexual thriller Eyes Wide Shut, starring formerly married couple Tom Cruise and Nicole Kidman, is also leaving Hulu. Blood Diamond, Meet Joe Black and Some Kind of Wonderful are getting the axe, too.
The cuts don't end with just the R-rated movies, either. Kid-friendly titles like Mighty Morphin Power Rangers: The Movie, Barbie and the Diamond Castle,and Barbie: A Fashion Fairytale are also being removed from Hulu in the new month.
Of course, where one title lands on Hulu's last call list, another is added to the network's new releases. While more than four dozen films will get taken off of Hulu, dozens more will roll out on the streaming giant throughout the month, including a few original titles like the mini-series adaptation of Little Fires Everywhere and the highly anticipated documentary Hillary, highlighting the life and work of Hillary Clinton.
New titles will begin appearing on Hulu at the start of the month and continue to release throughout March. As for all the films leaving the platform, subscribers still have a wee bit of time to enjoy them before they're gone forever. All of the movies on Hulu's last call list will officially be unavailable for streaming on the network as of March 31.
See the complete list of titles exiting Hulu in March below.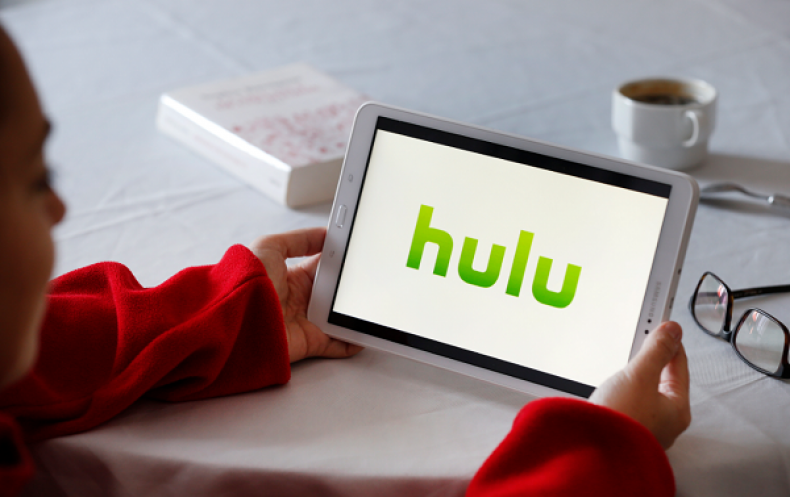 March 31
Awakening the Zodiac
Bachelor Party
Barbie: A Fashion Fairytale
Barbie and the Diamond Castle
Big Fish
Blood Diamond
Bug
Captivity
Dangerous Curves
Dancer
Downfall Racer
Dracula 3000
Drop Dead Sexy
Eyes Wide Shut
Fallen
Fathers and Daughters
The French Connection
The Ghoul
Girl in Progress
Gone
Grace Unplugged
Gridiron Gang
Habit
Jigsaw
Little Richard
Meet Joe Black
Mighty Morphin Power Rangers: The Movie
Mimic
Mud
Music from another Room
Mystery Team
Pacific Heights
Pi
P2
Precious
Project Eden
Renoir
Some Kind of Wonderful
Suburbicon
Swimming with Sharks
Tangerines
Two Family House
When Harry Met Sally
What's Leaving Hulu in March 2020? Complete List of Movies on Streaming Network's Last Call List | Culture