Why is Hulu Not Working, Loading? Hulu 'error94' Reported By Users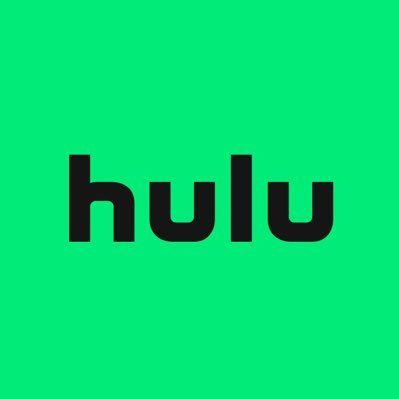 Some of those looking to start the weekend off binging on Hulu were unable to do so after reporting a loading error, "error94," on the streaming service. The apparent Hulu outage left users asking why the service is not working.
Update, 1 p.m.: Users are reporting that Hulu is back and working as normal. Responding to a customer on Twitter, the company said "We've received reports of the same behavior from other viewers and are seeing success with rebooting the router & modem (https://hulu.tv/PowerCycle- ). If you don't notice a difference, call/chat with us."
Original story: Hulu, according to users, is not working on several smartTV devices but is working on many mobile devices. According to outage tracking website Down Detector Hulu has been experiencing outages since around 8:49 a.m. EST Saturday.
The site's outage says most of the Hulu error reports are on the East Coast. "hulu is down on my smart tv ... works on iphone," one Down Detector user reported.
"Surprisingly I can login via my Laptop and stream, but in my Smart TV where Hulu came as a pre-installed app, I am unable to stream," user Sreeejani Chatterjee said.
Hulu's Twitter support account was replying to individual user complaints Saturday morning but had not put out a general statement about known outages on the service.
Some Hulu users say Hulu loading errors are becoming far too frequent.
"What is wrong with Hulu this time it's getting really annoying how it keeps going down every other day this need to be fixed," user Heather Adams wrote.
Stay with Newsweek for updates on Hulu outage today.