Is Hulu Silently Advocating for Colorado's Personhood Amendment?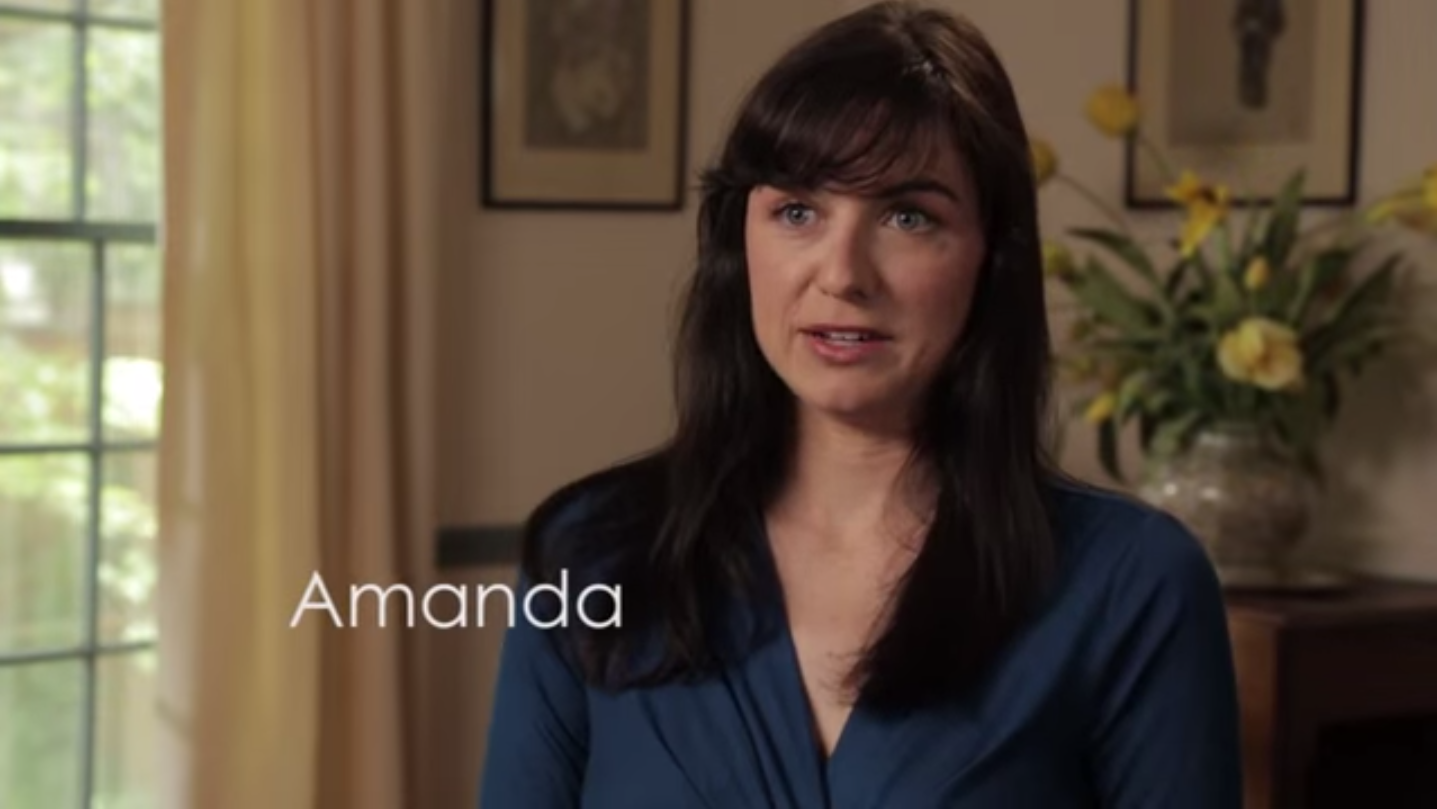 As Americans gear up to cast their votes in this year's midterm elections, political ads are saturating their experiences on every media outlet they choose. But not all platforms are giving each side equal airtime.
Hulu, the popular online video-streaming service owned by 21st Century Fox, the Walt Disney Co. and NBCUniversal, is being accused of trying to influence Colorado politics by refusing to air a pro-choice advertisement. This comes as the state considers Amendment 67, a ballot initiative to expand the definition of a person to include "unborn human beings" in Colorado's criminal code.
This means murder, "to cause the death of another person," would technically include abortion and emergency contraception. But the potentially far-reaching impact of Amendment 67 doesn't stop there.
"If passed, Amendment 67 would threaten abortion rights, birth control, fertility treatments and some medical treatments for critically ill pregnant women—and open up the possibility of criminal investigations into miscarriages. All pregnant women's bodies would become potential crime scenes," says Gaylynn Burroughs, the Feminist Majority Foundation's director of policy and research, in Ms. magazine.
Concern for the broad implications of making this change to Colorado's criminal code was behind the creation of this "Vote No on 67 Campaign" advertisement. It features Amanda, a rape survivor, who was treated with emergency contraception.
"I was on my daily run when I was attacked, and beaten and raped," she says in the ad. "What I've been through is one of the many reasons I oppose Amendment 67. When I was at the hospital, I was offered emergency contraception. Amendment 67 could ban abortion and emergency contraception, even in cases of rape or incest. Of course, we all want to protect pregnant women, but Amendment 67 isn't the way."
But Hulu refuses to air the ad. In a statement to Newsweek, Hulu said:
"While we attempt to accommodate political and issue ad buys wherever possible, we are also sensitive to customer concerns about controversial and sensitive issues or campaigns, regardless of which side is being presented. For example, Hulu does not carry ads for ballot initiatives or issue ads relating to the following policies: Second Amendment rights/gun control, abortion and legalization of drugs."
But Hulu has run campaign ads endorsing Representative Cory Gardner, R-Colorado, a GOP Senate candidate and co-sponsor of the "Life at Conception Act," as well as ads attacking the Affordable Care Act and fracking, RH Reality Check, a site that covers reproductive health issues, reports.
"Hulu doesn't really take a stance on what determines how we contribute to the political race and the political debate," a source at Hulu told Newsweek on the condition of anonymity.
Some, however, believe this position is unacceptable.
In a statement to The Daily Dot, Karen Middleton, executive director of NARAL ProChoice Colorado, condemned Hulu's ban, saying, "Seven in 10 Americans support abortion rights, yet somehow Hulu thinks an issue the vast majority of Americans agree on is controversial. It's also offensive that Hulu wants to silence an important discussion about our reproductive rights being under attack."