'Dawson's Creek' and Other Yesteryear Favorites to Arrive at Hulu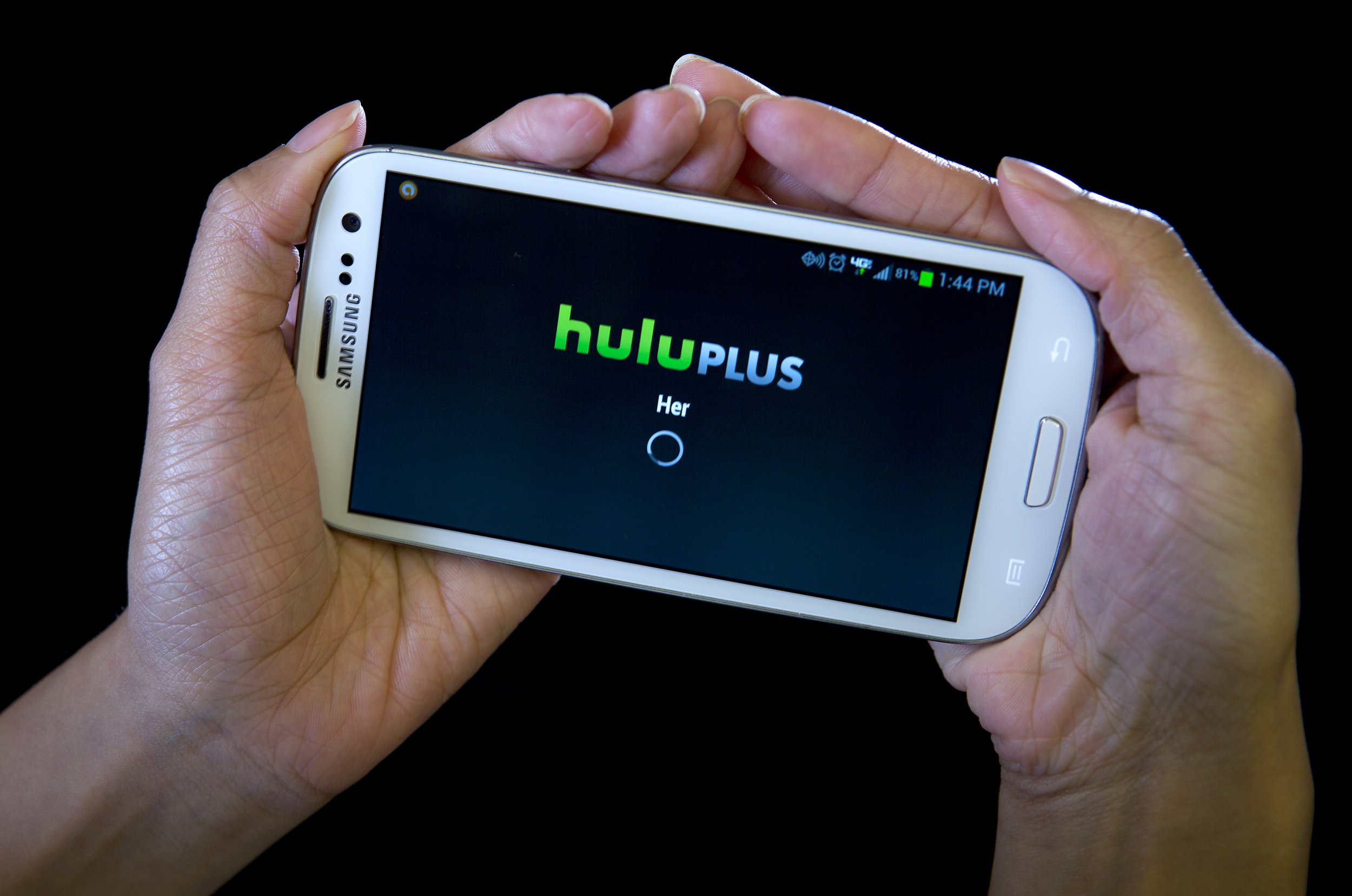 Time to dig out those chokers and mood rings, because a slew of nostalgia-inducing television shows, including Dawson's Creek, will soon arrive on Hulu. The streaming service announced this weekend at the Television Critics Association press tour that it has signed a multi-year licensing deal with Sony.
This comes at the heels of Hulu's inking a pivotal licensing deal with Sony, reportedly valued at almost $160 million, allowing it acquire all nine seasons of Seinfeld.
Among the new arrivals to Hulu's already-extensive television and film lexicon include the shows Party of Five, Damages, Happy Endings and The Shield, as well as classic rom-coms My Best Friend's Wedding and Jerry Maguire.
As Variety notes, the move is decidedly plucking at the wistfulness for shows past, as press attendees of TCA received press packages in the form of fanny packs stuffed with toys from the era, including ring pops and wrist slappers. And it seems to be working: In 2015, Hulu's subscriber base soared to 9 million subscribers, representing a 50% jump from 2014, according to The Verge.
It's certainly a trend, too. Just in the past year, reboots of two cult '90s television shows—The X-Files and Twin Peaks—have been announced by FOX and Showtime, respectively. Now, if only Buffy The Vampire Slayer would be brought back...