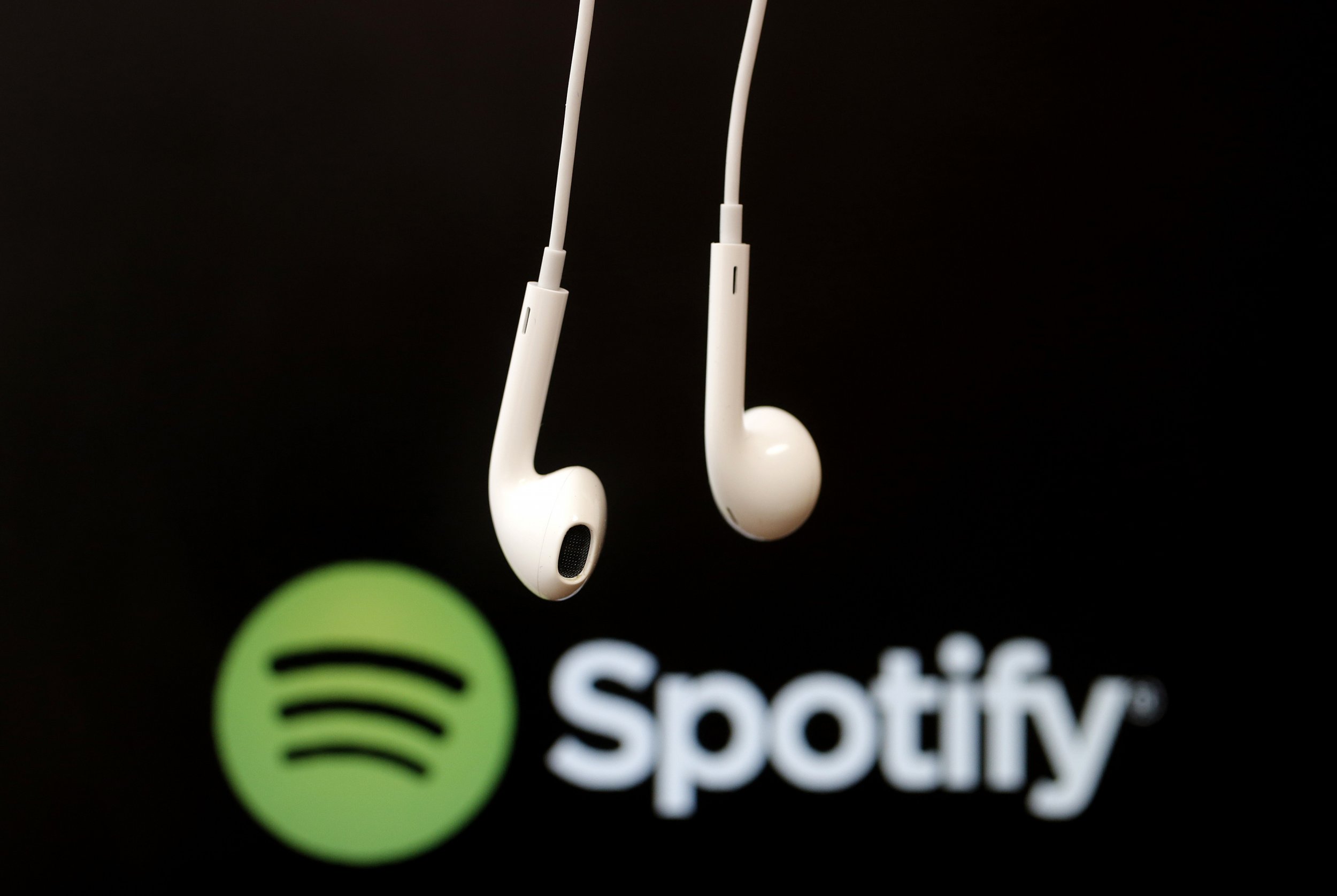 If college students weren't already distracted enough, Spotify and Hulu are teaming up to offer their premium services to U.S. students as a bundled $4.99 package. Dubbed Spotify Premium for Students, now with Hulu, the deal is available starting Thursday, just in time for back-to-school season.
Related: What to stream in September 2017
Spotify has offered its premium service to students for $4.99 since 2014, so Hulu will be a nice little add-on. Though the package gives students access to Hulu's stremaing library, they will still have to endure commercials, which are presented in intervals, similar to television and unlike most streaming services. For non-students, a subcription to Spotify Premium costs $9.99 month and a base subscription to Hulu costs $7.99 per month, so the student bundle would cost less than a third of the market value of each separate subscription. Not bad.
"In bringing Spotify and Hulu together, we're now able to offer students—both the millions already on Spotify Premium, and those who are new to Spotify—access to the world's best music, TV and movie content in the simplest possible way," said chief Spotify Premium business officer Alex Norstrom in a statement. "We're very excited to be partnering with Hulu—a like-minded company which is as focused as we are on delivering the very best in high quality streaming content."
"We are proud to announce Spotify as our newest strategic partner—they're an iconic brand in music streaming and a proven leader in reaching and engaging young consumers," added Tim Connolly, Hulu's SVP in charge of distribution and partnerships. "By bundling our enormous catalogues of content together in a single, highly compelling offer, we're making it easier for people to enjoy all of the TV and music they love, whenever and wherever they want."
Judging by their executives' ability to issue bland public statements, this partnership looks like a match made in streaming heaven. It also appears as if it will ultimately extend beyond college campuses. The bundle is at some point likely to be made available to all users, albeit with a higher price tag than what is being offered to students. "This is the first step the companies are taking to bundle their services together, with offerings targeted at the broader market to follow," reads the press release announcing the partnership.
Spotify has long been attempting to break into the streaming video market, even at one point planning a dozen original video series, but the intiative has failed to generate traction. As the old media streaming adage goes, if you can't beat 'em, bundle with 'em.