Hulu True-Crime Documentary Series To Binge Over Thanksgiving Weekend
Thanksgiving is a time to relax, snack and spend time with loved ones. What better way to connect with family than over a terrifying true-crime documentary?
Whether you're going home for the holidays or spending time alone, your Hulu subscription will come in handy with a list of intriguing, dark documentaries to pull you through the long weekend. Here are some of the best options available to stream now on Hulu.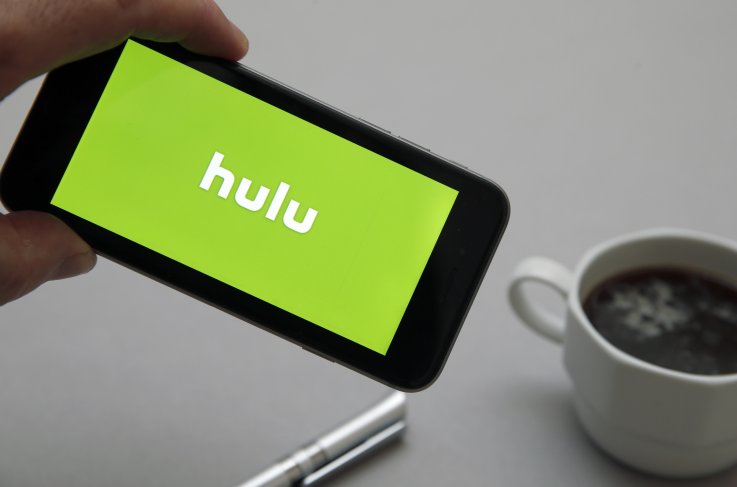 Whitey: United States of America v. James J. Bulger
This documentary takes a deep look into the life and crimes of crime boss Whitey Bulger. What may be most appealing to true-crime fans is the director of the film. Joe Berlinger is responsible for creating the documentary. He's also the man behind two beloved Ted Bundy recreations. Berlinger directed both Extremely Wicked, Shockingly Evil and Vile, which starred Zac Efron, and Conversations With A Killer: The Ted Bundy Tapes. Both are available on Netflix.
Fyre Fraud
There's a comedic element to this recent crime documentary. Billy McFarland only half-planned the music festival of the decade and left thousands of young adults stranded in the Bahamas with no food or shelter. McFarland is now in prison, and his true intentions for the festival are still confusing. Did he try to scam thousands? Or did he really want to introduce a new kind of music festival?
If you can't get enough of the music festival story, Netflix also has a similar documentary.
Buzzfeed: Unsolved
If you're not sure exactly what kind of crime story you want to watch, Buzzfeed: Unsolved gives you a wide selection. The episode-by-episode series dives into a different mystery each time. The show, which is also available on YouTube, is known for adding elements of comedy to the dark topics. They've covered everything from ghost stories to the murder of JonBenet Ramsey.
Tabloid
If you're looking to watch something truly unbelievable, look no further than Tabloid. The story takes a variety of unexpected twists and turns, from kidnapping to cloned dogs. Watch the story of beauty queen Joyce McKinney unravel as the balance between celebrity and crime is questioned.
The Murder of Laci Peterson
The A&E series, which premiered in 2017, looks at the controversies surrounding Laci Peterson's murder. Peterson was last seen walking her dogs in her California town in 2002. Many clues seem to point to her husband, Scott Peterson, as the killer.
Hulu True-Crime Documentary Series To Binge Over Thanksgiving Weekend | Culture