Hulu Ups Cost of Live TV, Lowers Streaming Prices in Wake of Netflix Increases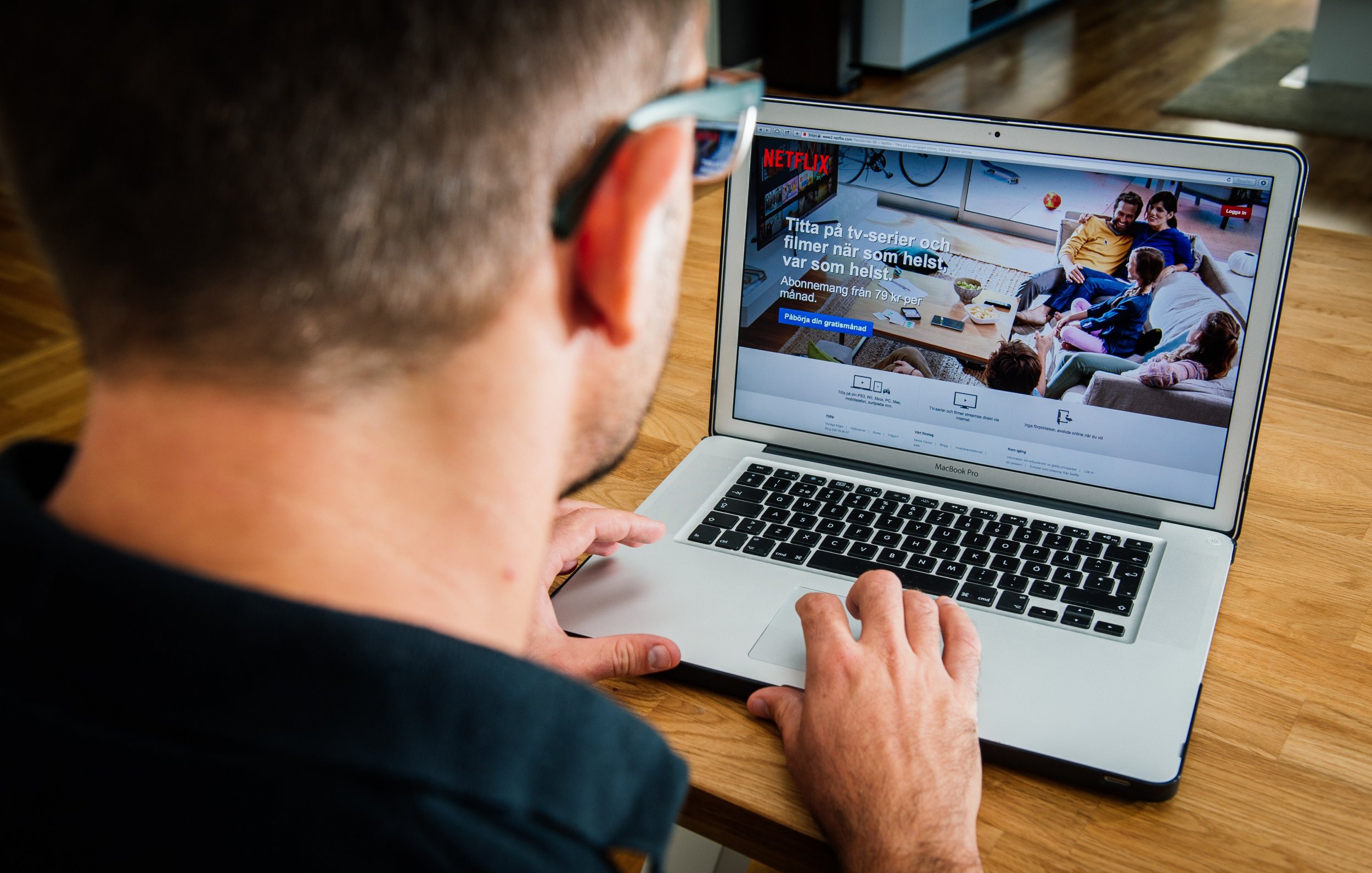 Hulu subscribers may feel some of the company's ups and downs, as the streaming service announced new prices in the wake of Netflix's price increase announced last week. The two companies compete for the same streaming customers.
At any rate, some streaming subscribers posted ideas of their own, as reposted below.
On February 26, Hulu will reduce its standard subscription package, which includes commercials, from $7.99 per month to $5.99.
The $11.99-per-month price tag for the commercial-free version stays the same.
However, Hulu will raise its monthly live-TV package, minus any add-ons, from $39.99 to $44.99.
Existing customers won't see a change in their bill until the first billing cycle after February 26, reported TV Line.
New customers who sign up with one of the Hulu packages on or before February 26 are expected to pay the new prices.
Earlier in January, Hulu announced it had surpassed over 25 million in subscribers for its live TV service and subscription video-on-demand service – reportedly a 48 percent increase from last year, according to Deadline.
Hulu follows in the footsteps of Netflix, which announced a price increase for its subscribers last week.
Days after Netflix said it was hiking prices, Hulu announced it's slashing the cost of its cheapest plan, wrote Vulture on Twitter.
Netflix increased its popular HD Standard plan from $11 per month to $13. Its 4K Premium plan increased from $14 to $16 per month. Its Basic plan increased from $8 to $9 per month.
Netflix is allowing current subscribers to "phase in" the new prices over three months. However, the new prices are effective immediately for new customers.
Consumers had plenty to banter about concerning their new subscription options.
On the TVLineweb site, "Red Snapper" said he upgraded to Hulu Live about a year ago when the company added more of his local channels.
"I'd be more okay with the price change if my local CW station wasn't just dropped from Hulu Live," he commented. "I used to be quite the internet pirate when I was younger but I always said if viable alternatives to cable were available I'd get them. So I did, starting with HBO streaming and then adding and dropping services as needed. The ones I always kept were Netflix and Hulu."
But Red Snapper fears that as streaming services take over for cable, prices will continue to increase:
"Now with rising prices and everyone and their mother starting their own streaming service it is just going to be the same as cable again. I get we are in a transitional era of how people watch media and it will be a couple years or so until companies figure out what works and what people are willing to pay for.
"I'm fine with paying for streaming services especially if I can watch and record shows when they air. However, when it starts looking like it will be the same or more than cable then I might not be so willing to pay."
Some subscribers suggested some changes.
Commenter "Charlie" said, "I use the Hulu TV package and am okay with the rate increase if they would add a few more stations."
"Padraig Tipton" said, " I'd love a guide that shows you more than the current show airing on a station and the next show, and it would be nice if the DVR had a list of shows it is scheduled to record that day."
Like Red Snapper, "Pav" worries about the trade-off.
"I have that sinking feeling the length of commercials is going to go up now again," said Pav.
Another subscriber will stick with other streaming options.
"I'm a live subscriber and will cancel now," said "Jim." "It's impossible to find anything on Hulu anyway (their menus are a mess). I'll try PS Vue or YouTube live for a while."
Among other competitors are DirecTV Now, PlayStation Vue and Sling. All are jockeying for position as more subscribers leave the traditional pay-TV bundle, Deadline added.