Human Bones Discovered in Irish Cave Reveal Ritual Site Dating Back to More Than 5,000-Years Ago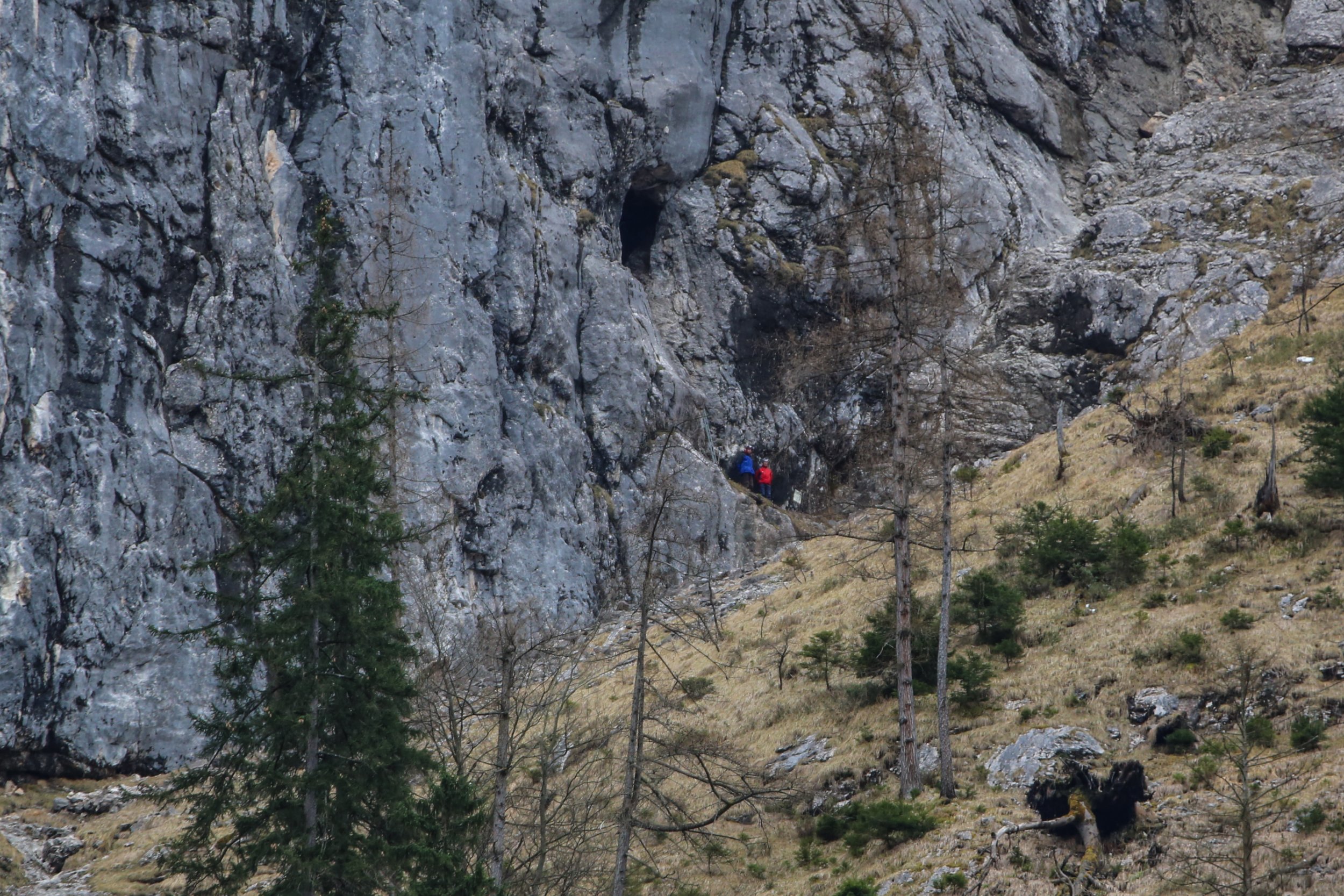 A local hiker in Ireland stumbled across an unusual cave-like chamber last year. Upon discovering what appeared to be human remains scattered on the ground of the cave, Michael Chambers called the police.
But, they're not part of a recent crime. Rather, researchers recently confirmed some of the bones date back to as early as 3,600 BC, according to The Irish Times.
Scientists from Ireland's Department of Culture, Heritage and the Gaeltacht analyzed the bones and believe they belong to a mix of 10 adults and children. They were apparently placed there as a ritual for them to decompose, rather than a burial site, Marion Dowd, the archaeologist who led the excavation of the site, told thejournal.ie.
"Only a very small proportion of each skeleton was found, with the majority of bones apparently deliberately removed. This discovery indicates highly complex processing of the dead," Dowd said.
She also explained that enormous pieces of quartz were found placed alongside the bones and in them as well. The burial site is located on Ben Gorm Mountain, which is in the western part of the country in Mayo.
It's a "very remote location and the site would have been deliberately chosen for this remoteness" Michael McDonagh, chief archaeologist of the National Monuments Service, told The Irish Times.
Once the bones are done being analyzed they'll most likely remain at the National Museum, but they won't be on public display. Josepha Madigan, Minister for Culture, Heritage and the Gaeltacht, applauded the efforts of Chambers, who could have not thought twice about the remains, but instead decided to report them.
"This is a fascinating archaeological discovery and I want to thank the community of hillwalkers for reporting it to us. Such vigilance is extremely important to us in helping to protect and understand our archaeological heritage," Madigan told thejournal.ie.