Thirteenth Human Foot Discovered Near the Salish Sea‬, ‪British Columbia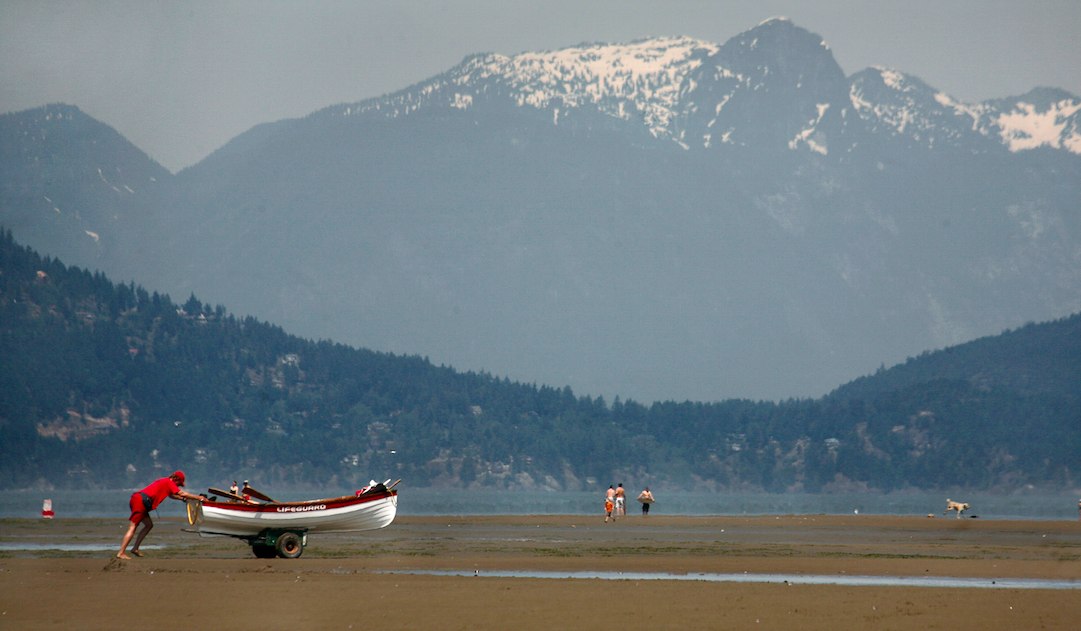 A severed human foot has been discovered in British Columbia, the 13th detached foot to be found in the area since 2007.
The discoveries of the feet, which have typically been found washed up on beaches clad in running shoes, have prompted a range of conspiracy theories and also led to tourists patrolling the area hoping to discover human remains.
The latest shoe-clad foot was found by a dog walker in the Jordan River area, close to Sooke, on Thursday. The coroner's office in British Columbia said the dog walker had taken the foot home with him and then contacted police.
"In this case, someone out walking their dog[s] took the bones home. Certainly no ill intent there, but if people do see something like that in the future, call us before touching the remains," Andy Watson, from the British Columbia Coroners Service, told CBC News.
Newsweek subscription offers >
Authorities in the area said a second sweep of the area was carried out following the discovery of the foot, which is the first to be found in almost two years.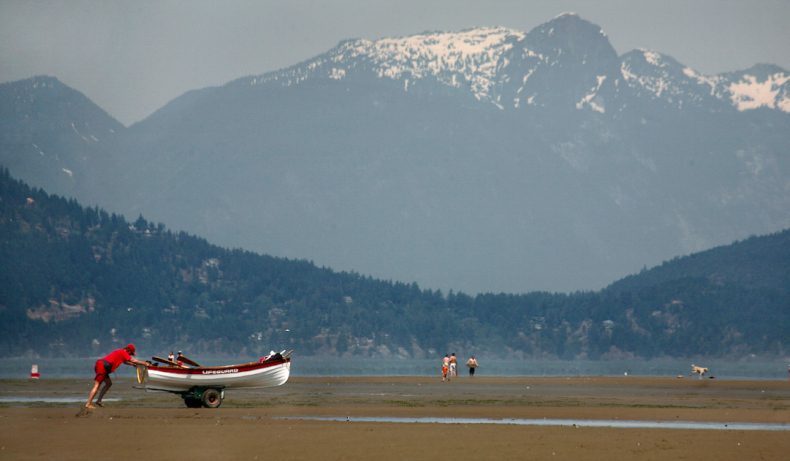 Previous training-shoe-clad severed feet have washed up sporadically, with authorities identifying several pairs of feet from the string of individual severed body parts.
Despite conspiracy theories throughout the years, including some concerning people trafficking or a serial killer, police do not believe them.
Newsweek subscription offers >
The man who discovered the fifth foot told The Guardian, "There's someone doing this, all right. Think about it, if they tied a chain around someone's ankle and threw them overboard, the foot would just pop off. That could explain it. Maybe they got a lot of bodies stored up in a container, and they got washed out. We don't know. There's a lot of stuff goes on over there."
But police believe the feet come from people who have either taken their own lives or have been killed in accidents close to the water.
There has been no comment yet on whom the latest foot may belong to.
Thirteenth Human Foot Discovered Near the Salish Sea‬, ‪British Columbia | U.S.