Human Remains Believed to be Former NFL Player Kevin Ware's Girlfriend Discovered in Texas
The human remains of a woman who reportedly went missing in April may have been discovered in Texas last week.
According to a Facebook post published by Harris County Sheriff Ed Gonzalez, local investigators along with members of the nonprofit Texas Eqqusearch recovery organization on Dec. 10 to search and excavate a site in northern Harris County.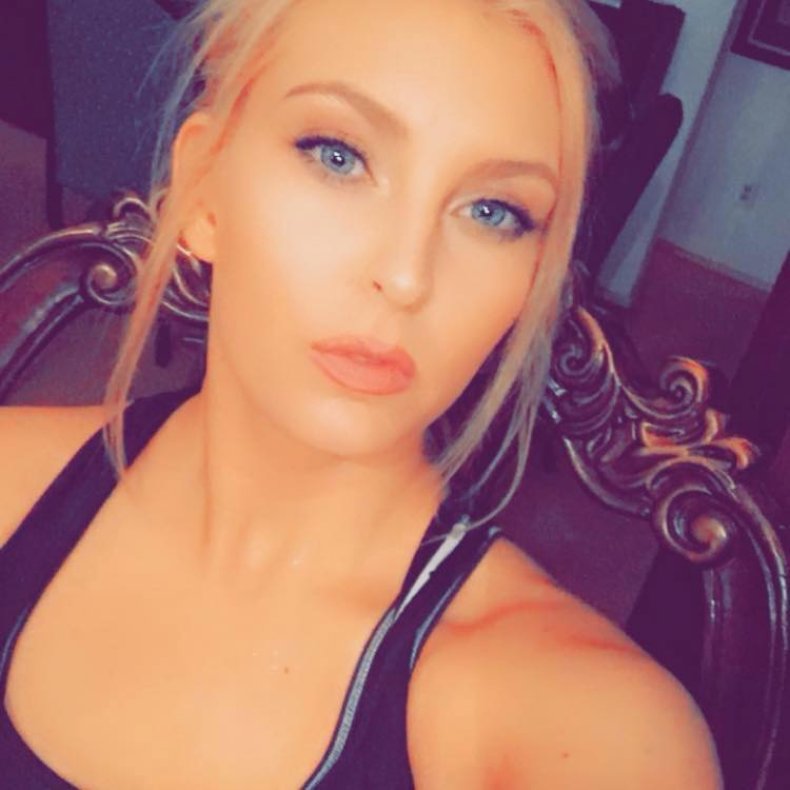 Gonzalez said the search and recovery mission was conducted in connection with the case of Taylor Pomaski, who vanished after being last seen on April 25 at a house party at her residence on Stallion Brook Lane in Spring, Texas – which is located in north Harris County, outside of Houston.
"Investigators located possible remains that were later determined by the [Harris County] Institute of Forensic Sciences to be human," Gonzalez wrote. "At this time, investigators are unclear on the identity of the remains, but investigators believe them to be related to the Pomaski case."
The remains were referred to the Harris County Institute of Forensic Sciences. As of Tuesday, online case records showed that the cause and manner of death associated with the remains were still pending.
Records also indicated that the place of death was Spring, Texas, where Pomaski was last seen alive. It remains unclear when an autopsy will be performed.
"These remains have not been identified and there is no timeline for identification," said Michele Arnold, public information officer for the Harris County Institute of Forensic Sciences, told Newsweek on Tuesday.
Pomaski was reportedly dating Kevin Ware, a former tight end for the NFL's Washington Football Team and San Francisco 49ers, at the time of her alleged disappearance. Ware was arrested in June for warrants related to other charges unrelated to Pomaski. Ware has not been charged or been identified as a suspect in connection with Pomaski's disappearance.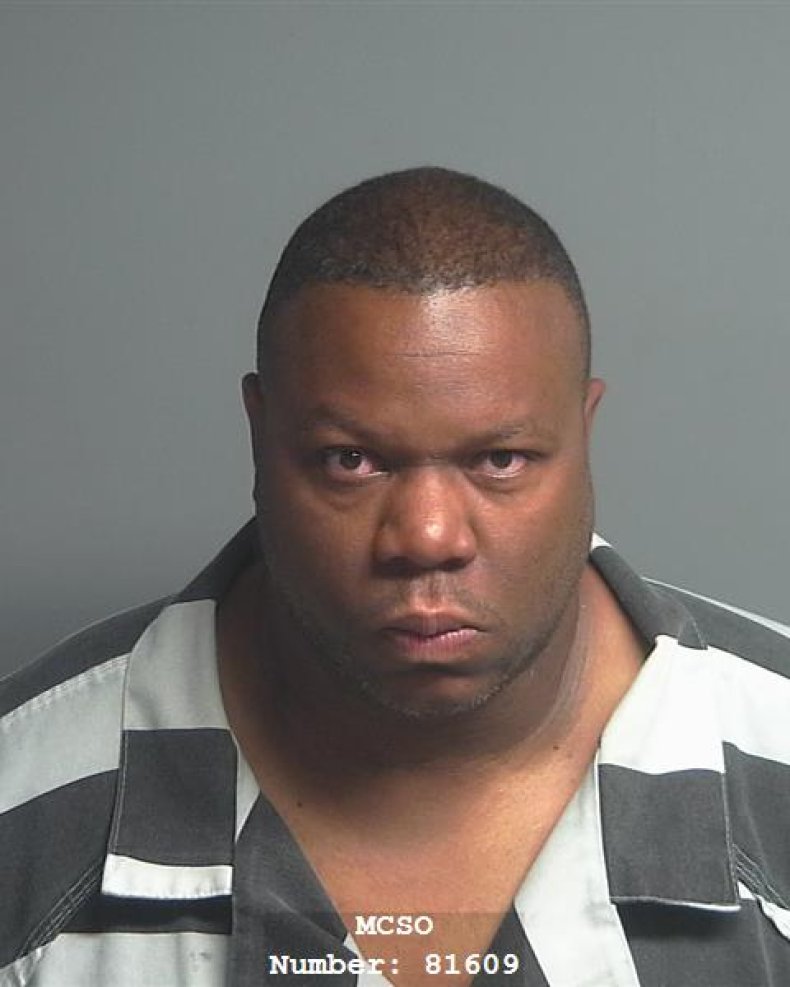 In April, Ware was arrested and charged with two counts of possession with intent to deliver a controlled substance, and unlawful possession of a firearm as a felon.
Ware was released on bond on April 20. The last post on Pomaski's Facebook page is that she entered a relationship with Ware on April 23.
Thomas Gilliland, a deputy with the Harris County Sheriff's Office, told Newsweek on Tuesday that the only information being released by investigators in relation to Pomaski's disappearance is a missing person report.
In May, Pomaski's family members contacted law enforcement and reported her missing and possibly endangered. The case was originally being investigated by the Harris County Sheriff's Office Missing Persons Unit, which determined that no contact had been made by anyone with Pomaski.
On May 19, her case was transferred to the Harris County Sheriff's Office Homicide Unit for further investigation. Officials believed that due to the "suspicious circumstances" regarding her disappearance, she may have been a victim of foul play.
The Harris County District Attorney's Office could be reached for additional comment.
Anyone with information is requested to contact the Harris County Sheriff's Office or Crime Stoppers at 713-274-9100.