Human Remains Found by Hikers Off California Trail
Detectives are investigating the discovery of human remains in the city of Santee in San Diego County, California.
Hikers found the remains along a trail near Summit Avenue and Summit Crest Drive around 4 p.m. on Wednesday.
The San Diego County Sheriff's Department said an investigation is underway.
The department said in a statement: "On February 3, 2021, just after 4:00 p.m., Sheriff's deputies responded to the 11000 block of Summit Avenue in the city of Santee for found human remains. The remains were found by hikers on a trail nearby.
"The Sheriff's Homicide Unit responded and has assumed responsibility of the investigation. The Homicide Unit will coordinate with the Medical Examiner's Office who will ultimately be responsible for identifying the remains and determining cause and manner of death."
The department said anyone with information about this incident is asked to call the Homicide Unit at (858) 285-6330/after hours at (858) 565-5200. They also warned there is currently limited information available about the remains.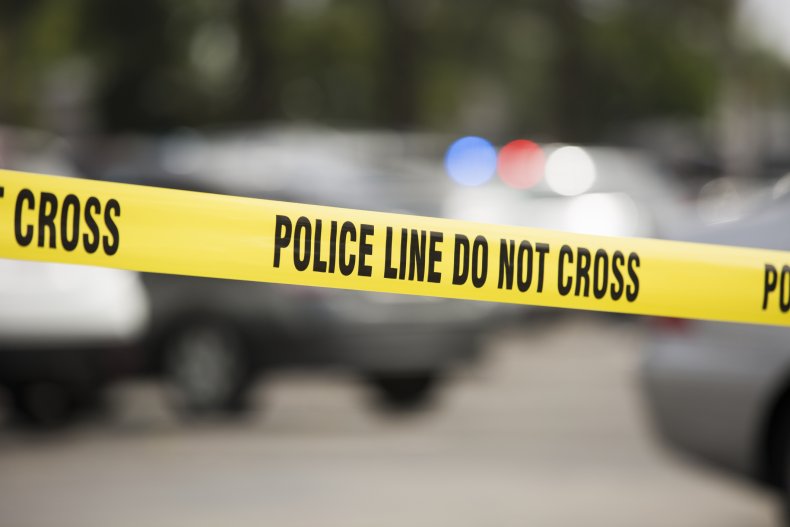 This week, a body riddled with multiple gunshot wounds was found wrapped in a mattress behind a dumpster at an apartment complex in Columbus, Ohio.
Officers were called to the scene in the Hilltop area to reports of a body seen in a mattress just before 9 a.m. at the 3600 block on Briggs Road near Wedgewood Drive.
Similar grisly discoveries have been made in recent months. In December, human remains were found in two suitcases left on the side of a road in Denver.
The discovery was made by Denver Parks and Recreation workers, who were plowing snow from the sidewalk along the Sanderson Gulch Trail in the southwest of the city when they came across across the suitcases.
The workers saw what they believed to be body parts inside and alerted authorities. Members of the Denver Police Department's homicide unit, the medical examiner's office and the crime lab unit arrived at the scene at the 1700 block of South Java Way in the Mar Lee neighborhood.
The remains were later confirmed to be that of a "recently deceased adult white male," Clark said, citing the Office of the Medical Examiner. The case was treated as a homicide.
In the same week, the remains of a young girl were unearthed in woodland in Oregon.
The child is believed to have been between 6.5 and 10 years old when she died. Her body was found near a rest stop in a heavily wooded area in Lincoln County.