Human Remains Found near Car Factory Could Be Child Killer's Missing Victims
Human remains found near the U.K.'s Jaguar Land Rover car factory could belong to a child killer's missing victims.
Bones were discovered on land off Damson Parkway, Solihull, on Wednesday, near to where excavation work is being carried out to expand the car factory site.
Now speculation is rife that the remains could belong to missing schoolboys Patrick Warren and David Spencer, aged 11 and 13 respectively.
The children were living around a 15-minute drive away from the site in nearby Chelmsley Wood when they disappeared on Boxing Day in 1996.
Paedophile Brian Field was also living near the car plant when the boys vanished.
And four years after they boys' disappearance, Field was stopped for drink-driving in Solihull and a swab taken upon his arrest helped police crack an unsolved case when his D.N.A was matched to a sample obtained from murder victim Roy Tutill, who was kidnapped as he thumbed for a lift, raped and his body dumped in woodland in 1968.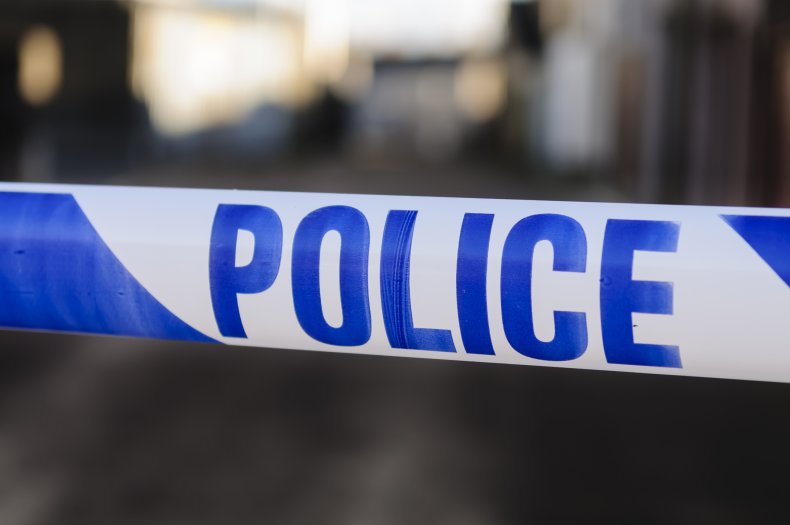 Field, who had a string of convictions for sexual assault on children, was jailed for life in 2001.
However, on the tenth anniversary of Spencer and Warren's disappearance, police announced they were interviewing Field for the first time in connection to the missing boys.
He denied having been involved in their disappearance but police have never ruled him out.
Field, an odd-job gardener, would use land near Damson Parkway to dump his waste.
And although in 2006 police drafted in diggers and forensic archaeologists to sift through soil samples before a watchful media, no trace of the boys was found.
Now people in the area who have followed the plight of the missing boys hope the families can find peace if the bones prove to belong to the children.
The car factory is just minutes away from the land excavated 14 years ago.
Facebook was awash with speculation about discovery.
One woman wrote: "I do hope it is the boys. Those poor families."
And someone called Tracey Roberts said: "Would be nice if was remains of the 2 missing lads from Solihull years ago give parents peace."
Someone else called Clare Roberts said: "They searched around years ago for those 2 young boys that went missing and were never found from Chelmsley Wood."
A spokesman for West Midlands Police said in a statement to Newsweek: "We're investigating after human remains were discovered on land off Damson Parkway, Solihull, on Wednesday..
"The area has been cordoned off for further searches to be carried out.
"The bones will undergo forensic and archaeological analysis.
"There is no information linking them to a criminal investigation at this stage."