Human Remains From a Mysterious and Brutal Island Massacre 400 Years Ago Discovered in Indian Ocean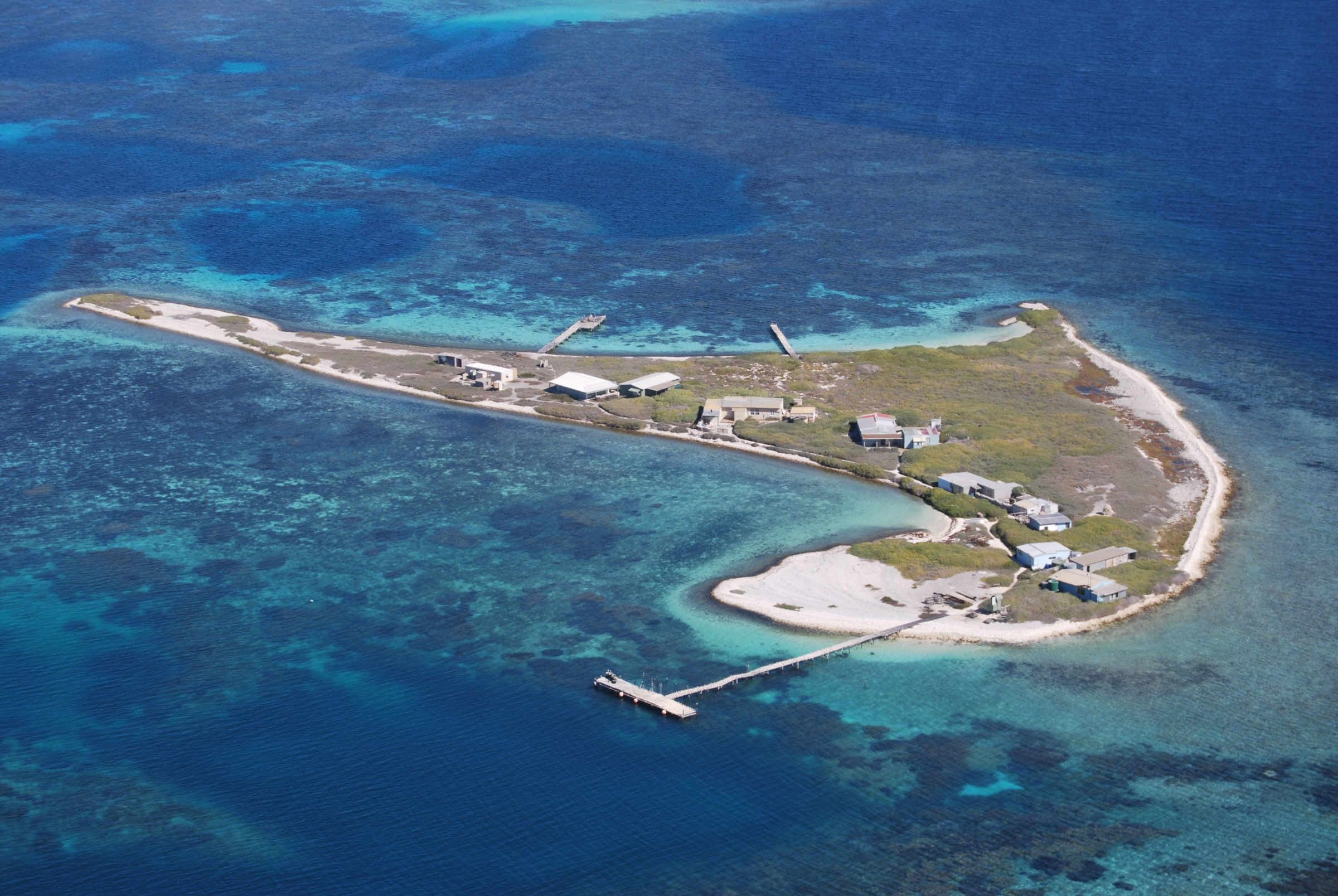 Archaeologists working on a secluded island in the Indian Ocean have uncovered remains that they say tell a chilling tale of a psychopathic killer, a merciless massacre and a final act of heroism.
The team of Dutch and Australian experts have excavated the bodies of 125 people who were marooned with cold-blooded killer Jeronimus Cornelisz on what is now known as Beacon Island.
Related: Ancient Egyptian mummy buried wearing golden sky god mask discovered in long-lost sarcophagus
They were a portion of the crew of the ill-fated cargo ship Batavia, which set sail from the Netherlands in October 1628 for Jakarta, Indonesia, Australia's 60 Minutes reported.
Their ordeal, which is a matter of historic record, began when Batavia drifted off course into a coral reef, sinking 50 miles from the Australian coast. At the time of its sinking, the ship's captain, Ariaen Jacobsz, was preparing to oust the Dutch East India Company's commander on the vessel, Francisco Pelsaert, and take control of Batavia's cargo of silver and paintings. The conspiracy of the unfulfilled mutiny set the tone for the acts of violence and lawlessness that would follow.
Jacobsz soon departed the island on a second vessel to find help, taking Pelsaert, who remained unaware of the plot against him. The captain left his deputy and co-conspirator Cornelisz in control of the 200 crew members who had survived the sinking of the Batavia.
Cornelisz quickly embarked on a reign of terror, purging those who might oppose his mutiny, killing stronger men whom he suspected might question his orders and finally ordering the slaying of women and children, who would be a drain on rations. Women who were spared were kept as sex slaves by the mutineers.
"We're dealing with a psychopath and some pretty horrible events," Alistair Paterson, an archaeologist at the University of Western Australia, told the program. "There's nothing like it in Dutch history or Australian history."
Archaeologists are now excavating the bones of the victims with the input of forensic scientists, hoping to cast further light on the grisly goings on centuries ago on the island. "Horrible things happened to these individuals. They clearly were victims," Paterson explained. "But the archaeology allows us to get their story told."
Eventually, salvation did come to the 80 to 90 survivors left on the island after one soldier, Wiebbe Hayes, exiled by Corenelisz to another island, was able to create a protective fort using stone slabs. Hayes later attempted a rebellion against the brutal mutineer—but ultimately was unsuccessful. When Jacobsz and Pelsaert returned to Beacon Island to rescue the settlers, Hayes was able to explain the massacre and condemn Cornelisz.
Eventually the survivors were taken to Jakarta, where Cornelisz was hanged. He never showed any remorse for his crimes.