Human Remains Spewed into Air After Accident at San Diego Crematorium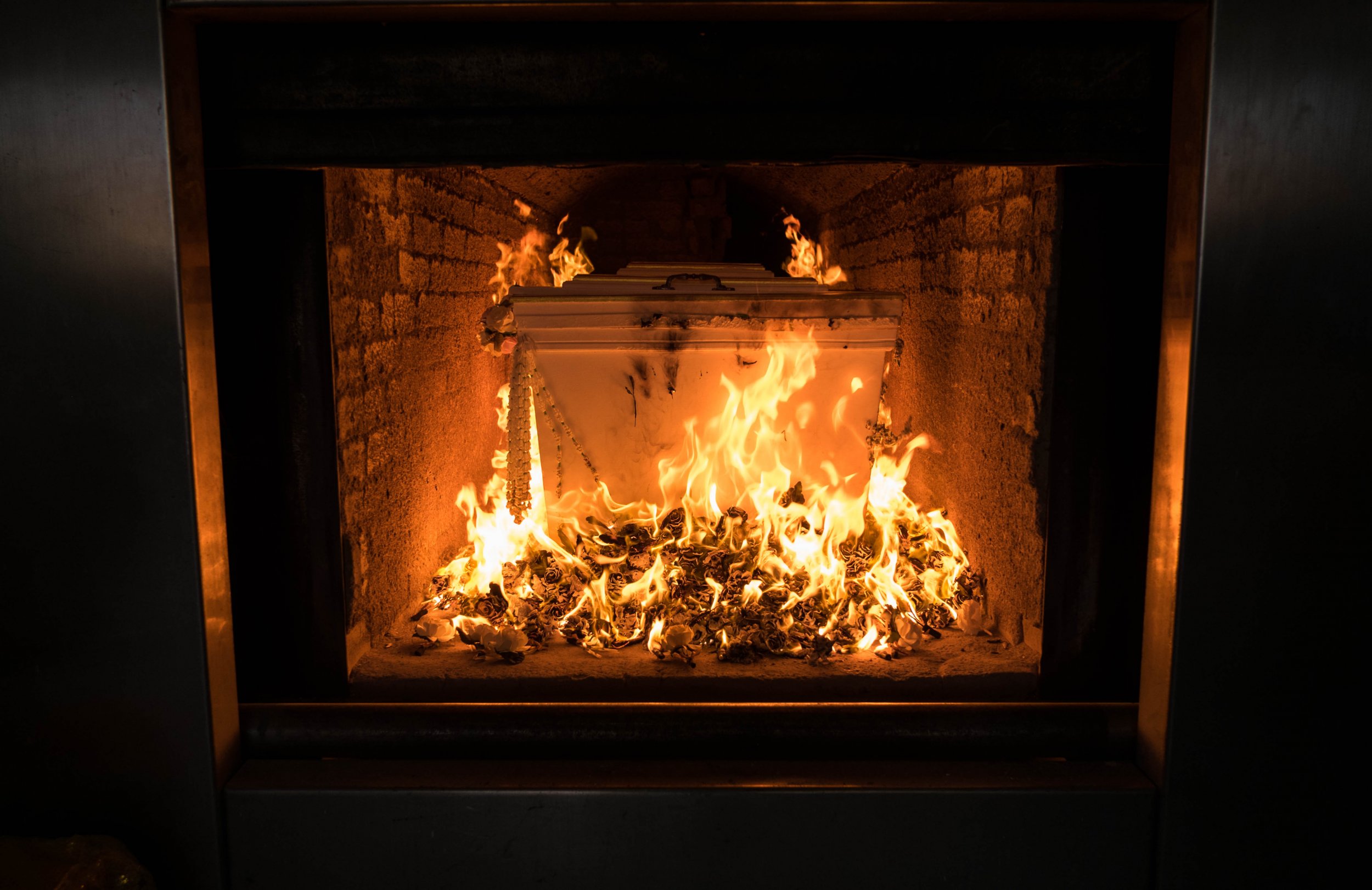 Residents of San Diego were confronted by a strange puff of gray smoke on the sidewalks of National City—a puff that contained human remains.
The building where the ash cloud was billowing from was a crematorium. According to ABC 10 News, the Cortez Family Crematorium on 35th St was reported to be releasing smoke at around midday on Thursday.
National City Fire Captain Brian Krebs said the business had mistakenly left the oven door open while the furnace was in use. The ash cloud was billowing from the chimney and the front door.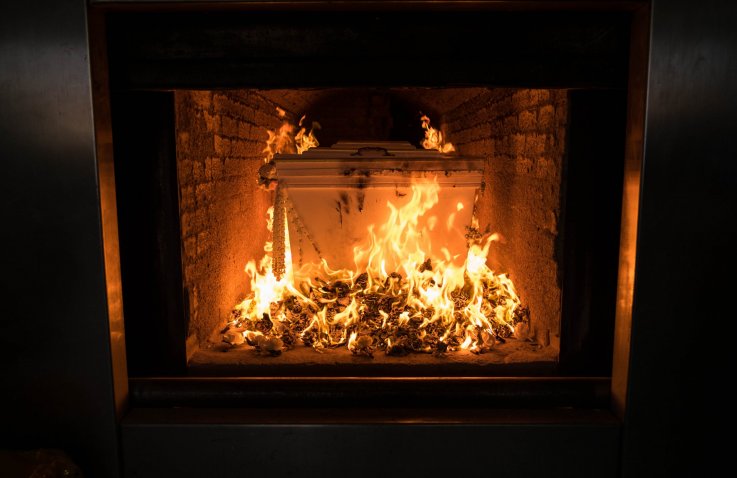 The heat from the furnace set off the fire extinguishers and firefighters said the smell was quite strong. The cloud on the street was a mixture of human remains, chemicals from the fire extinguishing system and smoke.
Crematorium operator Rick Hank denied claims that human remains were released. Krebs, however, confirmed there were human ashes in the air. Shoppers at a nearby Walmart and Best Buy said they could see the smoke from across the street.
Thankfully, no one was hurt from the incident and the San Diego Air Pollution Control District said there was no risk to public health from the smoke.
The crematorium resumed operations later in the afternoon.
Human Remains Spewed into Air After Accident at San Diego Crematorium | World