Coco Berthmann, an advocate for ending human trafficking, was arrested on Wednesday and accused of faking a cancer diagnosis and profiting off a GoFundMe designed to help her with medical expenses.
Berthmann, who founded the Coco Berthmann Scholarship Fund, was born and raised in Germany and has shared publicly that her family trafficked her for the first 15 years of her life until she ran away from home. She was booked into the Salt Lake County Jail on Wednesday for an investigation of communications fraud relating to the alleged faked cancer diagnosis, although no formal charges have been filed.
The investigation into Berthmann began in February after South Jordan, Utah, police received a tip that she allegedly falsely said she had stage 3 mantle cell lymphoma cancer, according to Salt Lake City's KSL. The complaint claimed that Berthmann was a "habitual liar" and that the 28-year-old also allegedly falsely claimed that her mother sent people to the United States to kill her.
Berthmann told South Jordan police that she had been treated at the Huntsman Cancer Institute, but left because she couldn't be treated with chemotherapy, according to KSL. An investigation, which included warrants being served at the Huntsman Cancer Institute, determined she was never a patient at the facility, an affidavit obtained by KSL said.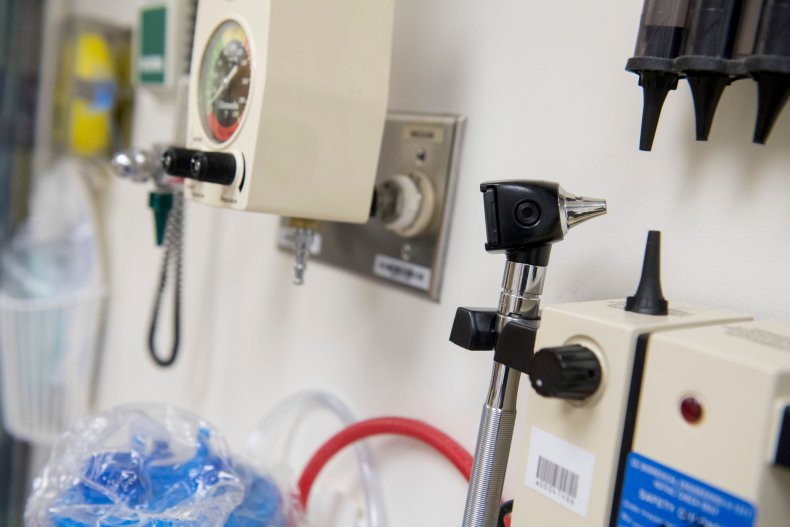 Berthmann allegedly told police she would email them medical records substantiating her diagnosis, but failed to provide any medical records. When police confronted Berthmann in person, she allegedly "changed her story," and said she was actively seeking treatment at Intermountain Medical Center.
Berthmann gained prominence as a human trafficking survivor and said at the Human Trafficking Policy and Education Summit in April that she was "right in the middle of everyone" when the abuse was happening. She noted that trafficking doesn't have to mean a person is locked up and she was taking dance lessons and appeared to be an all-around normal girl.
It wasn't until she watched an American TV show that she realized "something's wrong" because of the similarities between her home and things she saw on the show. Had she recognized the abuse sooner, she said she would have escaped earlier.
Amy Bowler, who started a GoFundMe to help the 28-year-old with medical expenses, acknowledged on the fundraising page that Berthmann's life was filled with "so much trauma." However, she said Berthmann's been a "source of hope" to others and dedicated her life to "fighting" for other people. Bowler advocated for people to donate to the GoFundMe page to show "how much we appreciate her."
The GoFundMe noted that stage 3 mantle cell lymphoma is an "aggressive" cancer with an average survival rate of about 30 percent.
When police questioned Bowler about the GoFundMe, she told them that Bermann showed her medical records that indicated she was diagnosed with cancer in January, according to KSL. Berthmann reportedly didn't ask Bowler to create the fundraiser but did express concerns about the financial burden of the expensive treatments.
Newsweek reached out to Bowler and the South Jordan Police Department for comment but did not receive a response in time for publication.