Human Rights Expert: Why We Need a Foster Child Bill of Rights
For a range of reasons still being explored, the foster care system suffers from mishandling.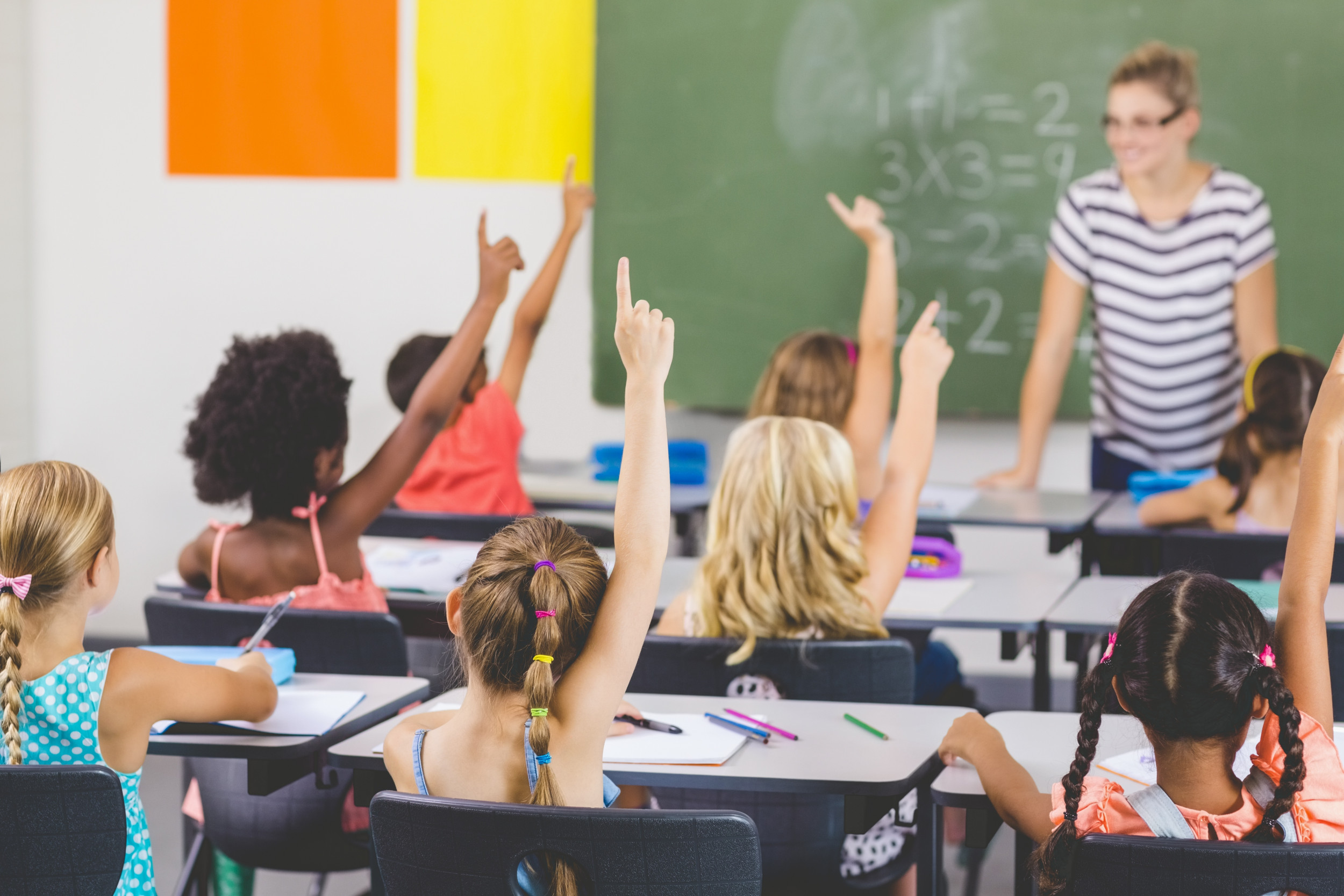 The American foster care system is meant to be a safety net that can provide support to children whose parents temporarily or permanently cannot care for them. To meet that goal, flaws within the system must be faced head-on and corrected. One positive move forward is the Foster Children Bill of Rights, which can address abuses related to the use of medications.
What's Going Wrong
Just as we see in the eldercare industry, representatives in charge of children can be stretched too thin or not given sufficient resources. This can then lead to the use of chemical restraint as a solution. In other cases, facilities or individual representatives might have financial incentives to label children as having specific conditions and medicate the children in their care. Monitoring of children on psychotropic drugs is infrequent and often fails to follow professional guidelines. Professionals can also prescribe the drugs without clarity about who can consent or without procedures to protect the children.
Experts are still dissecting — and often legally investigating — all the factors that contribute to polypharmacy abuse. But they have clear evidence that it is happening to a concerning degree. For instance:
• More than half of foster care children received a psychiatric/mental health diagnosis, compared to just 16.6% of income-eligible kids on Medicaid.
• Foster care kids aged 3-7 years had 153 more days of psychotropic use than other children, while those eligible for supplemental security income (SSI) received 193 more days.
• One out of four kids between the ages of 6 and 17 are administered at least one psychotropic drug.
Moving Forward To Protect At-Risk Children in the Foster Care System
Built in part on the need to stop agencies and individuals from over-medicating children in the foster care system, there is now a national movement — which the National Conference of State Legislatures promotes — to create both a Foster Parent Bill of Rights (FPBR) and a Foster Children Bill of Rights (FCBR). FPBR legislation is currently active in 17 states, while FCBR legislation is active in 15 states and Puerto Rico.
As a more specific example of the progress people are making inside this movement, in 2019, Florida legislators passed Florida House Bill 1209: Caregivers for Children in Out-of-Home Care. This bill had two main goals: to let caregivers communicate with professionals who work with the child (e.g., therapists, teachers, doctors), and to solicit and consider the caregiver's input about the child's case plan. These goals are important because they recognize that foster parents are the ones providing direct care. As the child's principal caregivers, they acknowledge that the foster parents should be allowed to be involved in the decision process and serve as an advocate for the child.
Florida has also filed Senate Bill 792: Children and Young Adults in Out-of-Home Care and Florida House Bill 563: Children and Young Adults in Out-of-Home Care for the 2022 session. These bills specify the rights that children and young adults have in foster care. Three of the included rights are as follows: to be provided with healthy food; to be free of psychotropic medication or chemical substances not authorized by a parent or the court; and to be able to contact and speak confidentially to the child's ombudsman about rights violations without threat or punishment.
These rights encourage children to advocate for themselves. They also recognize the possibility that some behaviors long diagnosed as mental disorders might be normal responses to life events or the result of medical illness. In this context, the World Health Organization asserts that the majority of deaths that happen are preventable with more attentive checks for physical illness, side effects and suicidal tendencies.
Legislation Can Make a Positive Difference
For a range of reasons still being explored, the foster care system suffers from mishandling. This problem can be solved mainly by providing more rights to both children and their caregivers, including the parents with whom, ideally, kids should be reunited when possible. Legislation such as the Foster Children Bill of Rights is a positive step toward this goal that could potentially save lives and serve as inspiration for addressing additional problems within foster care. Educate yourself about the FCBR and give the next generation a better shot at health and success.