Human Rights Watchdogs Protest Detention of Montenegrin Journalist Jovo Martinović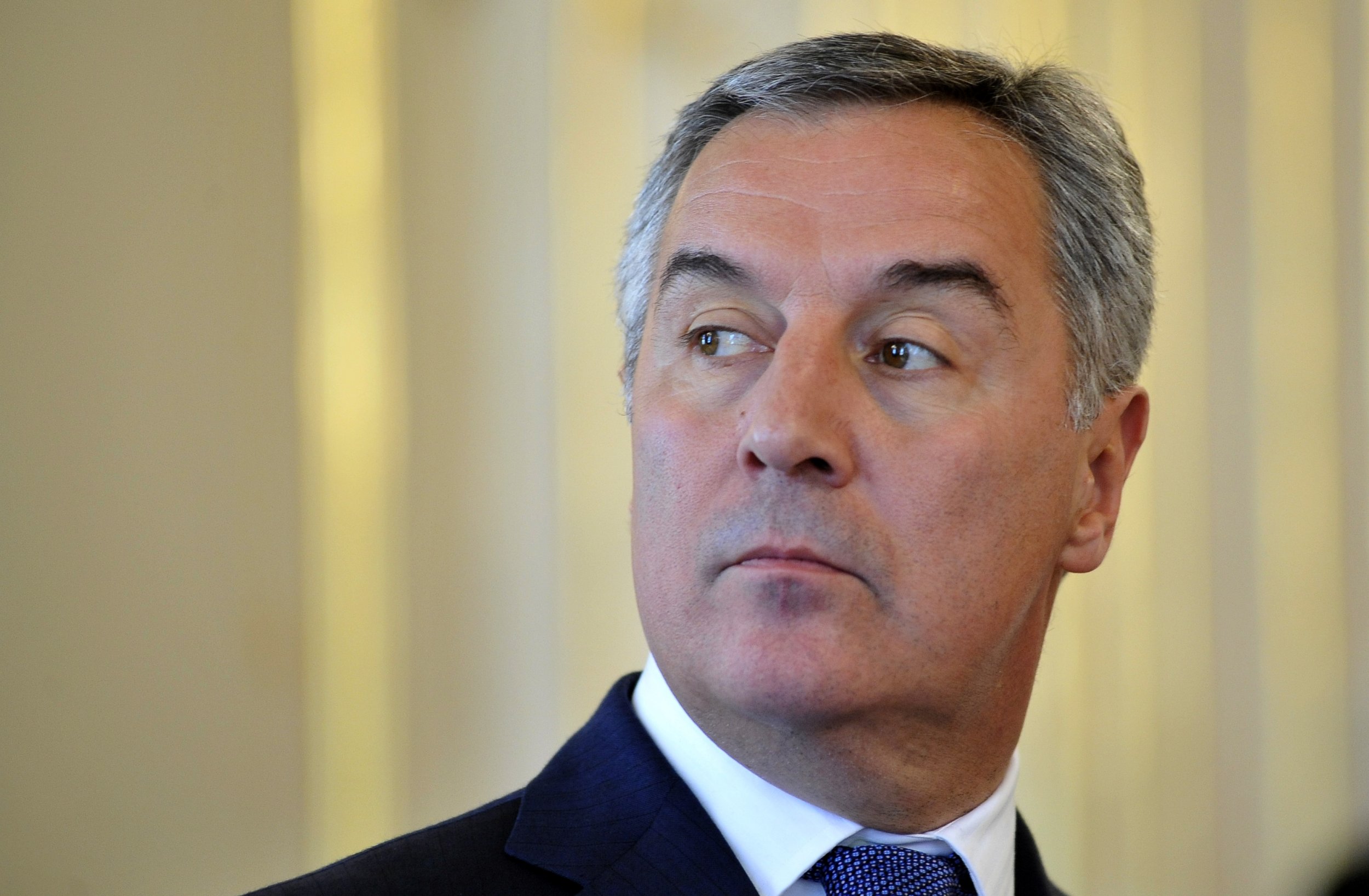 Human rights watchdogs have penned an open letter to protest the prolonged detention and prosecution of freelance journalist Jovo Martinović in Montenegro.
Martinović, a Montenegrin investigative reporter who has contributed to a host of international media, including Newsday, GlobalPost, the Financial Times, VICE, The Economist and the Balkan Investigative Reporting Network (BIRN), has been in custody since October 22, 2015, on suspicion of involvement in a drug-trafficking scheme.
Martinović, who has exposed crime networks, war criminals and the Pink Panthers jewel thief gang, has insisted he is not guilty and claims his contact with other suspects was linked to his journalistic work.
Now the Human Rights Watch (HRW), together with the Committee to Protect Journalists and Reporters Without Borders, have published a joint letter to the prime minister of Montenegro, Milo Đukanović, demanding the release of Martinović, whose trial has been pending for almost a year.
According to the organizations, no real evidence of his engagement into a criminal activity have been presented, and "the authorities have not offered specific facts or circumstances to justify his continued detention."
The group say they are concerned that his "prosecution is motivated by his work as an investigative journalist, rather than in response to an alleged criminal act."
The letter states: "International journalists who have worked with Martinović attest to his integrity and professionalism. They point in particular to his skills at establishing direct sources in criminal organizations...
"Today, after 11 months in detention, five months after the indictment, the only evidence that the prosecutor has provided to Martinović are statements from two of his co-accused, who are apparently cooperating with the authorities in return for reduced sentences...
"If the prosecution has amassed probative evidence against Martinović, we call on the relevant authorities to give full access to that evidence to Martinović and his legal representatives so they can prepare his legal defense. We also call for Martinović's release pending the outcome of his trial."