Human Rights Watchdogs Warn Trump to Cease 'Poisonous' Hate Rhetoric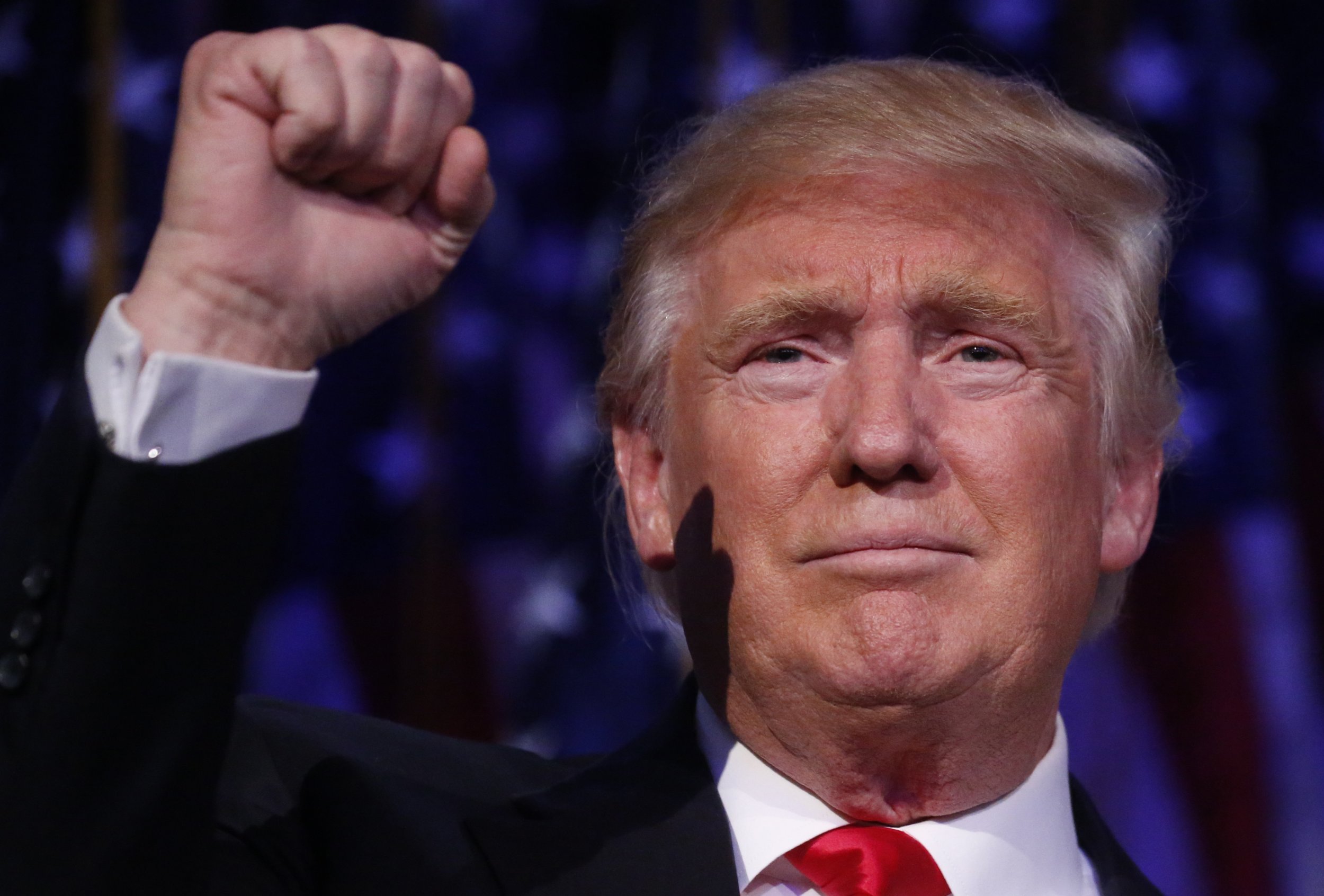 Human rights organizations Amnesty International and Human Rights Watch have warned Donald Trump to end his "poisonous" speech and "rhetoric of hatred" after his triumph at the U.S. presidential election Wednesday.
Trump has offended people of hispanic heritage, vowed to "shut down" the entry of Muslims into the U.S., build a wall to keep immigrants from Mexico out of the U.S., and offended many following a leaked audio tape of him bragging about the sexual assault of women. He has also voiced support for the practice of waterboarding.
In a statement, Amnesty International's secretary general Salil Shetty and executive director Margaret Huang said Trump had "provoked grave consternation at many points throughout his election campaign, and raised serious concerns about the strength of commitment we can expect to see from the United States towards human rights in the future."
"In the lead up to this week's election, the United States has witnessed disturbing and, at times, poisonous rhetoric from president-elect Trump and others," Huang said. "This rhetoric cannot and must not become government policy. The xenophobic, sexist and other hateful remarks made by Trump have no place in government."
Human Rights Watch issued a similar statement from executive director Kenneth Roth, who asked Trump to move away from "headline-grabbing rhetoric of hatred."
"He found a path to the White House through a campaign marked by misogyny, racism, and xenophobia, but that's not a route to successful governance. President-elect Trump should commit to leading the U.S. in a manner that fully respects and promotes human rights for everyone."
Trump's speech upon reaching the winning vote threshold was notably less aggressive than his rally appearances. In it, he vowed to unite America.