Humanity Star: Rocket Lab Just Launched a Disco Ball Into Orbit—and It Could Be the Brightest Star in the Sky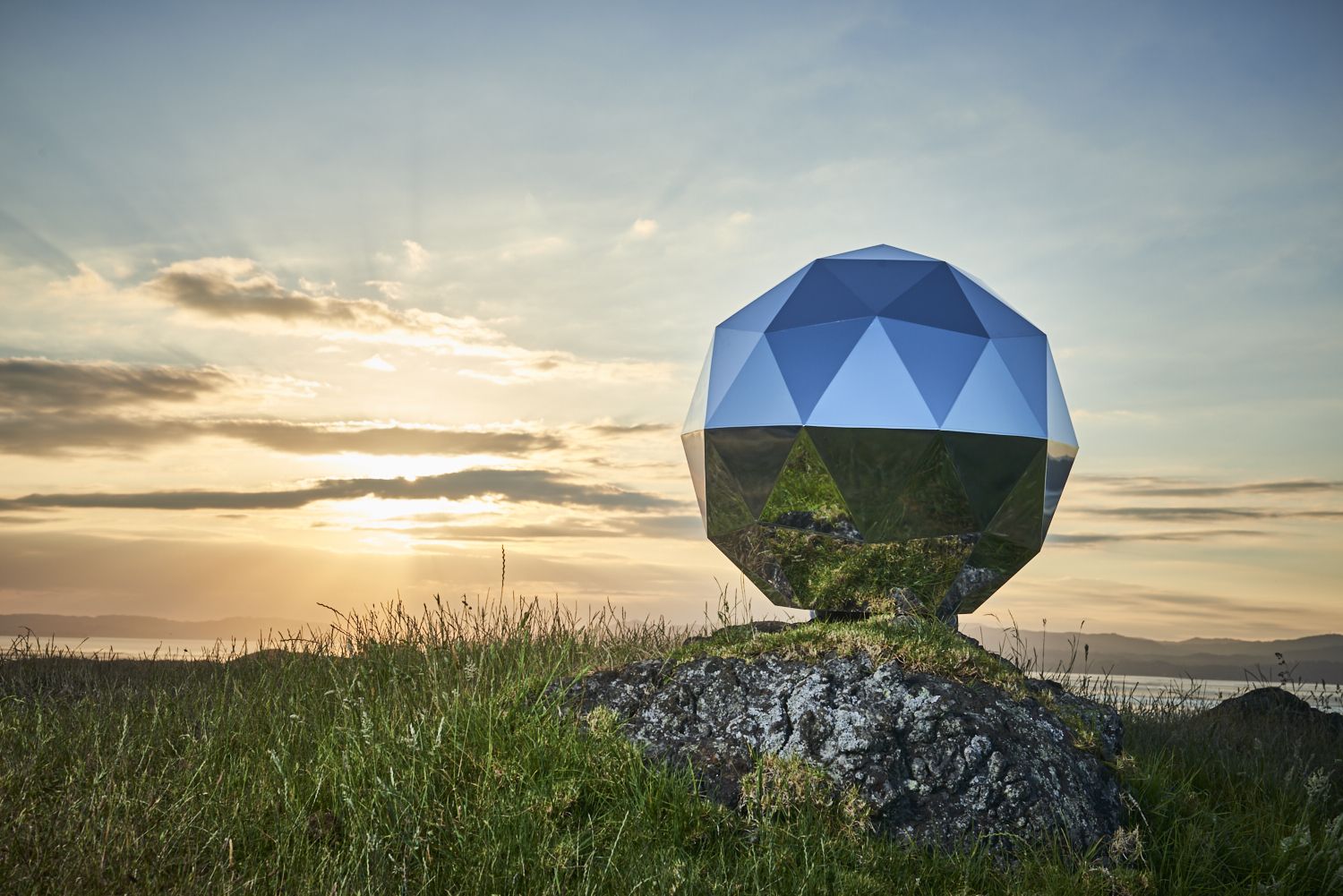 Updated | If you look up at the night sky, you might just see a new star glittering from space. Private satellite company Rocket Lab secretly carried a three-foot-wide carbon fibre ball into orbit on the back of its Electron rocket last week.
And, as The Verge points out, the satellite looks an awful lot like a disco ball.
Rocket Lab is a U.S. space startup with headquarters in Los Angeles. It launched the Electron rocket from a remote farm on the Mahia Peninsula in New Zealand on Saturday.
The vehicle carried three other satellites into space, but the company revealed yesterday that the disco ball, visible from Earth with the naked eye and named The Humanity Star, had been hidden among the Electron's cargo.
The company expects the Humanity Star to become the brightest object in the sky. It will orbit the Earth every 90 minutes, reflecting sunlight off its 65 shiny panels. The satellite's flash should be visible around the planet.
Company CEO Peter Beck has some lofty ambitions for the disco ball. He said in an emailed statement: "No matter where you are in the world, or what is happening in your life, everyone will be able to see the Humanity Star in the night sky. My hope is that all those looking up at it will look past it to the vast expanse of the universe and think a little differently about their lives, actions and what is important for humanity."
Some are less than impressed by the floating mirror ball. University of Auckland physics professor Richard Easther called it a "cheesy stunt" on Twitter.
After nine months, the Earth's gravity will drag the satellite into a fiery death when it re-enters the Earth's atmosphere. Rocket lab recommends stargazers in the U.S. look to the skies in March for the best view of the glitter ball.
You can track the location of the satellite online to make sure you step outside at exactly the right time.
This article has been updated to include comment from Richard Easther.