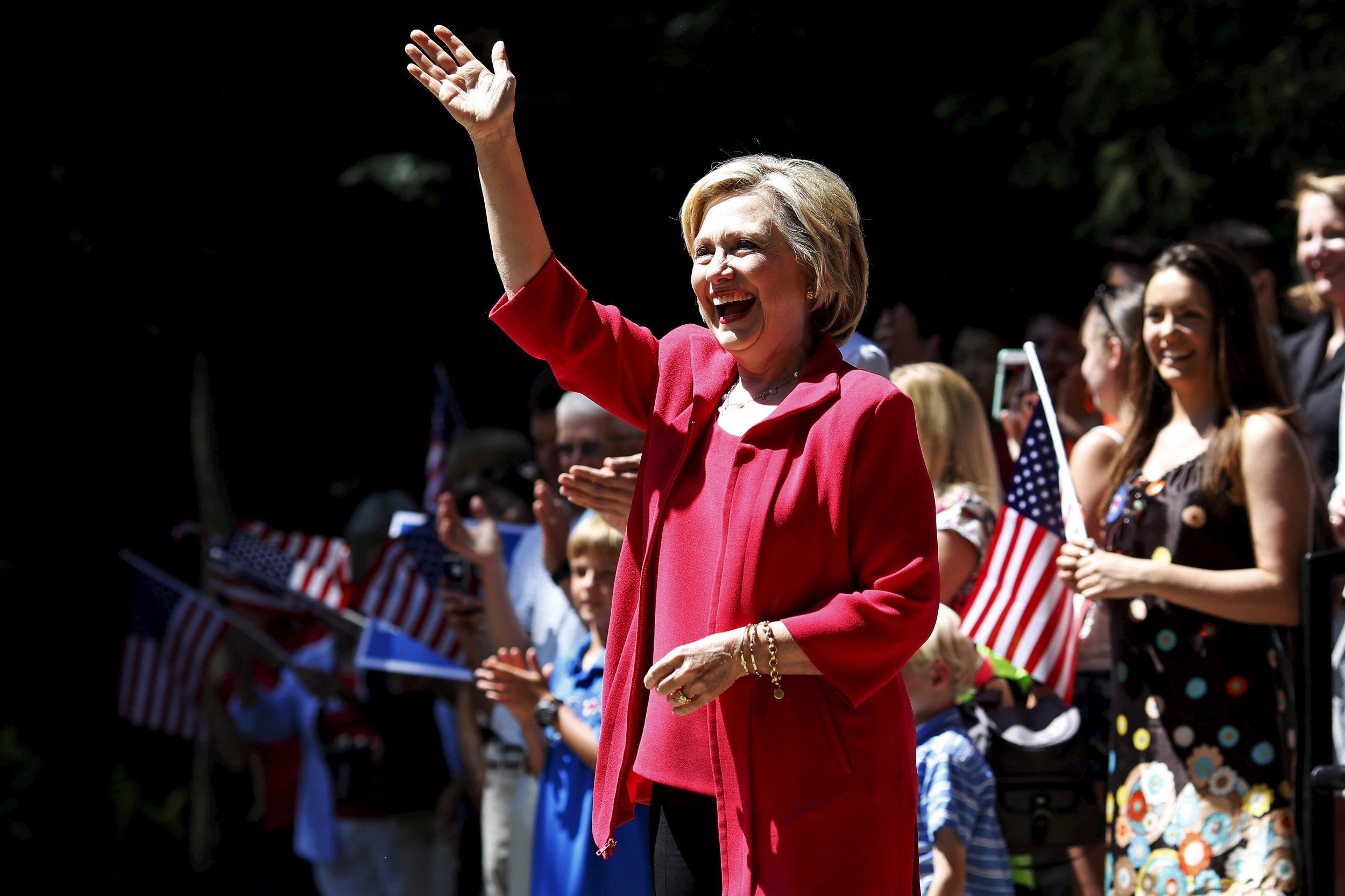 "I'm homosexual and I'm afraid about what my future will be and that people won't like me," reads the quote accompanying a photo of a young boy that attracted tens of thousands of responses after it was posted Friday on Humans of New York's Facebook page.
The popular project—for which photographer Brandon Stanton shares images of New Yorkers along with selected quotes—published a shot of a boy with downcast eyes and his forehead in his hand, just after 1 p.m. on Friday. The boy appears to be sitting on a stoop, dressed in a crisp, white button-down shirt and a mint sweater that contrasts with the red flowers poking through the railing behind him.
As of midday Monday, the Facebook photo of the boy had garnered more than 600,000 "likes," roughly 60,000 shares and nearly as many comments. Many of the profile pictures flanking commenters' words appeared in rainbow shades. They seem to have used Facebook's "Celebrate Pride" tool, which was created by two interns for Facebook employees but was launched globally just hours ahead of the Supreme Court's decision on gay marriage and in time for the weekend's Pride celebrations.
One response to the photo, in particular, received a great deal of attention. "Prediction from a grown-up: Your future is going to be amazing," read a comment from Hillary Clinton's politician page roughly two hours after the photo went up. "You will surprise yourself with what you're capable of and the incredible things you go on to do. Find the people who love and believe in you—there will be lots of them." The comment was signed "–H," which according to Clinton's Twitter bio is used to signify words directly from her.
The Associated Press reported that Clinton's campaign confirmed that the comment was a personal message from the presidential candidate. By Monday, her comment had amassed nearly 75,000 "likes" and a string of replies. Many in the thread lauded her words, while others quoted Clinton's past remarks before she became a vocal supporter of gay marriage and doubted whether her motivations for posting on Humans of New York were sincere.
Stanton's project, which he started in the summer of 2010, has attracted more than 300,000 followers on Twitter, upward of 3.4 million followers on Instagram and close to 14 million "likes" on Facebook. He compiled a collection of his pictures in the book Humans of New York, published in October 2013; a second set was published as Little Humans in October 2014. Another book, Humans of New York: Stories, is due out on October 13, 2015.
Other commenters on the photo (from the following verified accounts) included:
George Takei, actor and director: "Looks like you've got a head start—620,000 people 'like' you already. I'm honored to be one of them."
Gavin Newsom, former mayor of San Francisco and current lieutenant governor of California: "You are so brave and I'm very proud of you. I understand why you're scared, but all you have to do is look through these comments to see that we are all on your side. You have so many opportunities ahead of you.... The best is yet to come. I promise! —GN"
The Ellen DeGeneres Show: "Not only will people like you, they'll love you. I just heard of you and I love you already."