Hundreds Of Police Officers Join Procession To Honor Deputy After Shooting Death in Colorado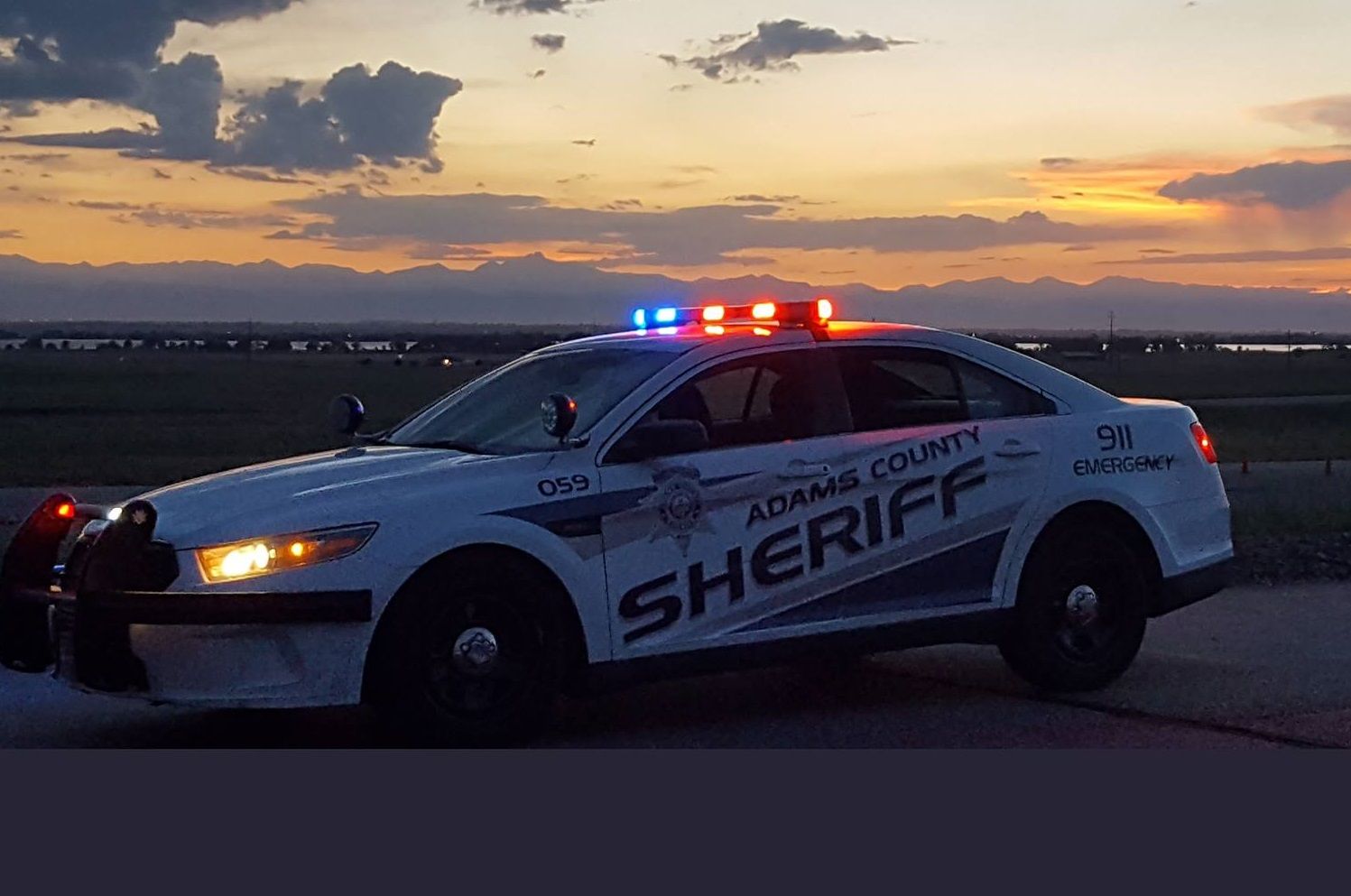 Hundreds of police officers in Colorado joined a procession on Wednesday night mourning a fallen comrade after they learned he had succumbed to injuries sustained in a shooting earlier that evening.
The officer, identified by the Colorado Police Officers Foundation as Adams County Deputy Heath Gumm, had been responding to reports of an assault in progress in Adams County, Colorado, an hour east of Denver.
Gumm, along with other deputies, arrived to find the suspect had fled, according to the Adams County Sheriff's Office. When they caught up with a male matching the suspect description, the individual ran, leading deputies behind a nearby house.
That's when police say the suspect pulled out a handgun and started to shoot at deputies, striking Gumm in the chest.
Gumm, 32, was rushed to hospital, but did not survive his injuries.
Hearing the news, police officers from across Colorado made their way to the Denver Health hospital to pay their respects.
Hundreds of officers reportedly showed up, driving in a silent procession and flashing their police lights, according to CBS News. Many could be seen embracing each other outside the hospital.
Gumm had served with the Adam County Sheriff's Office since 2013. He is survived by his wife and family.
"The entire Sheriff's Office is praying for the wife and family of our fallen deputy," the Adams County Sherriff's Office said.
"Please continue to keep them in your thoughts and prayers, as this is a very difficult time for everyone."
Condolences also poured in from other police departments across Colorado, with officers in the area already mourning the recent death of another officer, Douglas County Sheriff's Deputy Zackari Parrish, killed at the age of 29 last month in a shooting that also wounded a number of other officers.
Read more: NYPD union sues Mayor Bill de Blasio in bid to stop release of body camera footage
"This loss is incomprehensible," the Arapahoe Sheriff's office tweeted. "Not one, but two deputies down in less than a month. We grieve with @AdamsCoSheriff on the loss of their deputy and all that their community has lost as a result. We stand strong with our brothers and sisters in blue."
"Our hearts are broken. Words cannot express our sorrow, but we stand tall and strong with our @AdamsCoSheriff family tonight and always," the Colorado Bureau of Investigation said.
A special PayPal account has been set up by the Colorado Police Foundation for donations to the family of Deputy Gumm.
Police say they have since located a suspect and have taken them into custody but are still looking for two more suspects related to the case.
"The only descriptions we were given by our witnesses were, two light-skinned black males or dark skin Hispanic males dressed in all black clothing," Sgt. Jim Morgen said in a statement.
Police have asked members of the public with any information to come forward.