Hundreds Die in New Darfur Clashes, Nobody Notices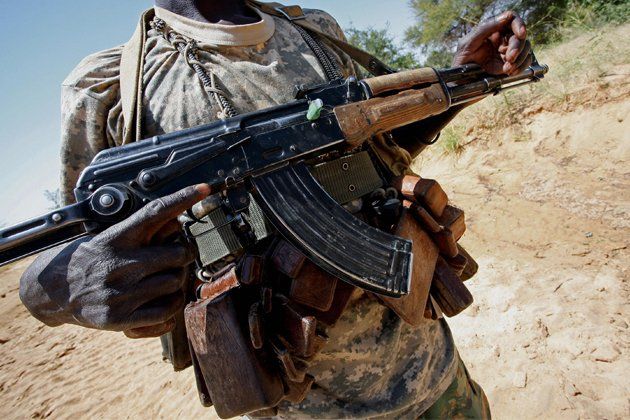 Last month, according to a United Nations report, about 600 people were killed violently in Darfur—the largest number since the U.N. was deployed in 2008. So why aren't we paying attention any more?
A rebel group, the Justice and Equality Movement (JEM), had also captured 35 government soldiers, but they were released Wednesday night. Fighting, according to the BBC, has intensified since JEM withdrew from peace talks in May.
Many were hopeful that a ceasefire signed in February, one that allowed elections to take place in April, would hold. It did not. The U.N. report says that the subsequent clashes "culminated in military confrontations leaving in its wake the biggest number of fatalities ever recorded in a single month: 597."
The report also raises concerns over human-rights abuses and cautions that there is a "total lack of humanitarian access to conflict-affected areas." With 300,000 dead and 2.6 million displaced since 2003, according to U.N. figures, such issues are nothing new—which is perhaps why we don't really care anymore.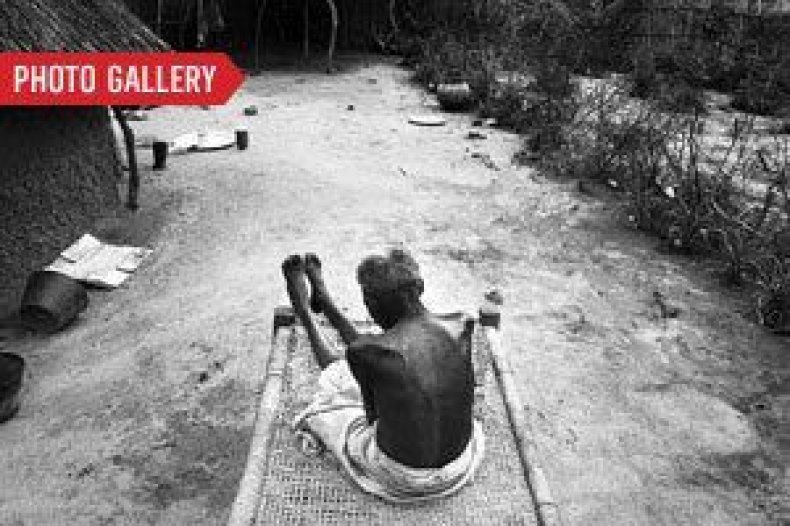 Darfur was once a firmly established cause célèbre. In 2006 The New York Times's Nicholas Kristof began writing columns on the brutal, ongoing war. The same year, George Clooney, Brad Pitt, Matt Damon, and Don Cheadle were among those who formed a nonprofit dedicated to Darfur called Not on Our Watch.
It is easy to disparage celebrity efforts to help with anything. But Not on Our Watch has remained engaged with the cause—its Web site has frequent updates from the region, including news of the deadly month of May. But other non-blog or newswire reports—on TV, in newspapers and magazines—are hard to come by. It seems, for the rest of us, distracted by Afghanistan or iPads, that Don Cheadle is no longer enough.