Hundreds Evacuated North of Los Angeles as Wildfire Rages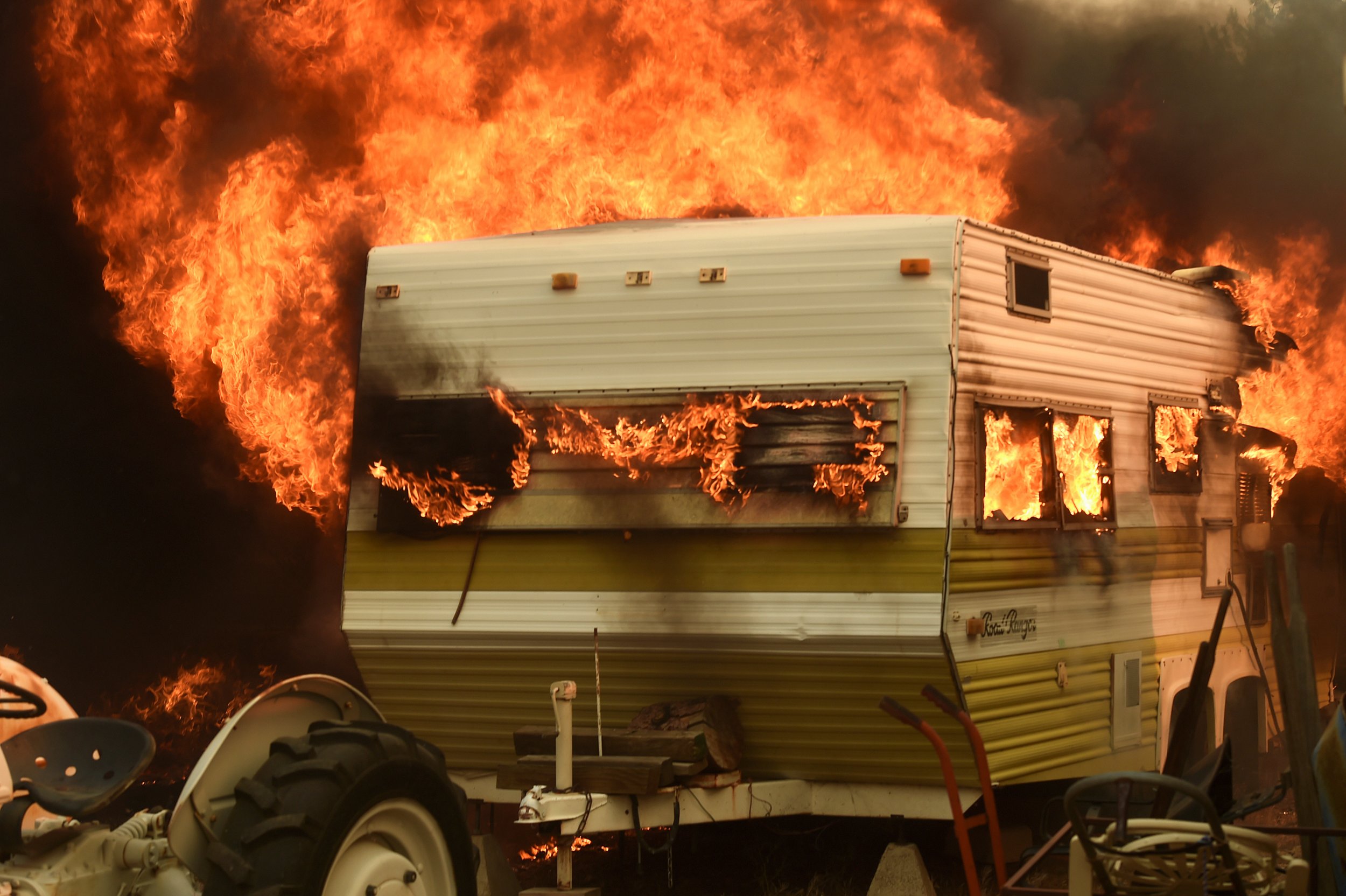 About 300 homes were evacuated as a fast-moving wildfire burned through some 11,000 acres (4,450 hectares) of parched land northwest of Los Angeles on Saturday, the County of Los Angeles Fire Department said.
The so-called "Sand Fire" broke out on Friday afternoon and spread quickly near Santa Clarita, about 40 miles (65 km) northwest of the city. It has nearly tripled in size in less than a day and was only 10 percent contained.
Some 300 firefighters in temperatures expected to hit highs of 106 degrees Fahrenheit (41.1°C) were battling the wildfire. Nearly 30 helicopters and eight fixed-winged aircraft have been deployed to try and stop the spreading blaze that is burning through chaparral and brush, according to the InciWeb site that tracks wildfires.
There has been one minor injury to a firefighter, and as of Saturday morning no structures were destroyed, the department said. No deaths have been reported.
Evacuation shelters have been set up for residents in the area, and about 10 roads have been closed due to the fire.
The fire is one of a series that have hit the drought-stricken state this summer, where dried grass and bush land as well as high temperatures in the region have helped fuel the blazes.