Hundreds of Gazans Take to Streets to Protest Power Cuts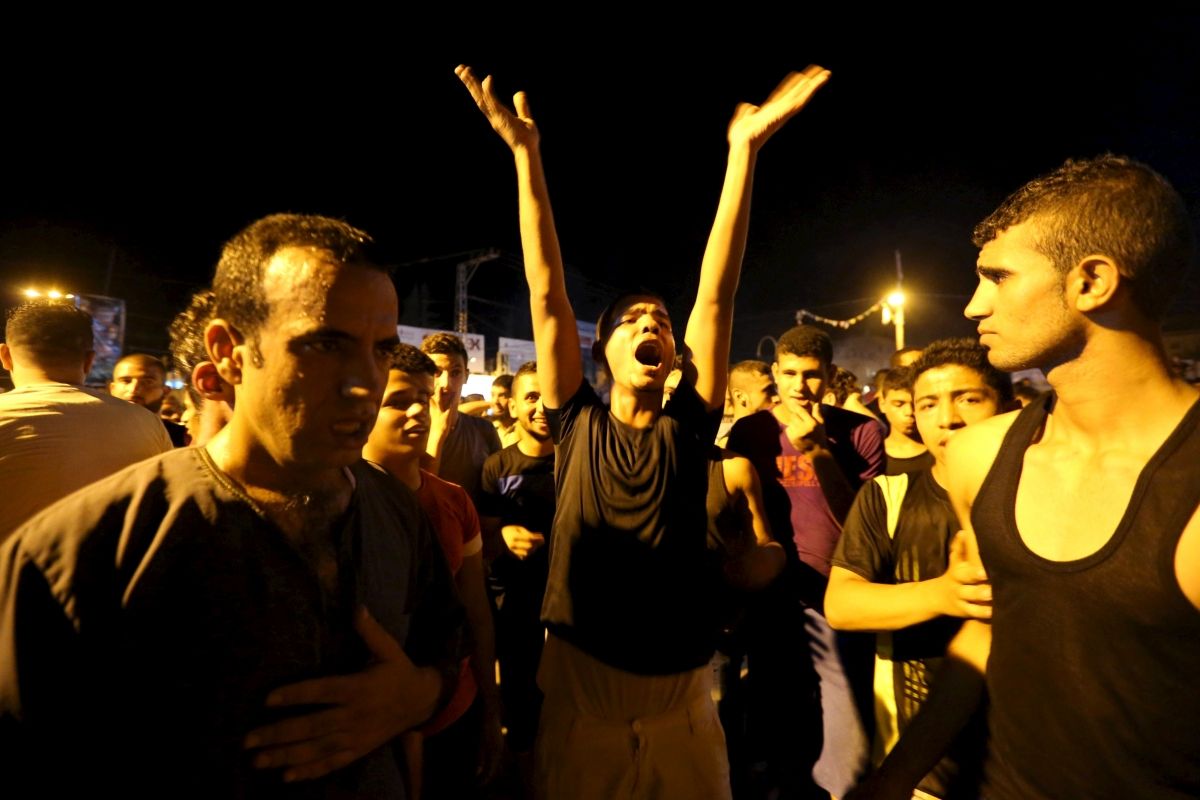 Hundreds of Palestinians protested crippling power cuts in the Gaza Strip for the third day running on Monday as outages left some areas without electricity for up to 20 hours.
The cities of Rafah and Khan Younis in the coastal enclave, as well as refugee camps in the center of the territory, experienced the biggest protests since thousands rallied for an end to Palestinian divisions in March 2011. The last protest of note in the territory was in April when a small number of people held a protest against the ruling Hamas leadership, according to The New York Times.
Protesters this week called for the resignation of the Palestinian Authority (PA) government because of the crisis and burned photographs of PA President Mahmoud Abbas and Palestinian Prime Minister Rami Hamdallah.
Fuel delivery for Gaza's sole power plant was restricted after Israeli authorities closed the Kerem Shalom border crossing with Gaza for the Rosh Hashanah (Jewish New Year) holiday, Kuwait's state news agency KUNA reported.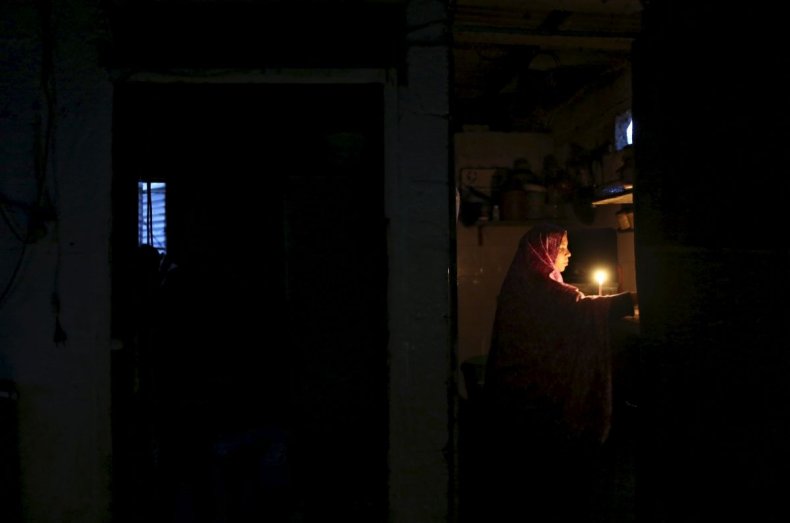 Gaza also receives electricity from neighboring Egypt, which has imposed restrictions on its supply into the territory. The latest fuel shortage appears to have coincided with a deterioration in Egypt's power lines into Gaza, analysts say.
Hazem Balousha, a Gaza-based journalist, said that anger regarding the power cuts quickly spread throughout the territory because of the searing summer heat.
"Usually Gazans have eight hours on and eight hours off before the latest crisis," he said. "When the weather is OK it may be more but in the summer the demand is really high so there is no stability of the electricity lines. The weather is really hot and really high so the anger spread around in Gaza."
Gaza has experienced blackouts for years because of its poor infrastructure, worsened by three wars with Israel (in 2009, 2012 and 2014) and an economic blockade, and the situation deteriorated last week.
Electricity from the sole power plant in Gaza is also in short supply because of disputes over fuel tax between militant group Hamas, which has ruled Gaza since 2007, and the West Bank-based PA, the Times of Israel reported earlier this year.
Israel has blockaded the coastal enclave since 2007 and Egypt has regularly closed the Rafah crossing into the territory for security reasons.