Hundreds of ISIS Fighters Are Hiding in Turkey, Increasing Fears of Europe Attacks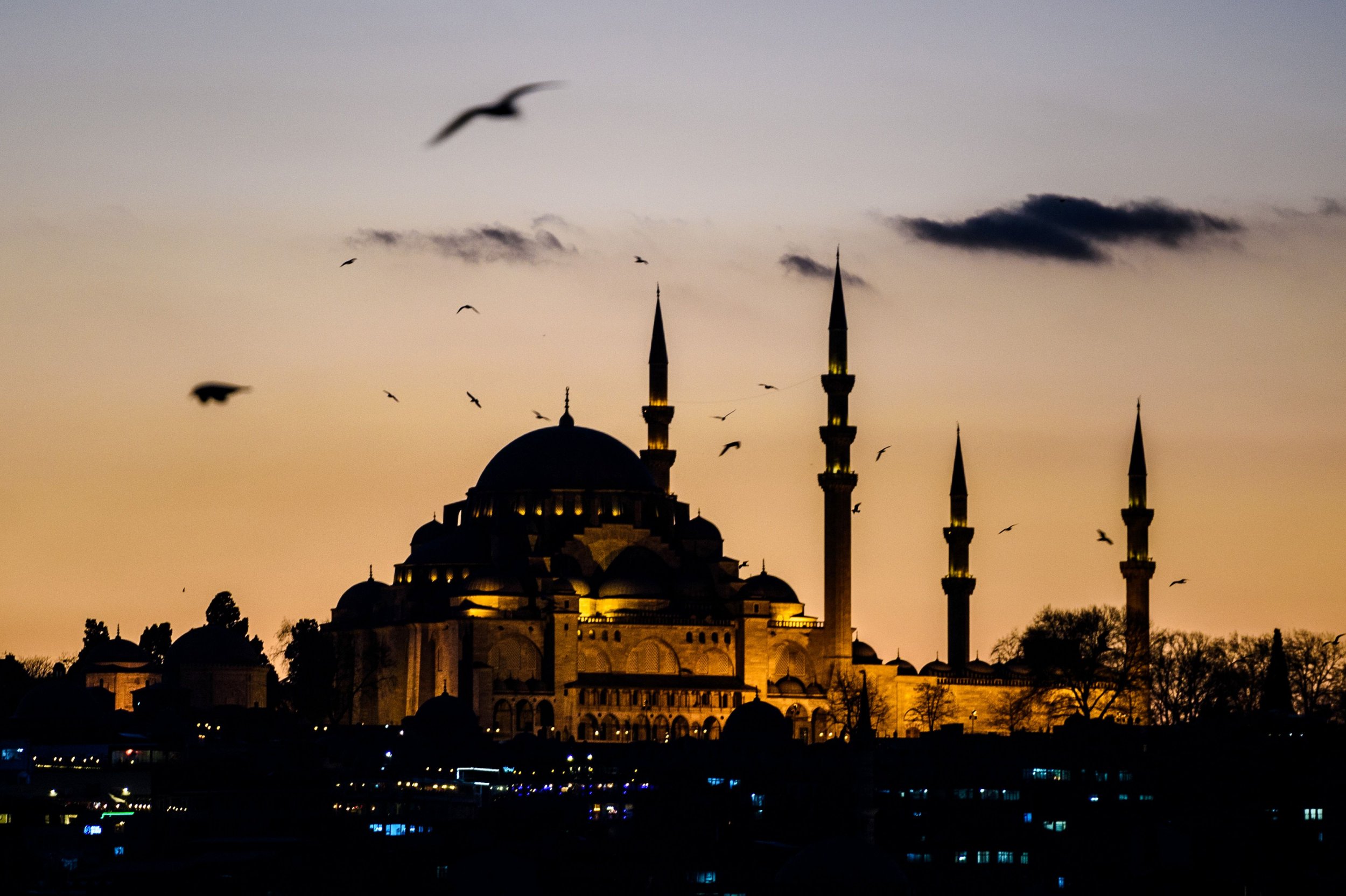 Hundreds of Islamic State militant group (ISIS) fighters from Britain are hiding in Turkey, according to Syrian Kurdish intelligence, adding to fears of an increased threat of extremist attacks on European soil.
Ciwan Xhalil, a Syrian Kurdish intelligence officer who collaborates with western intelligence agencies over foreign ISIS fighters, told The Times of London that most British ISIS fighters had fled Syria and gone to Turkey.
"The exodus began after Mosul [in Iraq] fell and continued after [ISIS] lost Raqqa. We have lots of French in our jails and scores of other nationals but we think most of the British have escaped," he said.
British and European security services have long been worried about the exodus of foreign nationals from Iraq and Syria and their return to their home countries. Officials say the flow back to the continent has been slower than anticipated, but that does not mean they will not return eventually.
ISIS has lost the majority of the territory that it held after its fighters swept across Syria and Iraq to create a de facto Islamic state. Iraqi and Syrian ground forces, backed by a U.S.-led coalition of air forces that bombed the group's positions, helped to wrest back major cities from the group, such as Raqqa in eastern Syria and Mosul in northern Iraq.
Around 900 British nationals traveled to Iraq and Syria to fight for ISIS, according to estimates, but only half of those have returned. More than 100 British ISIS fighters were killed battling in the group's ranks.
Turkey has long provided a gateway for jihadis to move across the southern border and into Syria's lawless northern regions. European countries have accused the country's government of not doing enough to prevent militants traveling into Syria. Turkey has denied the accusations, but has moved to impose stronger border controls after the criticism.
Returners can expect to be met by British authorities at some point in their journey back to the country. British and American intelligence are working together to track foreign fighters and their whereabouts.
Britain has suffered five extremist attacks in 2017, four of them claimed by ISIS, in what has been the worst year for radical Islamist attacks in modern British history.
There was a car-ramming attack on London's Westminster bridge in March; a suicide bomb blast at an Ariana Grande concert in Manchester, northern England, in May; a van-ramming and knife attack in London Bridge in June and a partial explosion on a subway train in West London in September. The fifth attack was a car-ramming Muslim worshippers outside a mosque in north London.
The threat level in Britain remains at "severe," meaning that further attacks are likely. The deadliest year for attacks in Britain was 2005, when an Al-Qaeda cell conducted coordinated bombings at four sites in London's transport network. The bombings killed 52 people.
The country is dealing with one of the worst cases of homegrown radicalization in Europe, and the chief of Britain's MI5 domestic security service warned in October that the threat of radical Islamist attacks in Britain was at its "highest tempo" in his three-decade career. British security services have foiled almost a dozen attack plots this year.