Hundreds of Missouri Residents Fear Consequences of 'Snitching' on Coronavirus Rulebreakers After Information Leaks Online
Scores of Missourians who tipped off county authorities that local businesses had violated COVID-19 lockdown requirements in March and April are now worried about being publically shamed after their names and addresses were published on Facebook.
Jared Totsch, who shared the names on his Facebook page on April 16 after obtaining the list of 900 complainants from St. Louis County official under Missouri's Sunshine Law, said on his Facebook page that tipsters should have realized their information could be made public, according to a report in the newspaper Independent.
Now, some of those who snitched may be worried these business owners may show up at their homes or businesses, and Totsch said he thinks that's just too bad.
"If they are worried about retaliation, they should have read the fine print which stated their tips would be open public record subject to a Sunshine request, and should not have submitted tips in that manner, to begin with," Totsch said. He added that he released the information to discourage this kind of behavior in the future.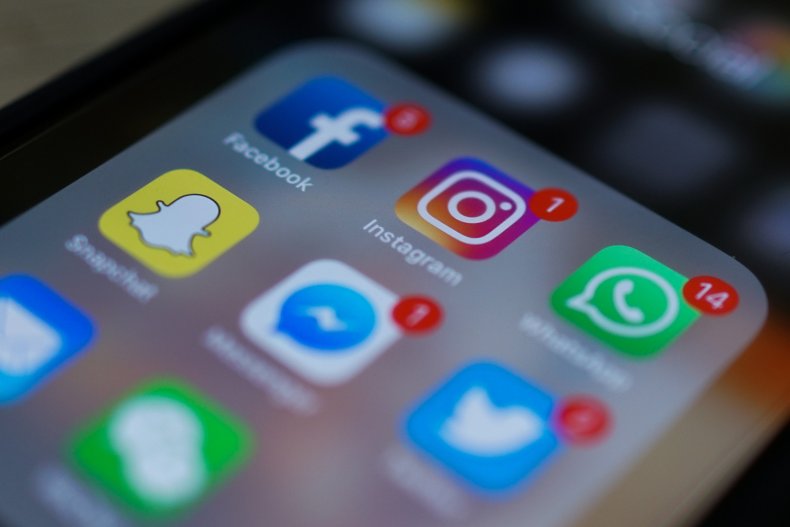 Doug Moore, St. Louis County executive's director of communications, said in an MSN report that after consulting attorneys, they learned the names and addresses could not be redacted from the document that was shared online.
"In this particular instance, our county counselor's office consulted with the [attorney general]'s office on releasing the list of those who had filed complaints against county businesses," Moore told KSDK news. "Withholding information goes against what journalists push us to be—as transparent as possible."
In March and April, St. Louis County officials encouraged residents to report businesses online that were not following the state's lockdown rules during the COVID-19 outbreak.
Those "anonymous reports" led St. Louis County authorities to issue citations to 29 businesses.
Totsch claimed that those who had "snitched" to local authorities caused job losses to others.
Last month, New York Bill de Blasio also urged New Yorkers to report their neighbors who failed to practice social distancing by snapping a photo and reporting them online.
"We still know there's some people who need to get the message. And that means sometimes making sure the enforcement is there to educate people and make clear we've got to have social distancing," de Blasio said in a New York Post article.
Instead, New Yorkers inundated the reporting service with obscene memes, photos and complaints aimed at de Blasio, forcing the online service to close within hours, the Independent reported.
Meanwhile, some Missouri businesses began reopening their doors on May 4, as long as they are strictly enforcing social distancing guidelines, the Associated Press reported.