Hundreds of Pounds of Dunkin' Donuts Coffee Part of Bribery Charges for Massachusetts State Senator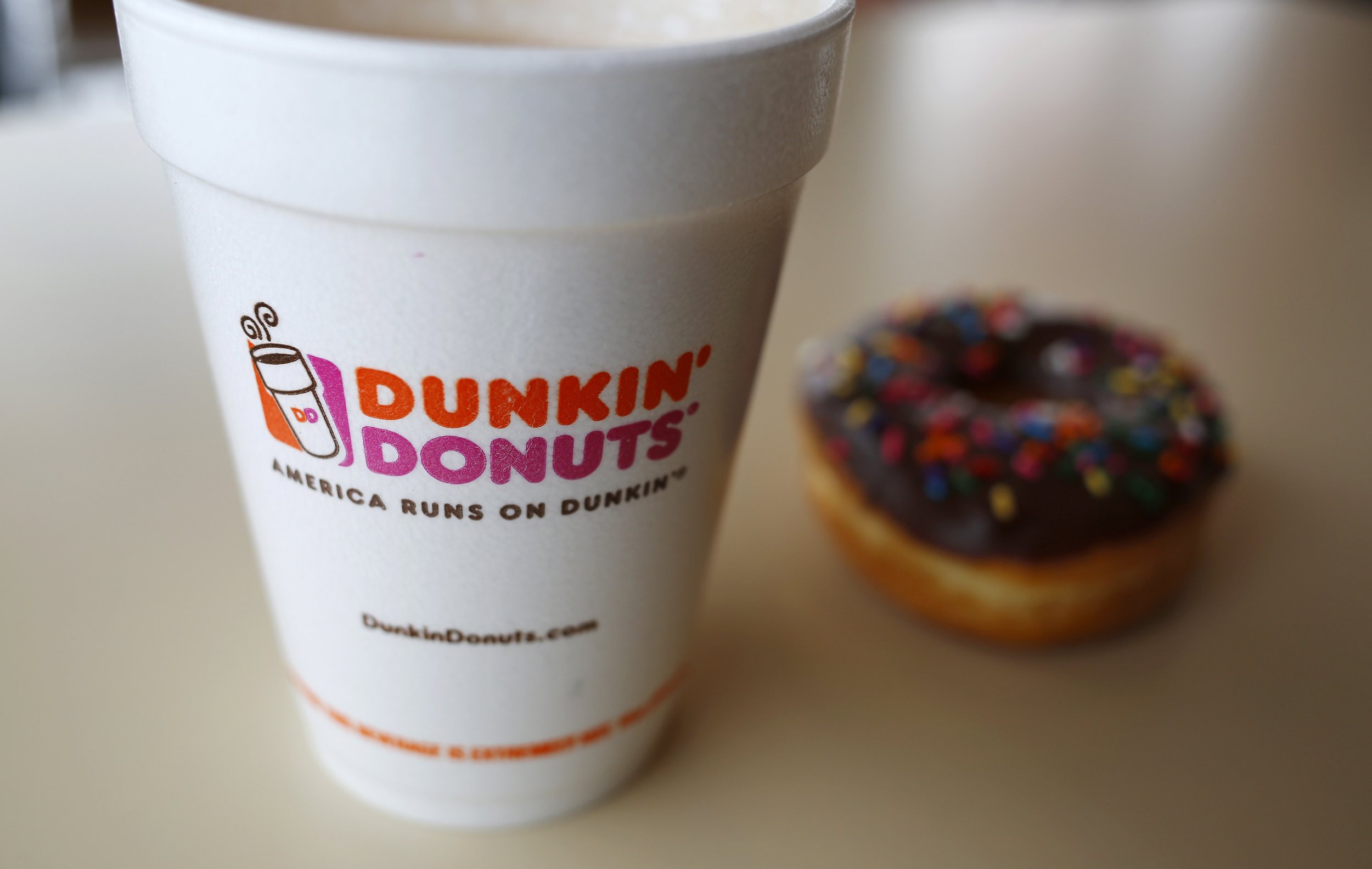 A high-ranking Massachusetts lawmaker has been arrested and charged in a 113-count indictment that accuses him of running his State Senator office as a "criminal enterprise" that netted him $1 million in kickbacks and bribes, federal prosecutors announced today. The 102-page indictment charges him with racketeering, extortion, honest services fraud, money laundering, conspiracy to defraud the IRS and other charges.
Brian Joyce, 55, a former Democratic assistant majority leader in the Massachusetts State House, was led out of his home in the tony town of Westport shortly before sunrise on December 8, FBI Special Agent in Charge for Boston Hank Shaw said, adding that Joyce "was greedy, plain and simple."
The arrest came after a two-year investigation that is ongoing, according to Acting United States Attorney William Weinreb. "Brian Joyce represented over 100,000 Massachusetts citizens in the state Legislature,'' Weinreb told reporters. "He had a duty to serve them honestly. And he violated that duty by accepting bribes and kickbacks in exchange for his official action."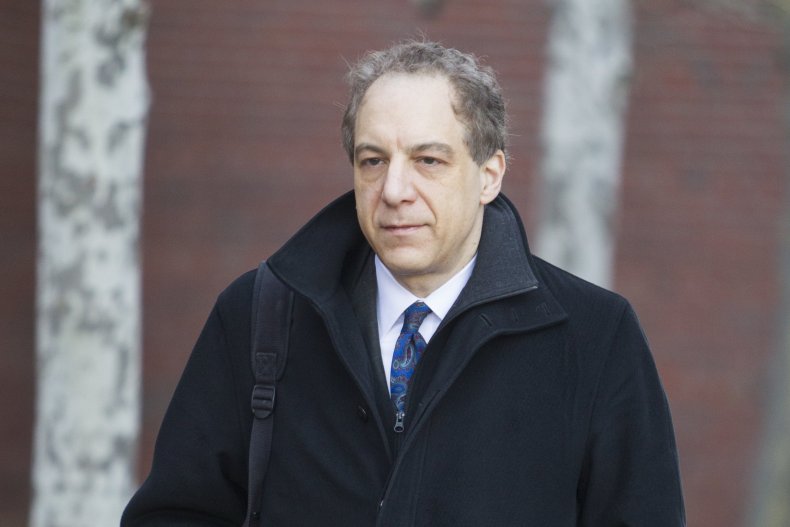 Joyce, Weinreb added, "ran his Senate office as a criminal enterprise."
Joyce is accused, for example, of accepting "hundreds of pounds" of Dunkin' Donuts coffee in exchange for helping a franchise owner navigate the permitting process by pressuring town administrators in his district for favors. He also is accused of using his office to help an insurance company who paid him with a free Jeep, and writing legislation to help a Philadelphia based solar energy company in exchange for $50,000 in payoffs.
Prosecutors say Joyce used his law practice, which he ran while working as a full-time legislator, to launder the proceeds of his schemes by "falsely characterizing the bribe and kickback payments as legal referral fees," and that he lied to the state Ethics Commission about the payments.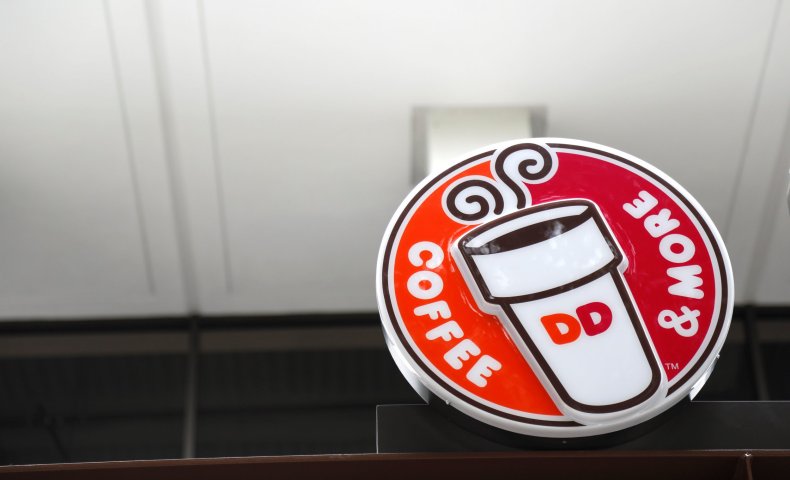 Joyce is also accused of orchestrating a shady real estate deal with a developer to take over the development of properties at the site of the historic Milton Women's Club after it fell into disrepair. The unnamed developer allegedly hid Joyce's financial interests in the project and even portrayed the senator as nothing more than a dedicated legislator "trying to help out the woman's club," and someone who helps "people in the town." Joyce, however, had a stake in the development and was to be paid to represent the developer's legal interests. For his work, prosecutors say, Joyce received a new Jeep from the developer, who, instead of repairing the historic site, planned to build new homes there.
Joyce was scheduled to appear in a Worcester, Massachusetts federal courtroom on December 8 for an initial appearance on the charges.
The nine-term senator did not seek re-election after the FBI and IRS raided his Canton law office last year. He accepted free dry cleaning for a decade and used campaign funds to pay for his son's graduation party, The Boston Globe reported last year.
Weinreb said the Joyce investigation is ongoing and more charges could come for co-conspirators. He would not rule out additional arrests connected to the Massachusetts State House, adding that the case "is far from over."