Hundreds Sick After Royal Caribbean Cruise to Jamaica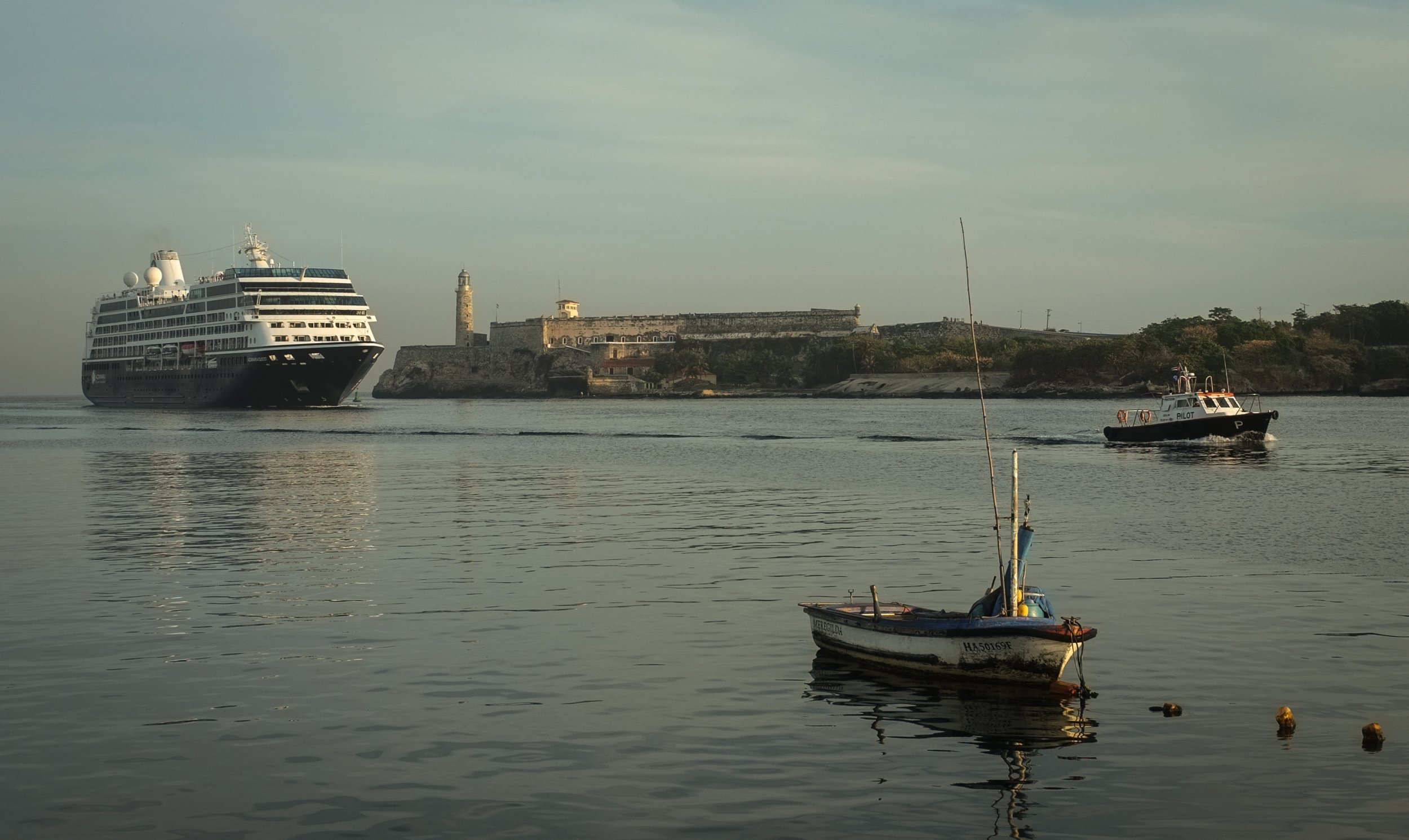 Hundreds of passengers aboard a Royal Caribbean cruise ship, which left from Fort Lauderdale, Florida, on December 11 became ill during their trip.
Of the more than 5,000 guests aboard the cruise line's Independence of the Seas ship, 332 of them suffered from gastrointestinal illness, a spokesperson for Royal Caribbean told NBC News.
Tracy Flores—who traveled on the ship's five-night journey to Labadee and Jamaica—said her 15-year-old son began to feel ill on Wednesday.
"It was just terrifying -- just the amount of people that were coming in at the same time with vomiting and diarrhea and just looked ghastly," Flores told WPLG Local 10 News.
Some of those who were sick got medical treatment, but others didn't due to limited medical staff, passenger Victoria Nolan told WPLG. She noted that people couldn't control their vomit and were getting sick in elevators before they could make it to the doctor. Nolan—who was traveling with 15 relatives, of which six became ill—made it to the medical area, but decided to not seek treatment after being told she'd have to wait in line for more than four hours.
"It's not their fault that it happened, but the way they handled it after people started getting sick made it 10 times worse," Nolan told WPLG.
The outbreak comes less than two weeks after a separate incident which left more than 200 passengers sick, and five hospitalized in Australia, after traveling on the Royal Caribbean's Ovation of the Seas ship. It left from Singapore on November 23 and returned to Sydney on December 7.
"Those affected by the short-lived illness were treated by our ship's doctors with over-the-counter medication," Cynthia Martinez, Royal Caribbean International cruise line spokeswoman, told The Associated Press in an email, according to The Washington Post.
Outbreaks on cruise ships aren't rare. In fact, the Centers for Disease Control and Prevention (CDC) has an extensive operation in place, called Vessel Sanitation Program, to help control the spread of gastrointestinal (GI) illnesses on cruise ships. In 2017 alone, there has been at least 10 other cruise ship—five of which have happened on Holland America cruise line— outbreaks, according to CDC data.
While it may seem like more people are getting sick, outbreaks aren't any more prevalent than they were in the past few decades, National Geographic reports.
"People are more aware of it because of the media and better diagnostic techniques," Dr. Michael Zimring, director of the Center for Wilderness and Travel Medicine at Mercy Medical Center in Baltimore, Maryland, told National Geographic.