Hundreds of Teeth Found in Wall of Georgia Building During Renovation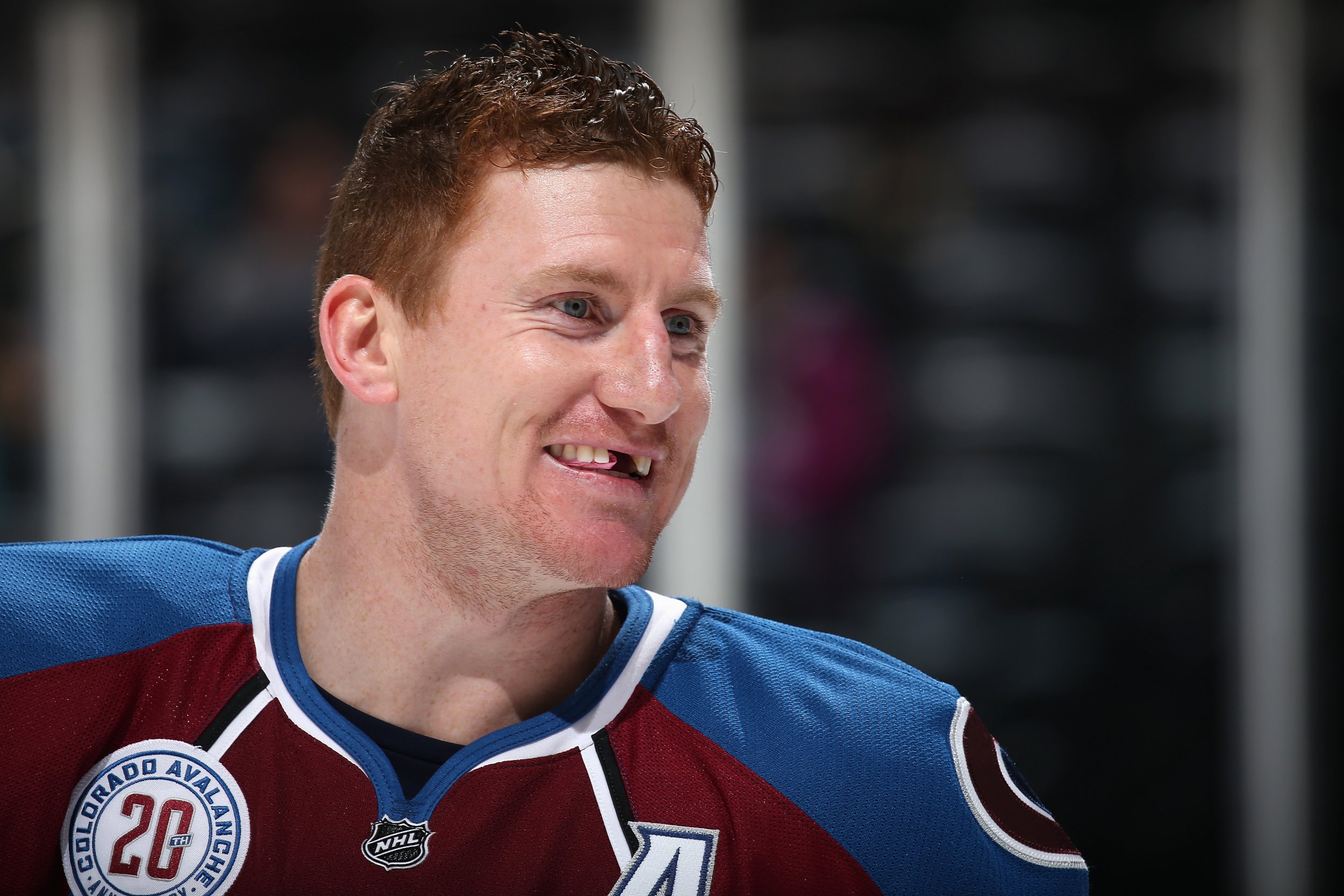 A construction crew in Georgia came across a creepy surprise while renovating a building this week: teeth, hidden inside the walls.
Hundreds of teeth were found within the walls of the T.B. Converse Building in Valdosta, Georgia, reported the Valdosta Daily Times this week. The teeth were reportedly found on the second floor of the building as a crew worked on a planned commercial space in the building. The reported estimated total count for the teeth came in around 1,000.
Dustin Merriman, project manager for Converse, told the Daily Times that the teeth were disposed of.
Of course, this all begs the question of why, exactly, there were a mess of teeth in the walls. There seems to be a logical explanation. Well, not exactly logical—how logical can teeth in the walls be?—but it makes some sense.
The site where the crew was working appears to have been a dentist's office decades ago. A local researcher told the Daily Times that the space was first occupied by a dentist named Clarence Whittington in 1911 and was then occupied by another dentist named Lester G. Youmans until the 1930s.
Apparently there have also been teeth found in walls of other Georgia buildings.
"I'm not sure if it was a common practice between dentists at that time, but it's very strange that there were two other people that said, 'Hey, we've had that happen, too,'" Ellen Hill, Valdosta Main Street director, told the Daily Times.
All things considered, teeth—while super creepy—aren't the absolute worst thing to find in your walls.
There are, of course, the cases where human remains are found in walls—like a 2013 case where a contractor in Poughkeepsie, New York found the skeleton of a woman who'd been missing for nearly three decades. Or you could be the owner of a cottage in Devon, England who, in 2009, found a 400-year-old mummified cat in the walls of his home.
But, to be fair, that guy—funeral director Richard Parson—was weirdly cool with it and even planned to put the mummy cat back in his wall once the construction was over with.
"Apparently 400 years ago people put cats behind walls to ward off witches," Parson told the Telegraph at the time. "It clearly works as, since we have lived in the village, we have not seen sight or sound of any witches."