Hundreds of Vietnam Veterans May Be Infected With a Slow-Killing Parasitic Worm: Study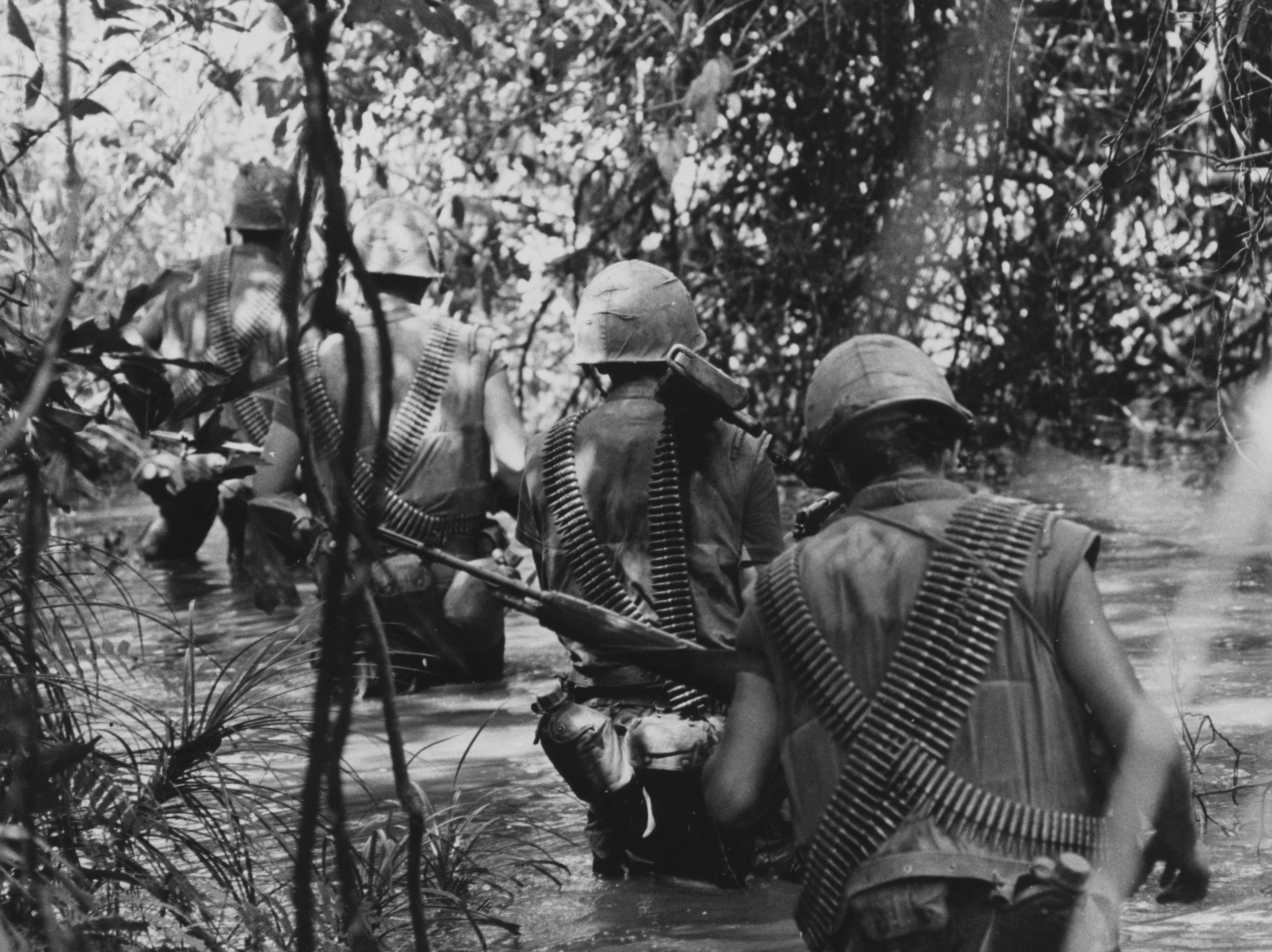 Hundreds of Vietnam War veterans may have been infected with a slow-killing virus while fighting in southeast Asia decades ago, according to a new study.
Research commissioned by the Department of Veterans Affairs (VA) in spring found a link between a rare form of cancer veterans have been diagnosed with and liver flukes—parasitic worms found in the rivers of Vietnam.
According to Sung-Tae Hong, a tropical medicine expert who carried out the tests at the Seoul National University in South Korea, 20 percent of 50 blood samples taken from veterans came back positive or near-positive for liver fluke antibodies, the Associated Press reports.
The parasites affect an estimated 25 million people worldwide, with infection linked to the ingestion of raw fish or river water. During the Vietnam War, U.S. soldiers would eat raw fish from rivers when their rations ran out, or drink water from rivers.
Veterans infected by the worm often show no symptoms for decades, and may not be diagnosed with the rare bile duct cancer until it is too late.
"I was in a state of shock," said Gerry Wiggins, one of the veterans whose blood sample came back positive. "I didn't think it would be me," he said, adding that he'd already lost friends to the disease.
Veterans groups are demanding that the Department of Veterans Affairs list bile duct cancer as one of the diseases associated with service in Vietnam. This would make those fighting the disease automatically elligible for disability benefits, which would be paid to their spouses should they die of the disease.
Of the 60 claims for assistance from the VA submitted in 2017 by veterans with bile-duct cancer, three out of four have been rejected, according to veterans groups. The VA claims that there is no evidence of higher infection rates among veterans than the population as a whole.
House Minority Leader Chuck Schumer has called for more research to be conducted into the liver fluke disease and the cancer it is believed to cause.