Germany Is Increasingly Worried About Sending Refugees Back to Hungary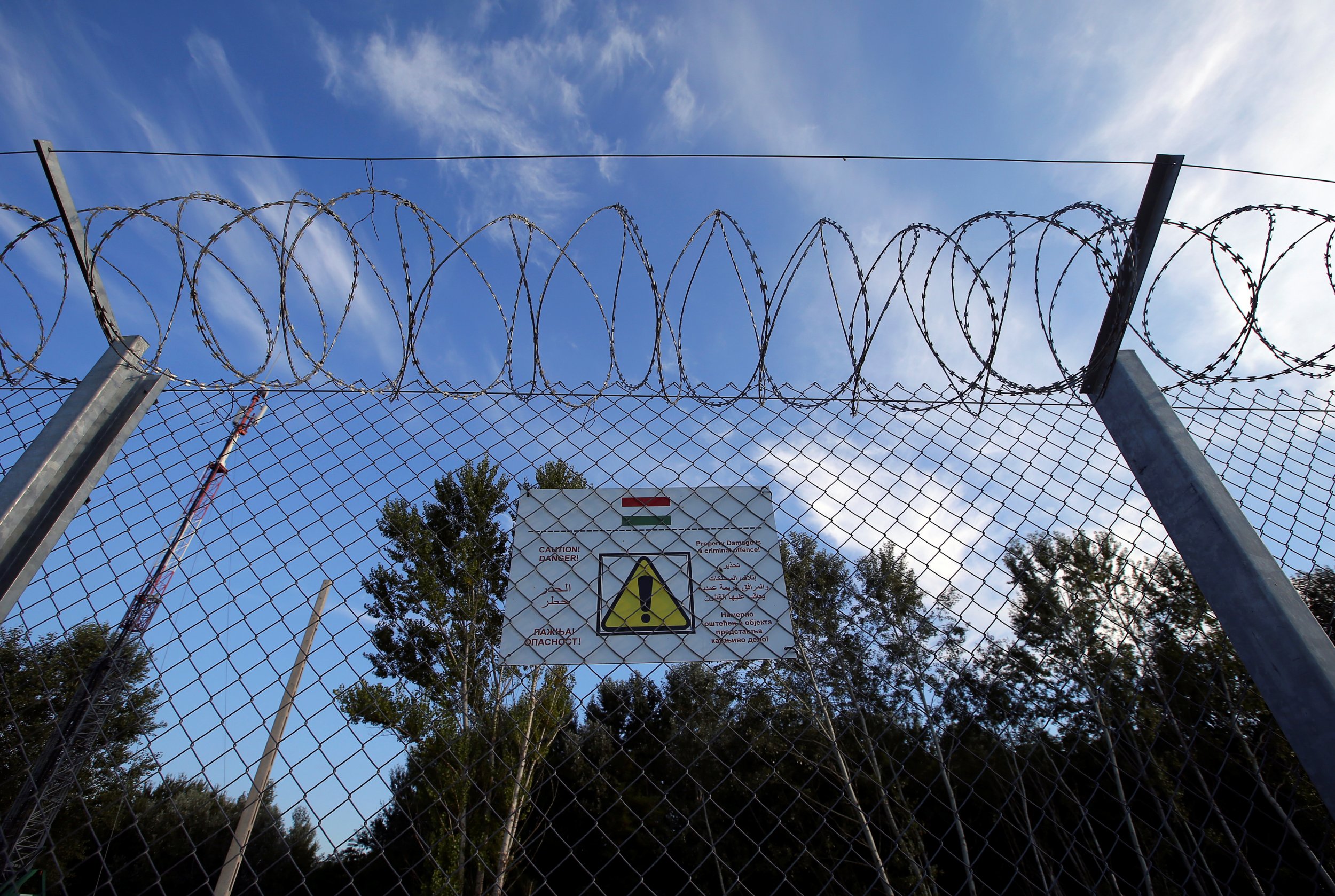 Germany will no longer return asylum-seekers to Hungary unless it gets assurances about their housing, following reports of deteriorating conditions in the Eastern European country.
An order sent from the German interior ministry on Thursday to the country's migration and refugee office said asylum-seekers should not be transferred to Hungary unless authorities confirmed that accommodation there would meet EU standards in each individual case, Die Welt reported.
EU rules governing refugees, known as the Dublin Regulation, state that an asylum-seeker must apply to stay in the first EU state he or she enters. Hungary is a popular entry point.
But concerns have grown about the treatment of asylum-seekers in the country under the right-wing populist government of Viktor Orban, who has referred to the influx of refugees into Europe as a "poison".
The Hungarian government announced in February that it would begin detaining asylum-seekers in camps built with shipping containers on the border, restricting their freedom of movement.
Orban's government insists the accommodation meets all requirements under international law.
But the U.N.'s refugee agency UNHCR on Monday urged other EU states to cease transfers of asylum-seekers to Hungary until conditions there improved.
"The situation for asylum-seekers in Hungary, which was already of deep concern to UNHCR, has only gotten worse since the new law introducing mandatory detention for asylum-seekers came into effect," said Filippo Grandi, United Nations High Commissioner for Refugees.
"Given the worsening situation of asylum-seekers in Hungary, I urge states to suspend any Dublin transfer of asylum seekers to this country until the Hungarian authorities bring their practices and policies in line with European and international law," he added.