Hungary to Build Second Serbian Border Fence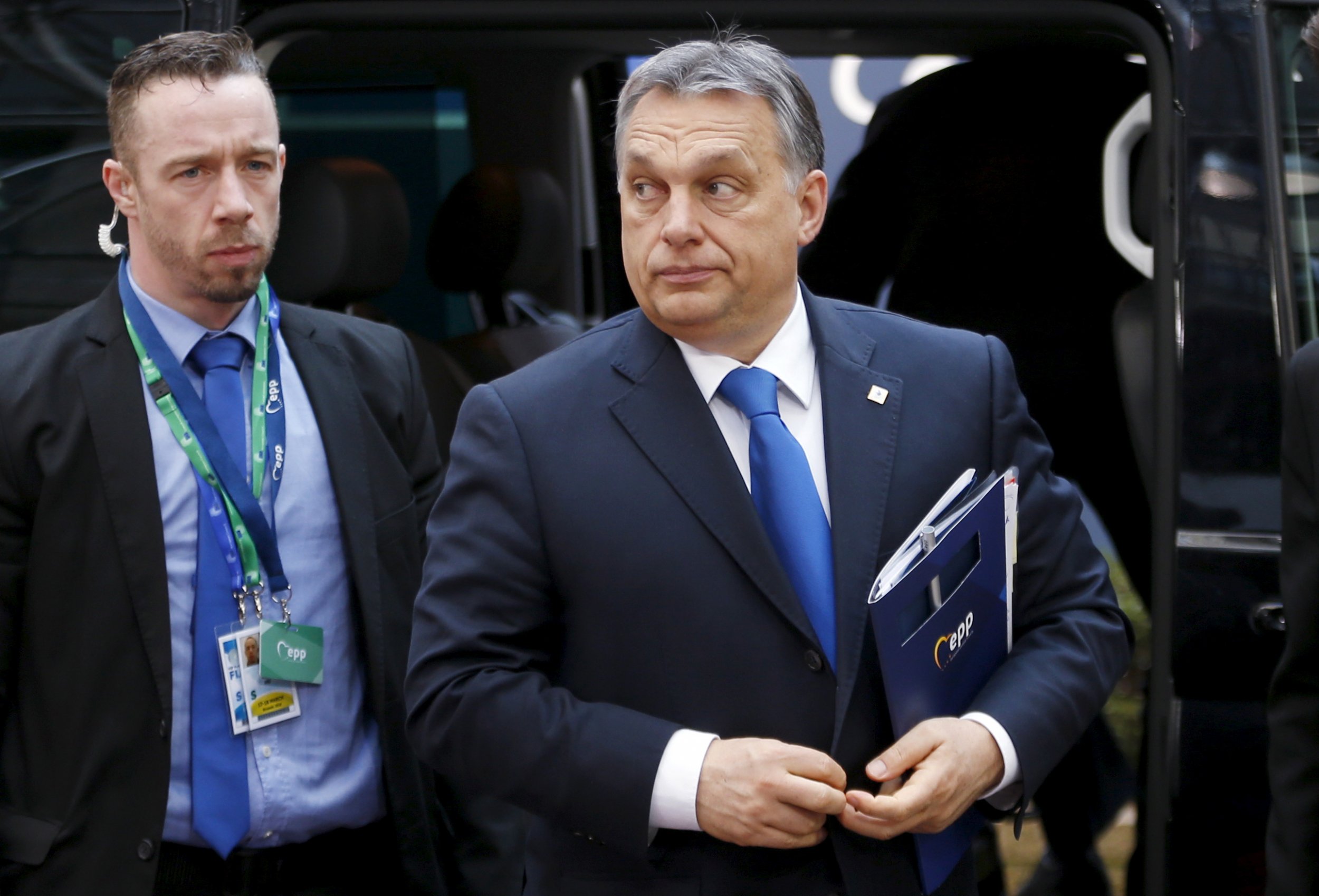 Hungary's Prime Minister Viktor Orban has said he plans to build a second fence along the border with Serbia.
"Technical planning is underway to erect a more massive defense system next to the existing line of defense which was built quickly [last year]," Orban said on Friday.
Orban claims a more robust defense is necessary because of the risk of a breakdown in a deal between the EU and Turkey struck in the spring that has curbed migration into Europe.
The deal saw Turkey offered incentives to look after migrants rather than allowing them to travel to Europe. But the harsh Turkish government response to a failed coup attempt and disagreements over Turkey's suitability for visa-free travel to Europe both threaten to scupper the pact.
"If it does not work with nice words, we will have to stop them with force, and we will do so," Orban said.
Orban said Hungary would also boost its police presence to 47,000 from 44,000, of which 3,000 will be constantly deployed on the southern border.
Hungary will go to the polls on October 2 for a referendum asking whether its people accept EU plans to distribute asylum seekers in Europe more evenly across the bloc.