Hungary Clashes With Nordic States Over Refugee Crisis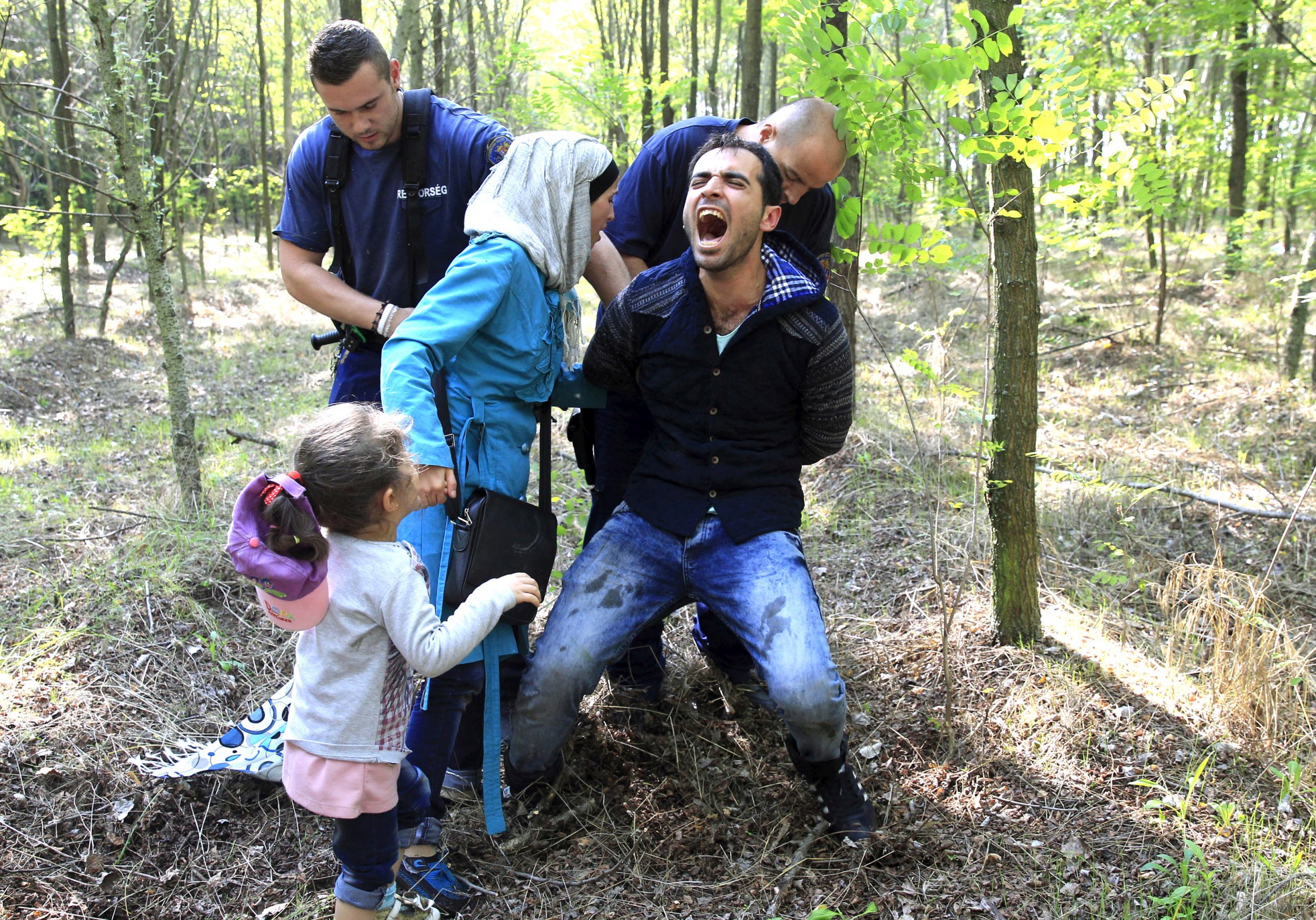 The EU must punish Hungary for its illiberal stance on migrants and refugees, a group of Nordic nations has said.
Leaders from Denmark, Finland, Iceland, Norway and Sweden said in a letter that they had "great concern" over Hungarian Prime Minister Viktor Orban's refusal to abide by EU rules governing the treatment of displaced people.
Under EU rules, refugees should seek asylum in the first EU country they enter. Hungary has in the past refused to take back refugees from other member states who entered Hungary first.
The Nordic states said this was "a violation of the EU law and it is not acceptable," and called on EU Migration Commissioner Dimitris Avramopoulos to "act promptly."
The criticism comes amid rising tensions between Hungary and other EU member states on the issue of migration.
A referendum on October 2 asking Hungarians to accept or reject an EU plan for quotas that would force member states to settle asylum seekers is likely to see voters say no to the bloc's proposals.
Ahead of the vote, the Hungarian government has angered EU member states with a pamphlet that names 900 "no-go zones" in cities across the EU, including London, Paris and Berlin.
Orban has previously described asylum seekers' arrival in Europe as a "poison."