Hungary Objects to McCain Calling Prime Minister a "Neo-Fascist Dictator"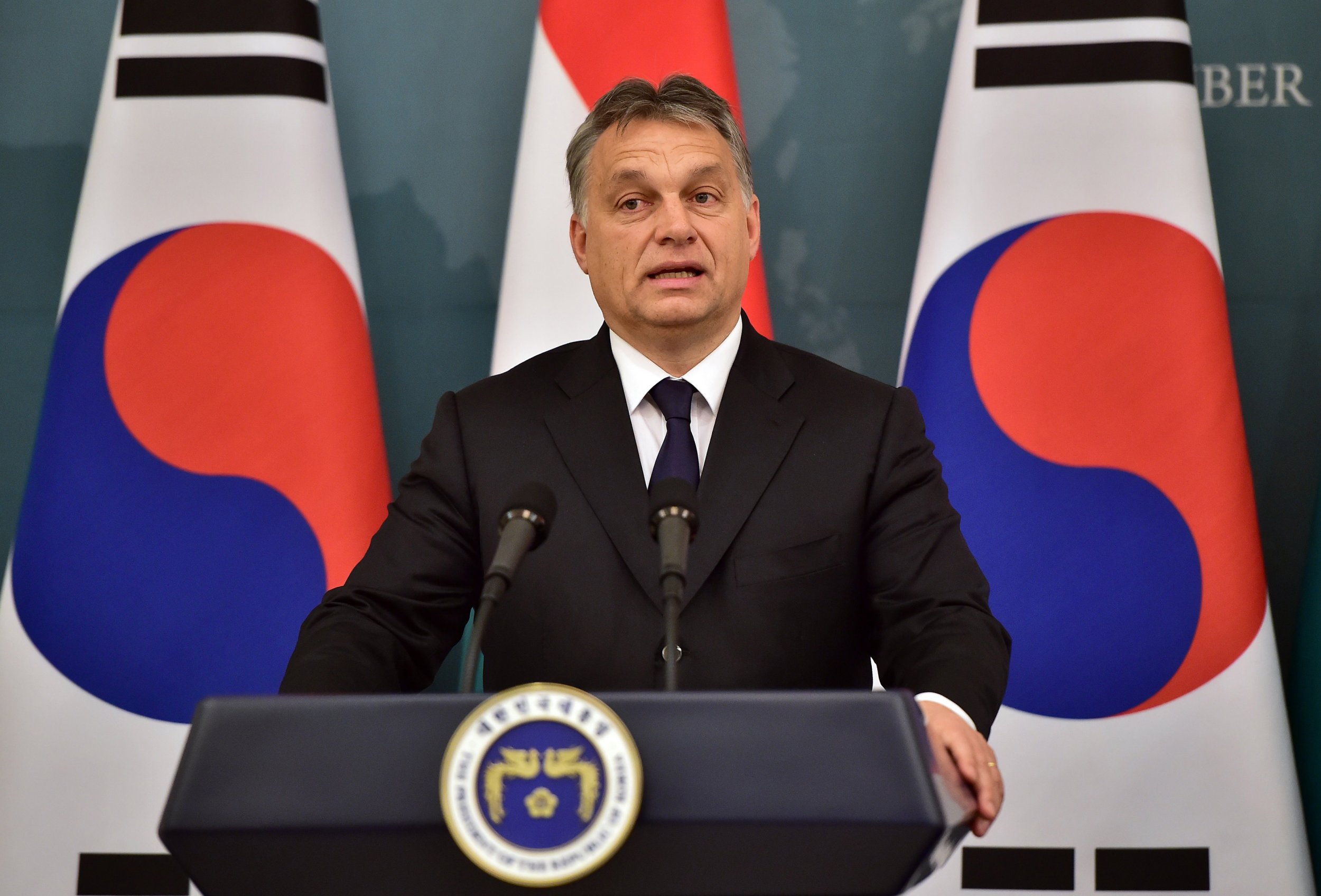 BUDAPEST (Reuters) - Hungary's Foreign Ministry summoned the U.S. envoy on Wednesday after U.S. Senator John McCain called Prime Minister Viktor Orban a "neo-fascist dictator."
The United States has become increasingly critical of Orban's government, accusing him of getting too close to Russia since East-West tensions rose over Ukraine.
Hungary's foreign minister called in Chargé d'Affaires André Goodfriend over McCain's comments, made in the U.S. Senate during a political spat over the appointment of Hollywood producer Colleen Bell as U.S. Ambassador in Budapest.
McCain, a Republican, told the Senate on Tuesday: "I am not against political appointees ... I understand how the game is played, but ... (Hungary) ... is on the verge of ceding its sovereignty to a neo-fascist dictator, getting in bed with Vladimir Putin, and we're going to send the producer of 'The Bold and The Beautiful' as the ambassador."
Bell has since been approved in the Senate and is expected to take up her position in Hungary.
"The Hungarian government ... rejects the words of Senator John McCain regarding the Hungarian Prime Minister and the relationship of Hungary and Russia," Foreign Ministry State Secretary Levente Magyar told national news agency MTI.
Noting Orban's Fidesz party has won parliamentary, European, and local elections, Foreign Minister Peter Szijjarto told MTI: "Hungarian citizens ... articulated a very clear opinion that everyone ought to respect."
He added that the Hungarian embassy in Washington would contact McCain's office to inquire about the Senator's words and their background.
McCain's office in Washington reaffirmed to Reuters that the senator had been referring to Orban when he used the words "neo-fascist dictator."
The U.S. State Department distanced the U.S. administration from the remarks. "I think it's no surprise that there are a number of views Senator McCain has espoused that we don't share," Spokeswoman Marie Harf told a regular news briefing.
The United States, as well as European Union partners, has also criticized Orban for what they see as weakening democratic checks and balances and attacking non-governmental organizations.