Hungary's Migrant Quota Referendum Gets Supreme Court Backing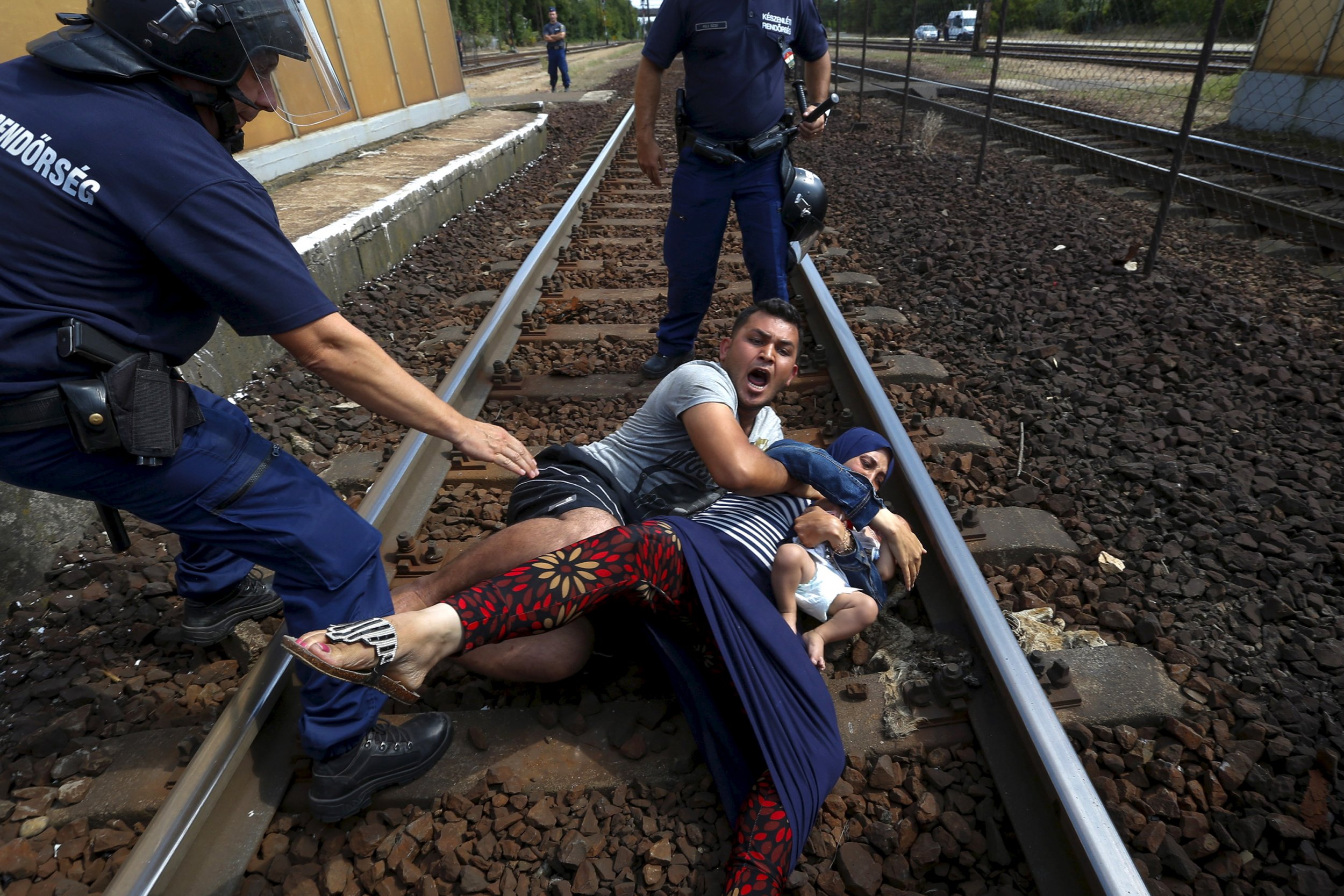 The Hungarian government's plans to hold a referendum on whether it will accept the EU's quota system on accepting migrants has been approved by the country's top court, Hungary Today reported.
Hungarian Prime Minister Viktor Orban's government has been strongly critical of EU pushes to resettle refugees and migrants across the continent, going as far as putting up fences on Hungary's borders with neighbors Serbia and Croatia.
In a bid to curb dissent among eastern EU members such as Hungary, Germany and other EU nations suggested a quota system that would see each country take in a proportion of migrants based on their GDP.
Orban has remained critical of these plans and on Tuesday evening Hungary's Supreme Court refused to block the decision to hold a national referendum on the issue.
The vote is planned in September or early October, asking Hungarians "Do you want the EU, even without the approval of Hungarian parliament, to be able to prescribe the mandatory resettlement of non-Hungarian citizens in Hungary?"
After receiving approval from Hungary's top court, the motion for a referendum will now be put to a parliamentary vote, where Orban's Fidesz party holds a commanding majority. In the likely scenario that it is approved, an exact date will be set.
Opposition parties in Hungary have opposed the idea, with far-right eurosceptic party Jobbik calling for Hungary to refuse the quotas plan outright, without a referendum, news site Politics.hu reported. Meanwhile, the liberal Democratic Coalition warned that the referendum was actually taking Hungary towards leaving the EU.
Zsolt Gréczy, the party's spokesman, said the referendum gave the false impression that there is "such a thing as a free lunch" if Hungary wants to refuse refugees but reap the benefits of EU membership.