'Hungary's Mussolini' Vows to Make the EU Member an 'Illiberal State'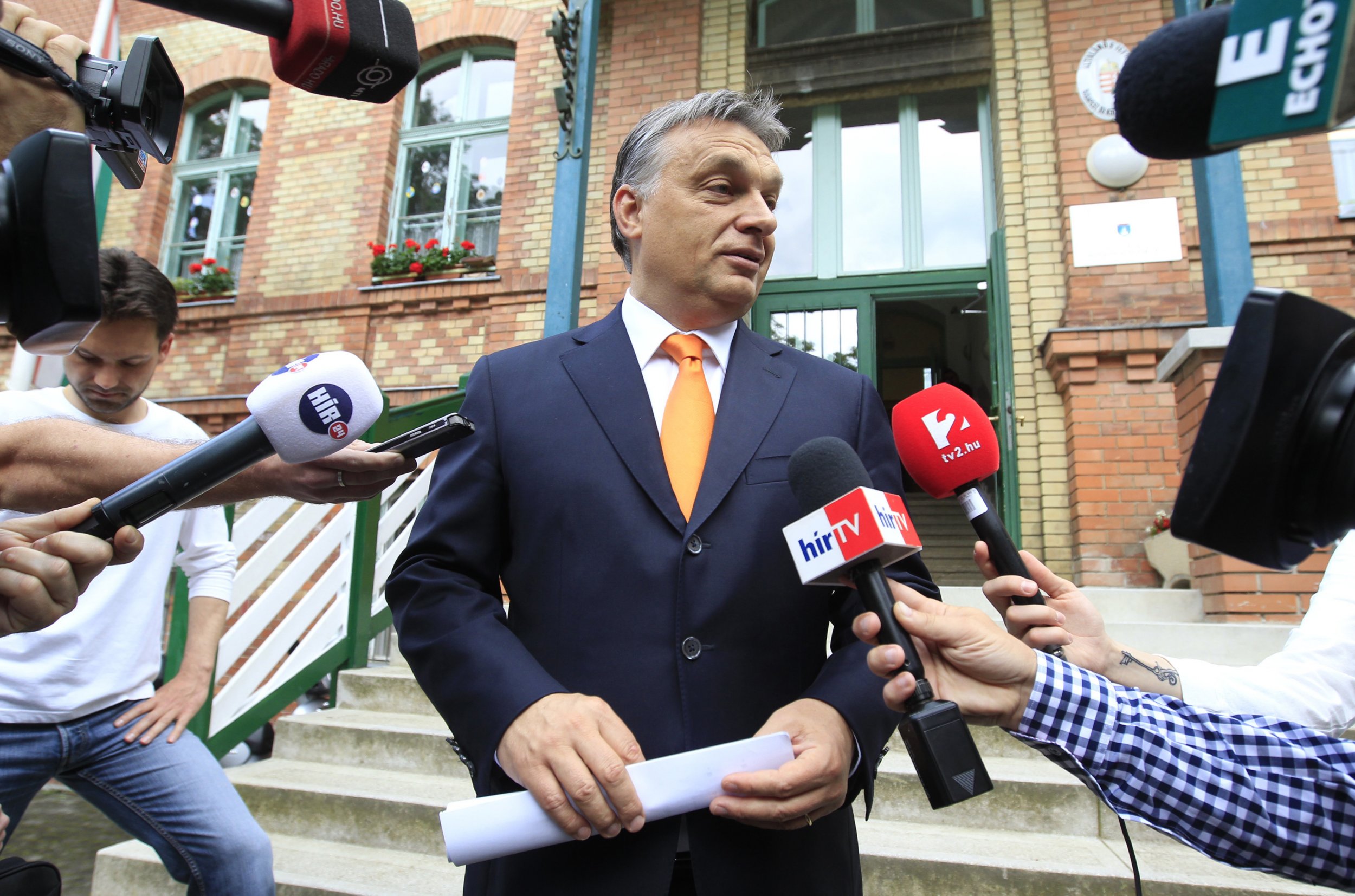 Hungarian prime minister Viktor Orban has prompted outrage from liberal and left leaning opposition after he announced his intention over the weekend to follow in Russia and China's footsteps to create an 'illiberal state' in Hungary.
"We want to build a workfare society... which is willing to bear the odium to declare that it is not liberal in character," Orban said.
Orban cited economic unfeasibility as the main fault of liberalism and applauded the political models of countries such as Russia, Turkey and China, speaking at the 25th Balvanyos summer university and student camp.
"The Hungarian nation is not a mere pile of individuals but a community which needs to be organized, strengthened and built," he said.
Opposition Party leaders Gergely Karacsony and Viktor Szigetvari have appealed to the EU in response to Orban's speech, alarmed by what they call the "Putinisation of Hungary".
Szigetvari called for "serious and active means" to be put in place to halt the "constantly deteriorating quality of Hungarian democracy", especially with regard to freedom of the press and NGOs, the Associated Press reported.
Hungarian left-leaning newspaper Népszabadság compared the implications of Orban's speech to the authoritarianism of an inter-war Mussolini.
Hungarian Weekly magazine Heti Világgazdaság warned that Orban's claims were part of a wider programme to abolish public services which would eventually turn the country into a "third world" economy.
European Commission spokesman Jonathan Todd said today that Brussels had no comment concerning Orban's speech.
"The speech has caused uproar on the left and among the opposition, but in fact there is little new that Orban has not said in some form before," said Newsweek correspondent in Budapest Adam LeBor.
"He has long spoken admiringly of what he calls the 'wind from the east'. The fact that Hungary is an EU member helps ensure that it will remain a democracy, but the question is what kind?"
Viktor Orban's Fidesz party has ruled Hungary since 2010. He was re-elected in April after a controversial campaign which OSCE claimed used "restrictive campaign regulations, biased media coverage and campaign activities that blurred the separation between political party and state".