Hunt Defiant As Junior Doctors Call Historic All-Out Strike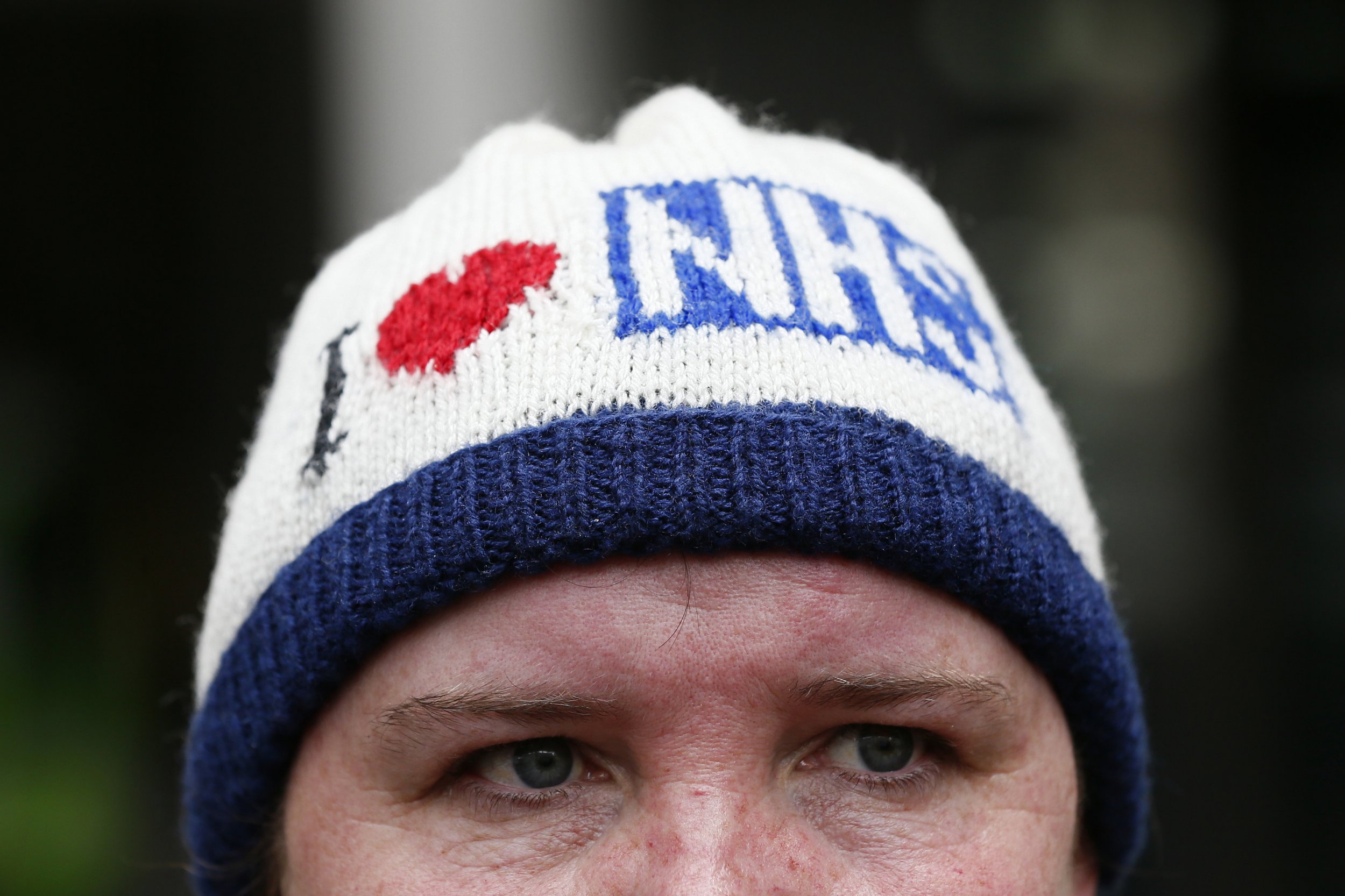 U.K. Health Secretary Jeremy Hunt cut a combative figure in parliament on Monday evening as he faced a historic walkout from junior doctors—striking against their new unpopular contracts imposed by the government—on Tuesday.
The deal is intended to increase basic pay for junior doctors but reign in other aspects of payment, such as unsociable hours and overtime. Several walk-outs have been called by junior doctors this year but the first ever all-out strike in the history of Britain's National Health Service (NHS) was called by junior doctors on Tuesday and Wednesday after three years of talks and no consensus with the government.
Hunt, who has presided over David Cameron's government's push to reform the NHS dashed hopes of a last minute solution in the House of Commons, telling lawmakers that "no trade union has the right to veto a manifesto promise voted for by the British people."
"We are proud of the NHS as one of our greatest institutions but we must turn that pride into actions and a seven-day service will help us turn the NHS into one of the highest quality healthcare systems in the world," he added.
Following confirmation of the strike on Tuesday morning, Hunt lamented the "very bleak day" and dodged the BBC's question on whether he is "part of the problem" or not.
Junior doctors make up roughly a third of the medical workforce in England and NHS England has called for a "military level" contingency plan to cope during the strike.